In a tropical country like Singapore, Singaporeans like to seek respite in an air-conditioned environment. Much as the cool indoors temperature provides relief from the humid weather, it is also not ideal to be exposed to the dryness of an air-conditioned environment for long hours. Also, setting too low an air-con temperature can have many negative effects like reduced productivity and could potentially lead to increased errors at work.
This is why personal care brand Himalaya Herbals has created a new campaign to educate working professionals on the importance of moisturising. It has come up with an office thermal HOT kit that consists of Himalaya Herbals's award-winning Nourishing Skin Cream and hydrating Lip Balm to moisturise and protect your skin from dryness, along with packets of Swiss Miss Hot Chocolate to keep you warm and cozy.
To redeem a complimentary HOT Kit (valued at S$76), register online via the microsite from 1 May till 30 June 2016 and nominate two colleagues to share the warmth with. You can even choose to have the HOT Kit delivered by the Himalaya Herbals Polar Bear, the mascot for the campaign, who will remind you not to set the office air temperature below 25°C.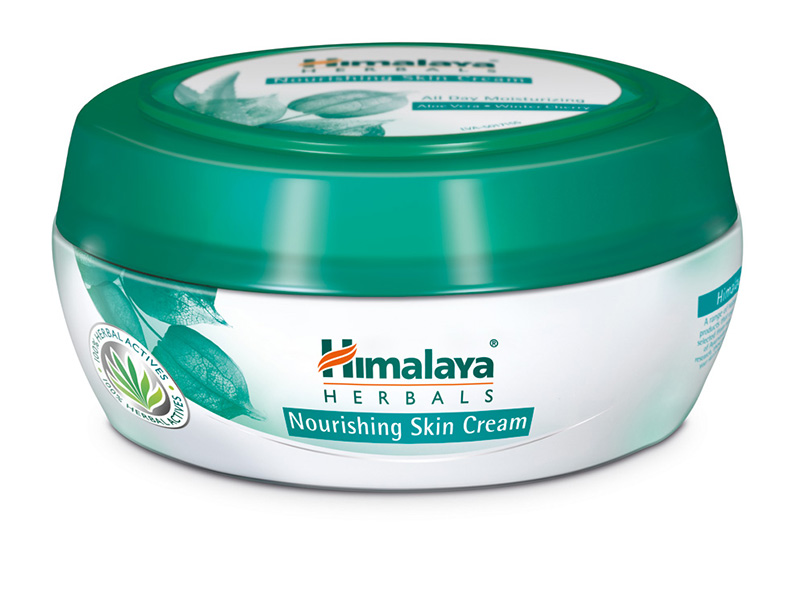 The campaign will also launch a microsite and a HOT YouTube video, along with the social media hashtag – #whyofficesocold – as a light-hearted way for professionals to share their experiences with their peers.
For more information, please visit www.himalayainasia.com or www.facebook.com/himalayasg.
---
GIVEAWAY
We are giving away three sets of the HOT kit (valued at S$76) which comprises Himalaya Herbals's award-winning Nourishing Skin Cream, hydrating Lip Balm and packets of Swiss Miss Hot Chocolate to three lucky readers. For a chance to win, simply:
'Like' the Asia 361 Facebook page and Himalaya Herbals Facebook page.
Share this post on Facebook and tag at least three friends/colleagues and the hashtag #whyofficesocold on your post. Make your post public so we can find it.
Name one of the effects of setting an air-con temperature too low by commenting below or on our Facebook post.
Contest ends at 11.59 pm on 12 May 2016. This contest is open to residents in Singapore only. Winners will be notified via Facebook.