Forget about swiping left or right. When it comes to dating, sometimes serendipitous encounters work better.
A dating app that first started in Paris in 2014 and has just arrived in Singapore, Happn is based on that premise. Unlike other apps that show you people within metres of you, Happn shows you people you have crossed paths with during the day. In another sense, it seeks to link you up with your "missed connections".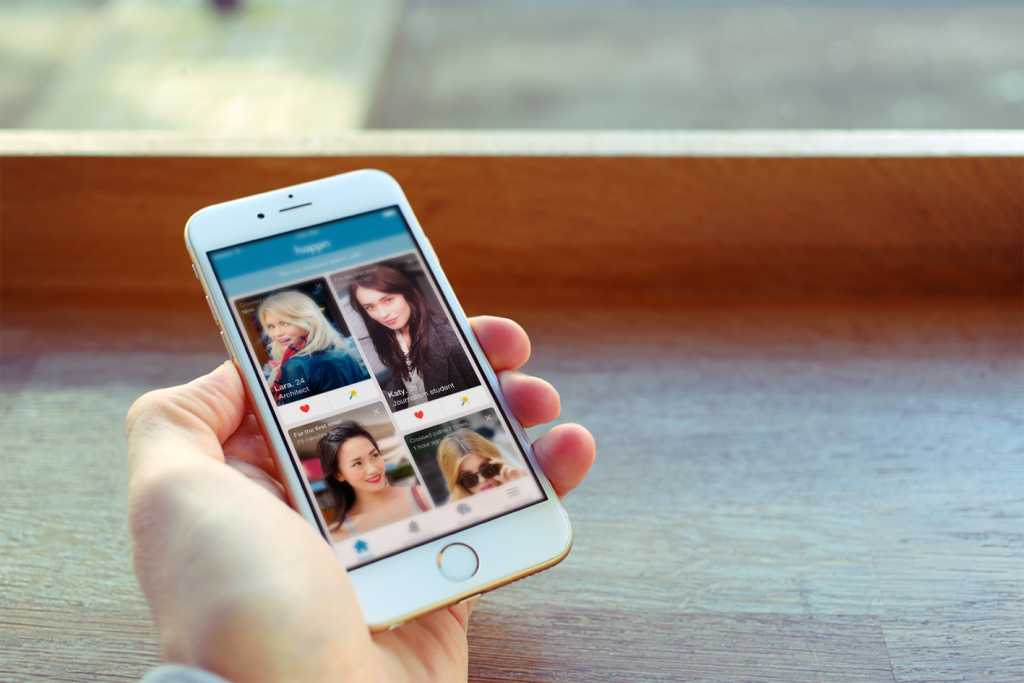 How does it work?
Happn creates your profile through Facebook. Don't worry, Happn doesn't publish anything on your Facebook profile and none of your Facebook friends would know you are using the app.
The app uses location-based technology to find the Happn users near you and the number of times they crossed paths with you. You'll also be able to see the name, age, profession and photos of them. And if you are interested in someone, just hit the red heart button; should the other party also hit that red button on you, both of you will be notified and can start messaging each other.
Now, what if you don't want to wait for a mutual like? Well, just send a 'charm' to the other party. He or she will definitely see the 'charm'. Whether the other party responds or not is, of course, a different matter altogether. (Sorry, we can't help you on that.)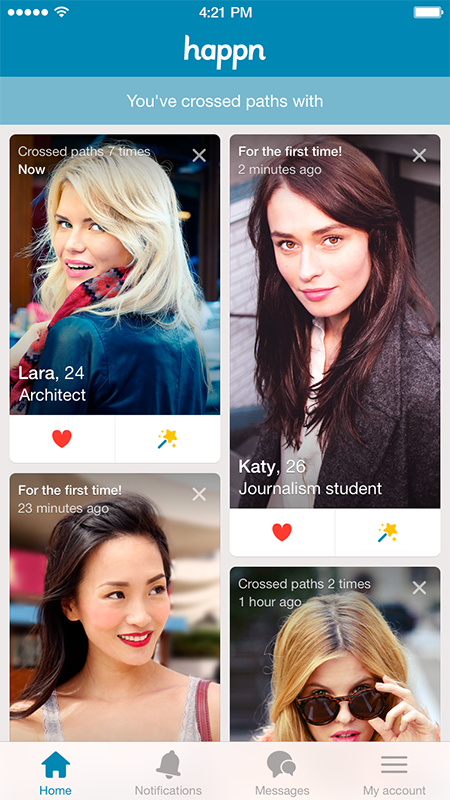 Is this the dating app we've been waiting for?
We decided to give the app a test run. And within the first few minutes, we were charmed. For one, our profile was set up in a jiffy.
To be honest, we were initially apprehensive about having to link the app with our Facebook and give the app access to our Facebook profile. But upon logging in, we realised that it's to help us see what we have in common with other users, such as liking the same Facebook pages (mutual interests, geddit?).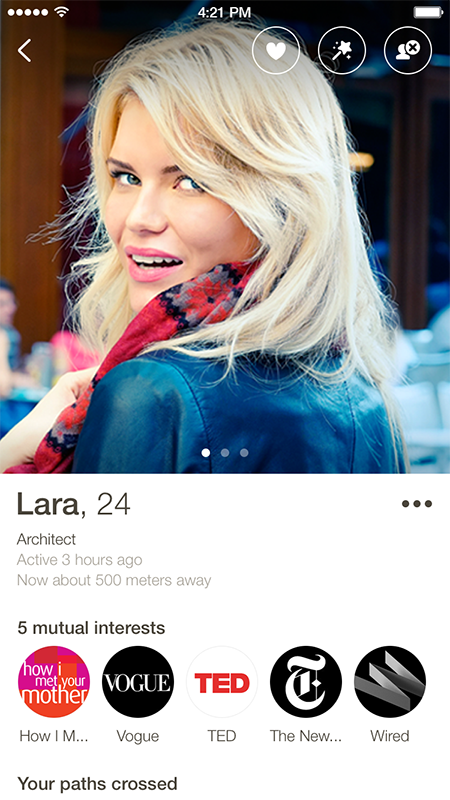 Happn also shows the number of times you've crossed paths with other users and where. Say you notice that you have gone to the same café or bookstore not once, not twice but a few times. Hey, it's nice to have something in common before you even begin any friendship, right?
The app also shows us whom we have crossed paths with in our neighbourhood (there was this momentary revelation; we didn't think there could be so many singles near us).
You can also set your preferences – whether you want to find men or women, and the desired age group. You can also delete a particular user such that he/she would not appear in your feed again. Cruel, we know but necessary.
In a nutshell, Happn is a pretty nifty dating app that brings people with real-life connection together. The best part is, it's free. Give it a shot and download it here. Who knows whom you'll be brushing shoulders with next serendipitously.