Having taken stock of its continuing strengths and challenges faced in the past years, Kodak is back to make waves in the world of photography.
Its new business is to help photographers and those who need photographers, do business. Always a company that has worked with the photographic community at a grassroots level, Kodak has launched an app that bridges these two groups who, like star-crossed, may never otherwise cross paths.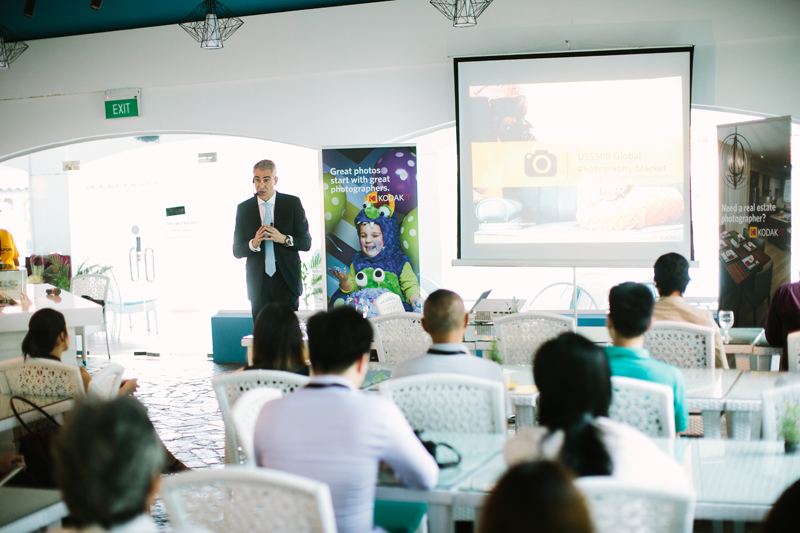 There are two parts to the app:
Photographer login
Photographers have to set up their account at the official KODAKIT website where they can put up a portfolio, work schedule, pricing and biography. Once that is done, the waiting begins. Job bookings will appear on both the website and cellphone app. All communication is conducted through both platforms. The transaction is very simple and no more complex than Ebay or Carousell.
Customer Cellphone app
Those in need of photographic services need only use the cellphone app. Quality control is maintained by the staff at Kodak who will have to approve all photographer listings on Kodakit. Payment is kept in escrow until the end of the job and both parties have fulfilled the deliverables.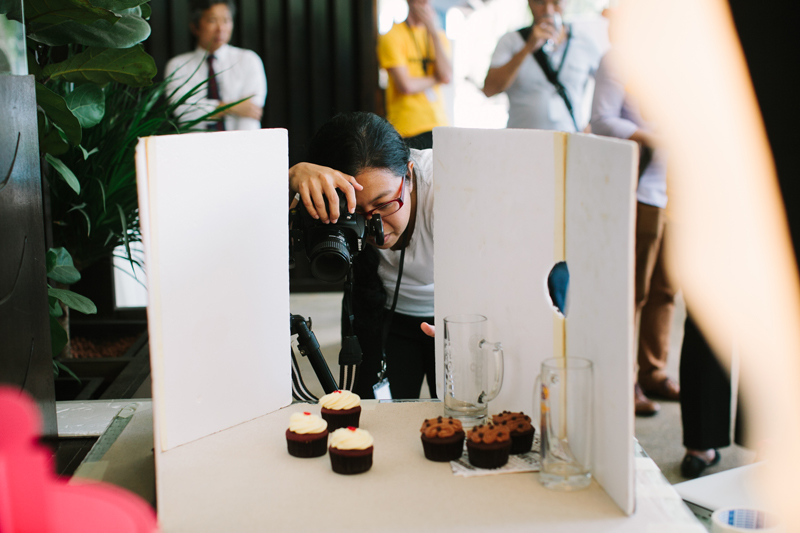 The e-business model of intangibles, as championed by the likes of ebay, Uber and airbnb, has reached the world of photography. However, there are tangible benefits that Kodakit offers to both the customer and vendor. For one, quality photographers can now be easily found and hired. Photographers are also exposed to a greater number of potential customers. The transaction is made simpler for everyone with the customer assured of quality service and the photographer being able to receive payment quicker.
"Kodak it" is currently available only in Singapore and has a curated selection of over 200 photographers specialising in up to nine genres: Birthday, Event, Wedding, Portrait, Family, Product, Real Estate, Food and Pet.
Find out more at the official KODAKIT website, here.