It's not very often that you hear of established restaurants offering something different on the menu, unless there's a seasonal special. But at Plan b in Bangsar Village I, you're not just getting the occasional new side dish or a prepped up main course – you'll be served with a completely different menu that's only available for a month from 15 March to 15 April 2016.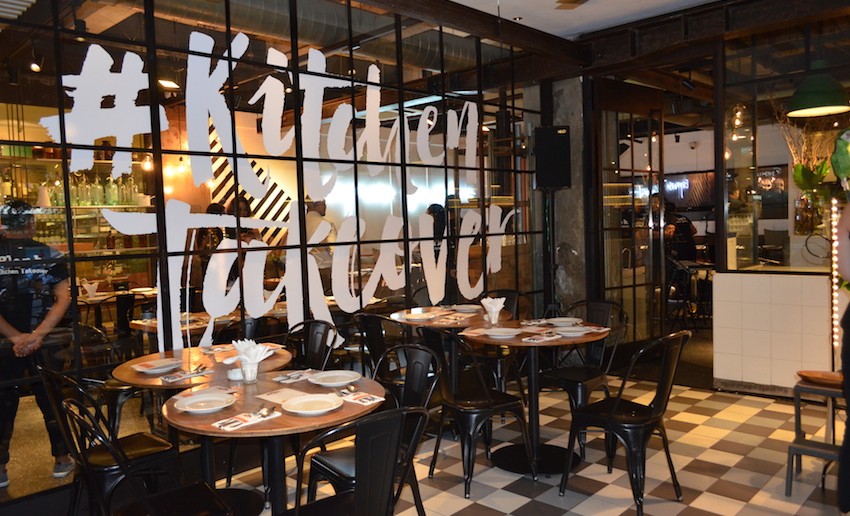 Fans of the restaurant's usual comfort favourites like Asian-style Soft Shell Crab Pasta or signature Buttermilk Fried Chicken will be in for a surprise to see their usual line up replaced by fresh newcomers Kale Salad with Peanut Chilli Dressing, Beef Rendang Doffle, Singapore Chilli Crabmeat Spaghetti and Flaked Salmon Rice Bowl with Chilli Soy Dressing, to name a few. Oh, and there's the ever ubiquitous fries, spiced up with a choice of dips – the salted egg combo being the obvious winner, among its other contenders, sambal and cheese.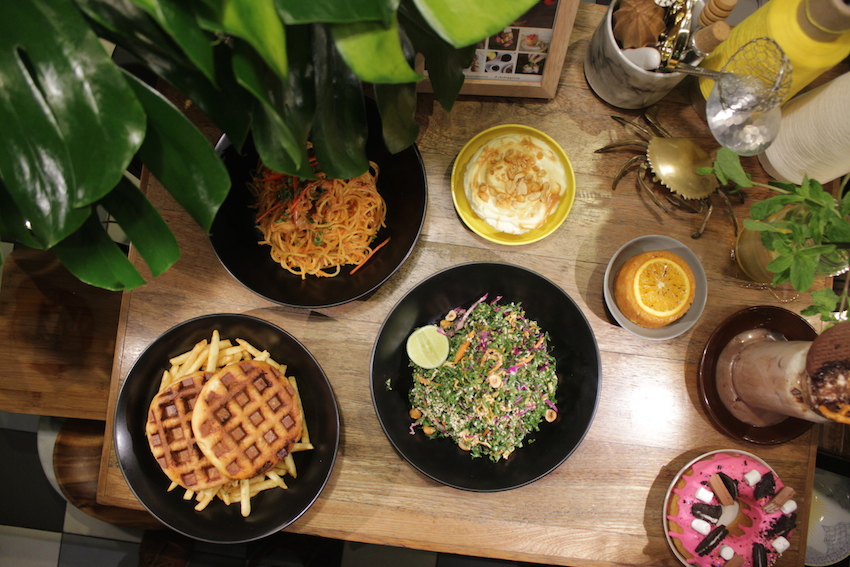 Though patrons might feel slightly let down at not being able to order their brunch-time staples, Plan b is hoping that this would encourage their fans to try something new.
"We wanted to change things up after so many years," mused Benjamin Yong, its founder. "You'd think that our patrons would be bored by our menu after all this time, but in fact it's the chefs who are bored, as they have to cook the same things day in and day out! This pop-up effort is one of the ways we're spicing things up so that we will won't fall into a rut. It's also a great way to introduce new things into our menu, and to hear from our customers directly what they like and don't like."
So if you're fan of trying something new (from your favorite haunt, no less!) head over to Bangsar Village I's Plan b for a fun treat – and let them know what you think of their brave effort in changing things up. Who knows, you might just encounter a new favorite to add to your meal time jaunt in the process!
Plan b Bangsar Village I
G5, Ground Floor
Bangsar Village 1
No.1 Jalan Telawi Satu
Bangsar Baru
59100 Kuala Lumpur
Tel: +603 2287 2630
Opening Hours:
9:00am – 11:00pm
10:00pm: Kitchen last order
10:30pm: Bar last order