The Leica SL (Typ-601) is yet another camera supermodel bestowed by the creators at the Leica company unto humanity. It's a beauty from both its side profiles, top down and at oblique angles, with or without make-up. It stands head and shoulders above others in the industry and above all, it possess the brains in addition to its beauty, to best the competition. Released in the fourth quarter of 2015, this new professional full frame mirrorless camera and lens system packs the following impressive features:
24 megapixel CMOS sensor (the Leica Max CMOS sensor is specially designed to capture more light than a regular CMOS sensor)
Maestro II processor (a high speed processor that enables the Leica SL to keep up with the action without holding you back)
ISO of up to 50,000 (usable with low noise up to 25,000)
WiFi, GPS
Weather sealing
11 fps continuous shooting
Max shutter speed of 1/8000 of a second
HD and 4K video recording
120 fps at HD, 30fps at 4K video recording
4.4megapixel EVF at 60 fps
Ultrasonic sensor cleaning
Fastest SD standard (UHS2)
Best video quality: HDMI out (4k10-bit 4:2:2)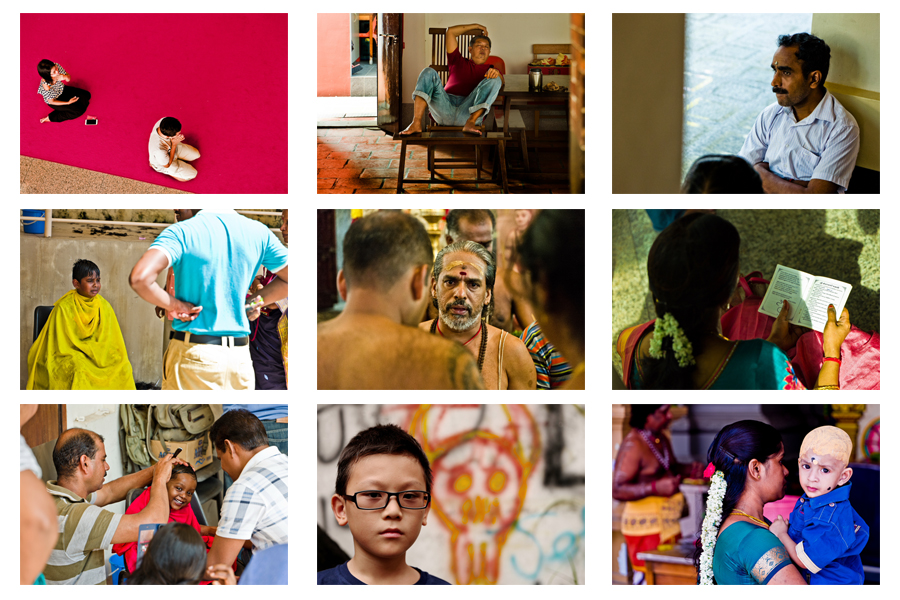 Coupled with the 24-90mm zoom, what I really liked about the pair were:
Great noise control at high ISO settings, making low light shots as beautiful as you envisioned it
Ability to use the lenses wide open with no softness which is a characteristic of Leica's well made lenses
The ability to activate manual focus after auto focus lock
The weather sealing
Crisp and beautiful display, which I find important as it inspires the photographer to take more pictures.
Fun slow motion capture. This camera has the ability 120 fps at UHD resolution. This alone justifies the SL's price tag as such features are usually found in cameras like the red dot and black magic which, cost in the vicinity of S$10,000.
The super fast shutter speed and 11 fps capability help me to freeze the motion and capture the moment.
Very close minimum focusing distance makes makes this native lens and camera combination very versatile, from macro uses to short telephoto.
The silence afforded by the mirrorless system helps when  some stealth or non-intrusiveness is needed.
A capable autofocus detection system in most lighting situations.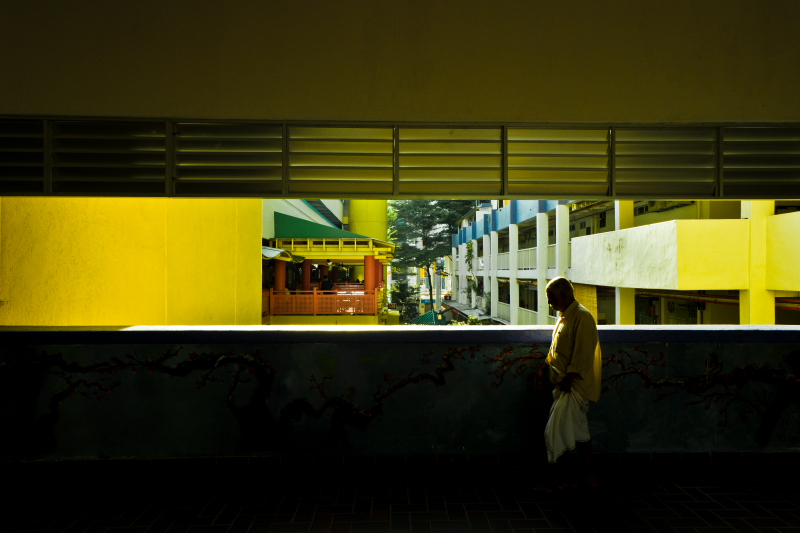 Dislikes were few and well within one's ability to work around. I found that low light autofocus acquisition was sometimes problematic. I found this was due to a lack of phase shift detection, using only a contrast detection algorithm.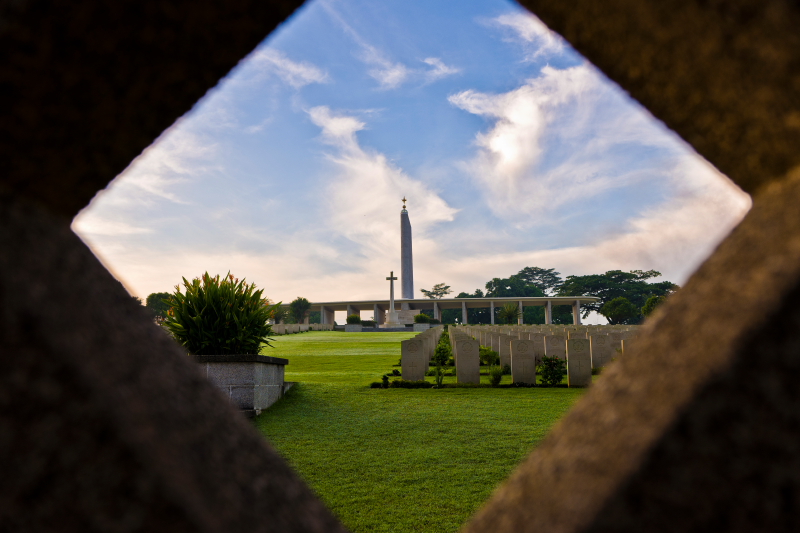 Overall, I found the Leica SL to be an absolute joy to work with. Picture quality, build and impressive features were top notch and at least justifies the greater part of the cost.