If you are a fan of the LINE Friends, chances are you have long heard of LINE Café in Seoul, Korea.
LINE Café – themed around the characters of LINE Friends – sells numerous souvenirs and paraphernalia; among the most popular souvenirs is the snack line featuring the adorable characters of LINE Friends, such as Brown and Cony. Recently, the packaging design of this snack line got awarded an iF Gold Award in the Food and Beverage (F&B) Packaging category.
According to the iF jury, this range of cookie packaging reflects the playful and expressive nature of the famous LINE FRIENDS emoticons. The jury was impressed by the attention to detail: not only the high quality graphic design of the packaging, even the cookies inside reflect the emoji ethos.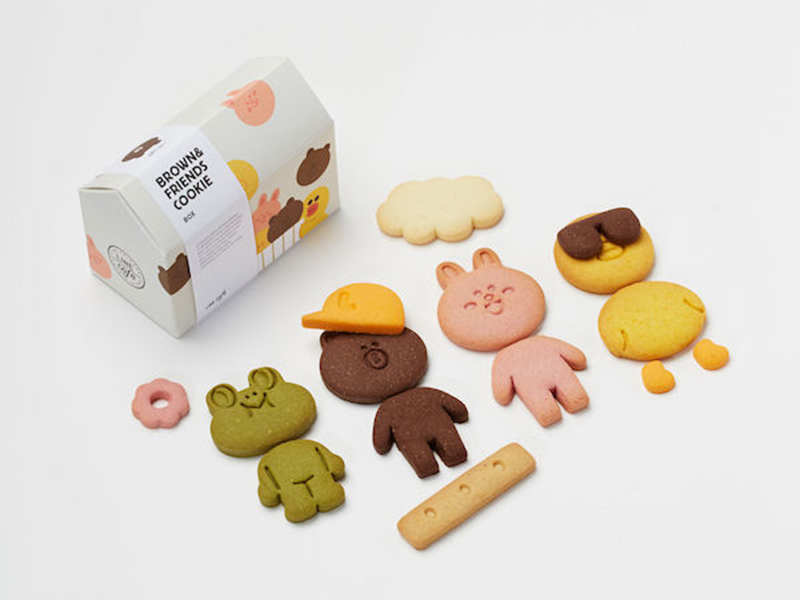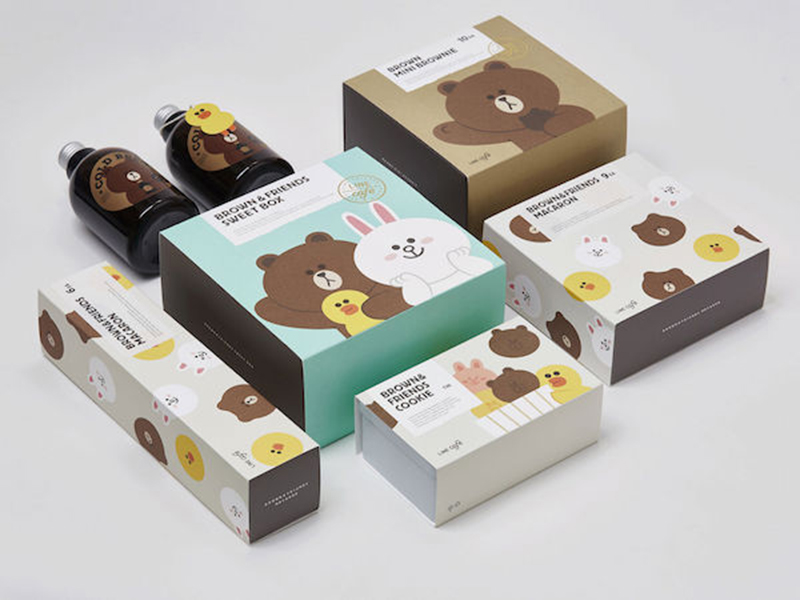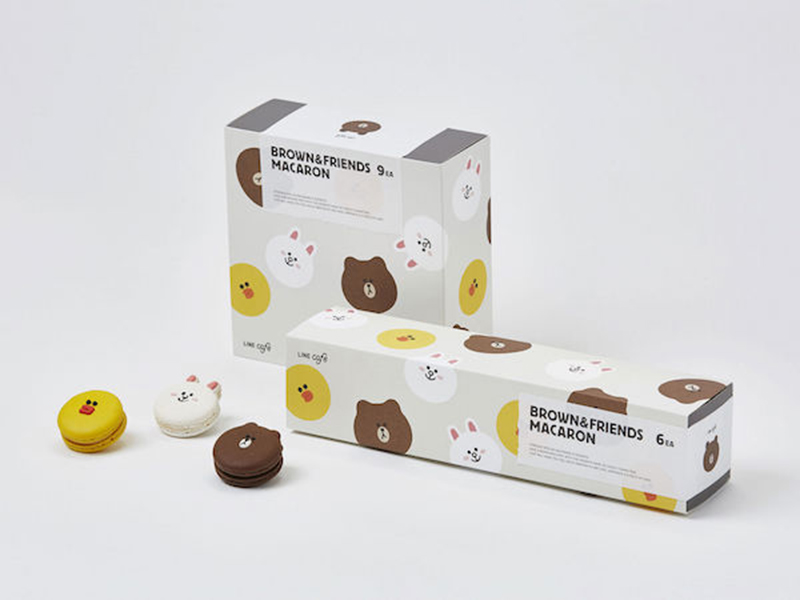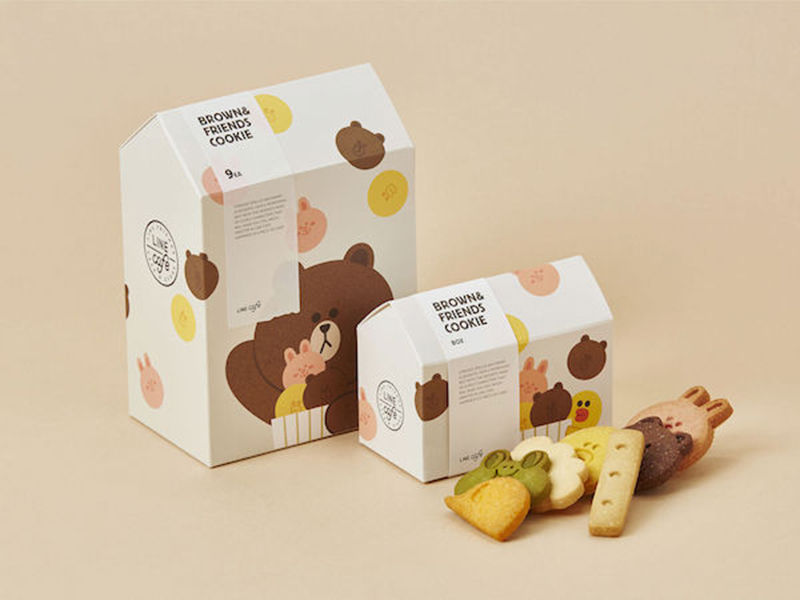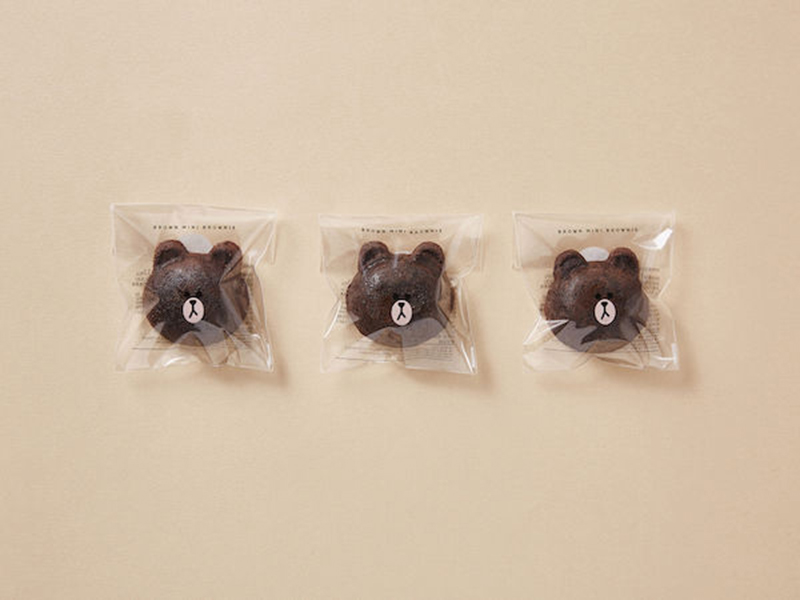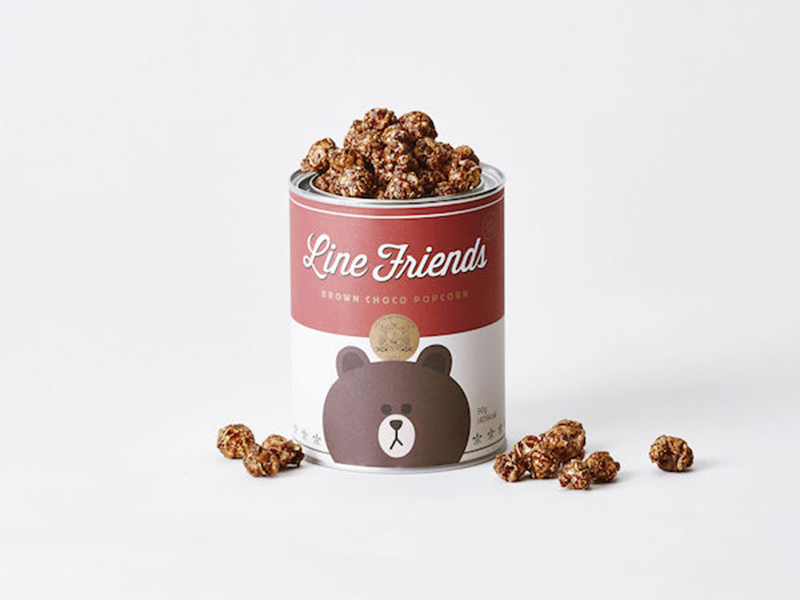 Looking at the lovable packaging makes us want to fly to Seoul right now.
Images via iF World Design Guide.