Some of us might have gone through this as a kid — fighting with a sibling/friend over a jar of Nutella; each time you tried to stop someone from stealing, they'd ask, "Does it have your name on it?", and you'd have to concede because well, it doesn't? None of this will matter anymore because from 9 to 13 March 2016, Nutella has a new name – YOURS!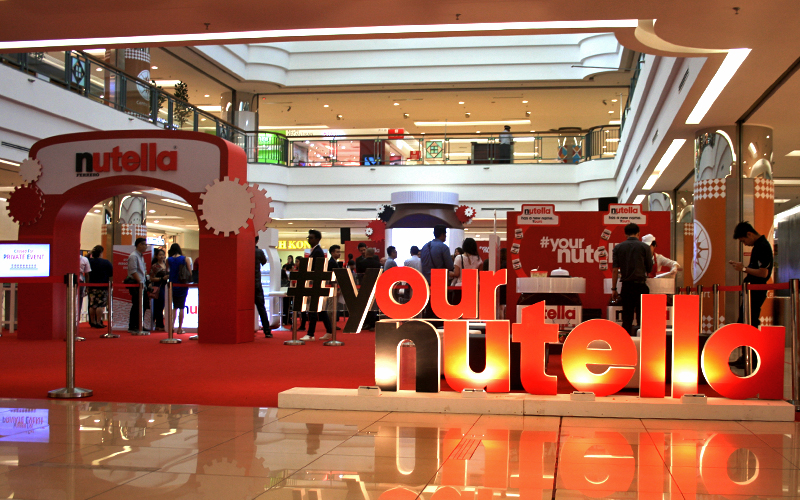 #YourNutella campaign was officially launched on 9 March 2016 at One Utama Old Wing in Kuala Lumpur by Leonardo Perrone, Marketing Director of Ferrero South East Asia, to appreciate the loyal support of Malaysian fans. This initiative celebrates everyone's unique and personal identities by letting Nutella fans personalise their bottles with their very own names at RM15.90 per bottle.
Join the fun by sharing a photo of your Nutella, tagging @NutellaSEA on Instagram with the hashtag #YourNutella and sharing your stories about what Nutella means to you.
#YourNutella campaign will extend from mid-April to end May at participating hypermarkets and supermarkets in Malaysia with name label standees and even promotional events at selected stores. For more information, check out www.yournutella.com.