Highlighted as one of the "Fantastic Festivals of the World" by Discovery Channel, the annual 2016 Taiwan Lantern Festival was held from 22 February to 6 March at Taoyuan to celebrate the 15th day of the Chinese New Year. And, we were there to soak in the joyous occasion.
The atmosphere on the Opening Night of the 2016 Taiwan Lantern Festival was entirely festive, and the air bristled with excitement as throngs of people made their way to witness the lighting of the spectacular Sun Wu Kong (Monkey God) statue, welcoming the Year of the Monkey.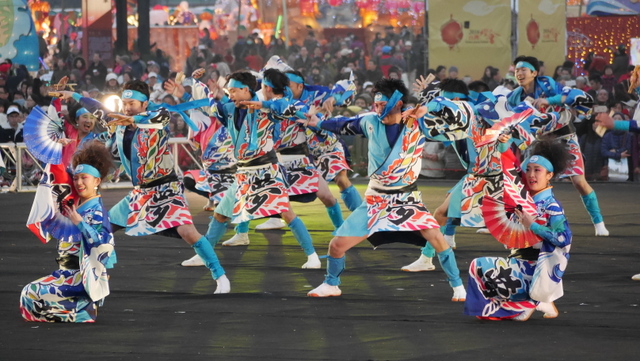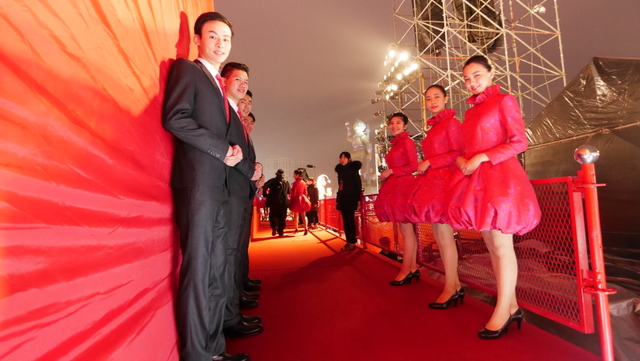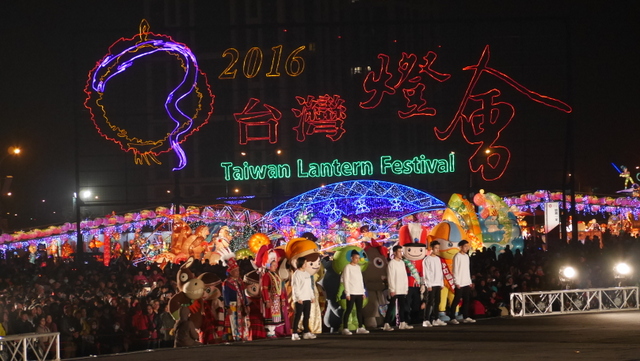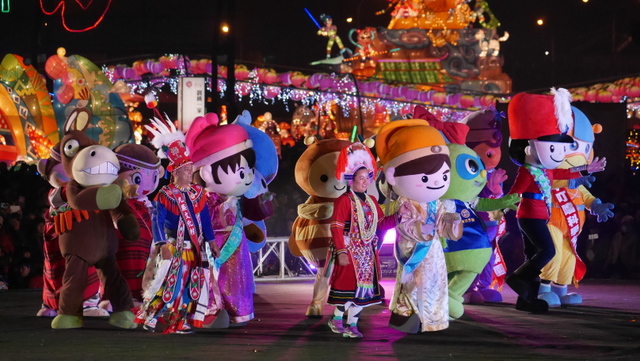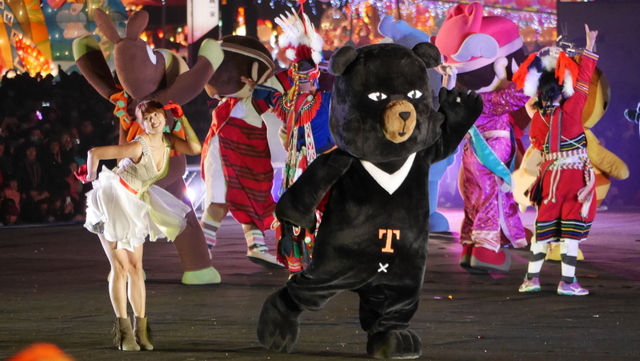 Of course, the purpose of the Lantern Festival is to spread traditional folklore, and if a picture speaks a thousand words, what more an LED sculpted lantern of ginormous scale?
We were simply amazed at the creativity and intricacy of the lanterns, each artfully designed to tell a story.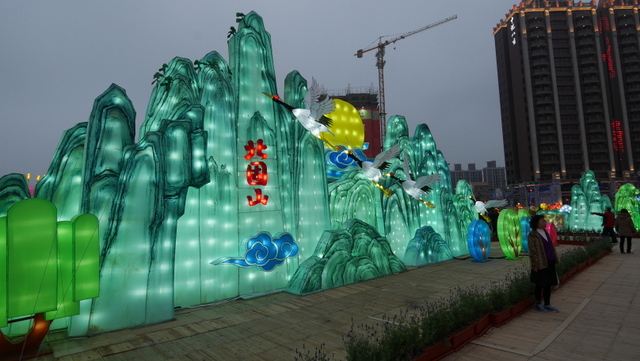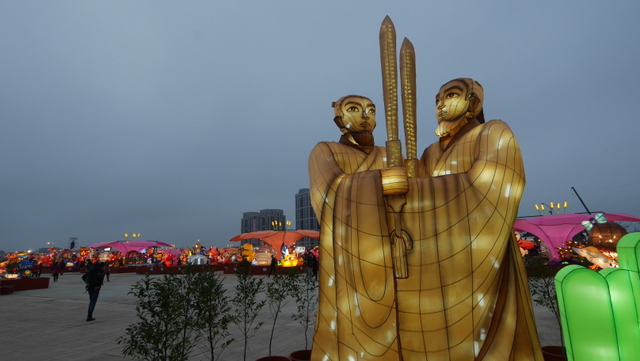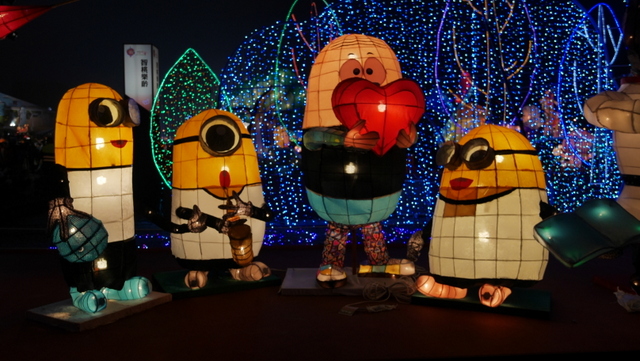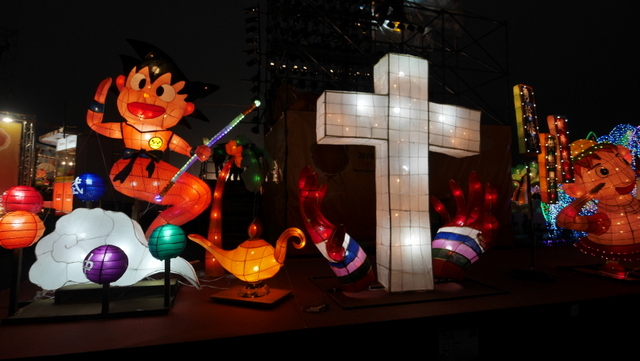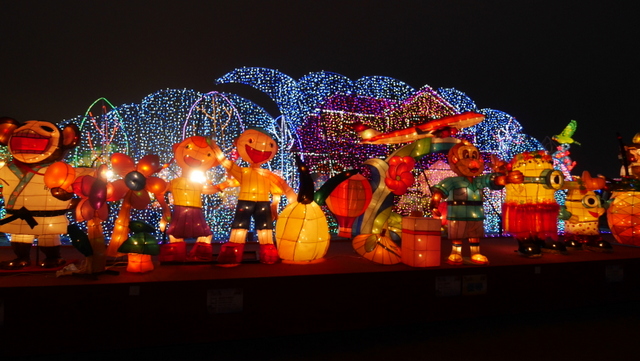 It was impressive how large the festival was, with many sections each devoted to the country's different aboriginal tribes, Chinese mythology, as well as pop culture, bringing out the different elements of Taiwan and spreading joy to the young and old alike.
With the sheer magnitude of the festival, the energy of the crowd and most spectacularly, the rotating, colorful Monkey lit up by over 200,000 LED lights with fireworks in the background — this is certainly one event you should plan to see next year, if you have never seen before.