Seoul, Korea is a popular destination with Singaporeans. For those who have been to this buzzing metropolis more than once, where can you go for new experiences then? 
On my recent trip to the city, I decided to spend a day at Alive Museum Insa-dong, which is located in a quaint neighbourhood filled with modern art galleries and old tea houses that exude a creative and traditional charm.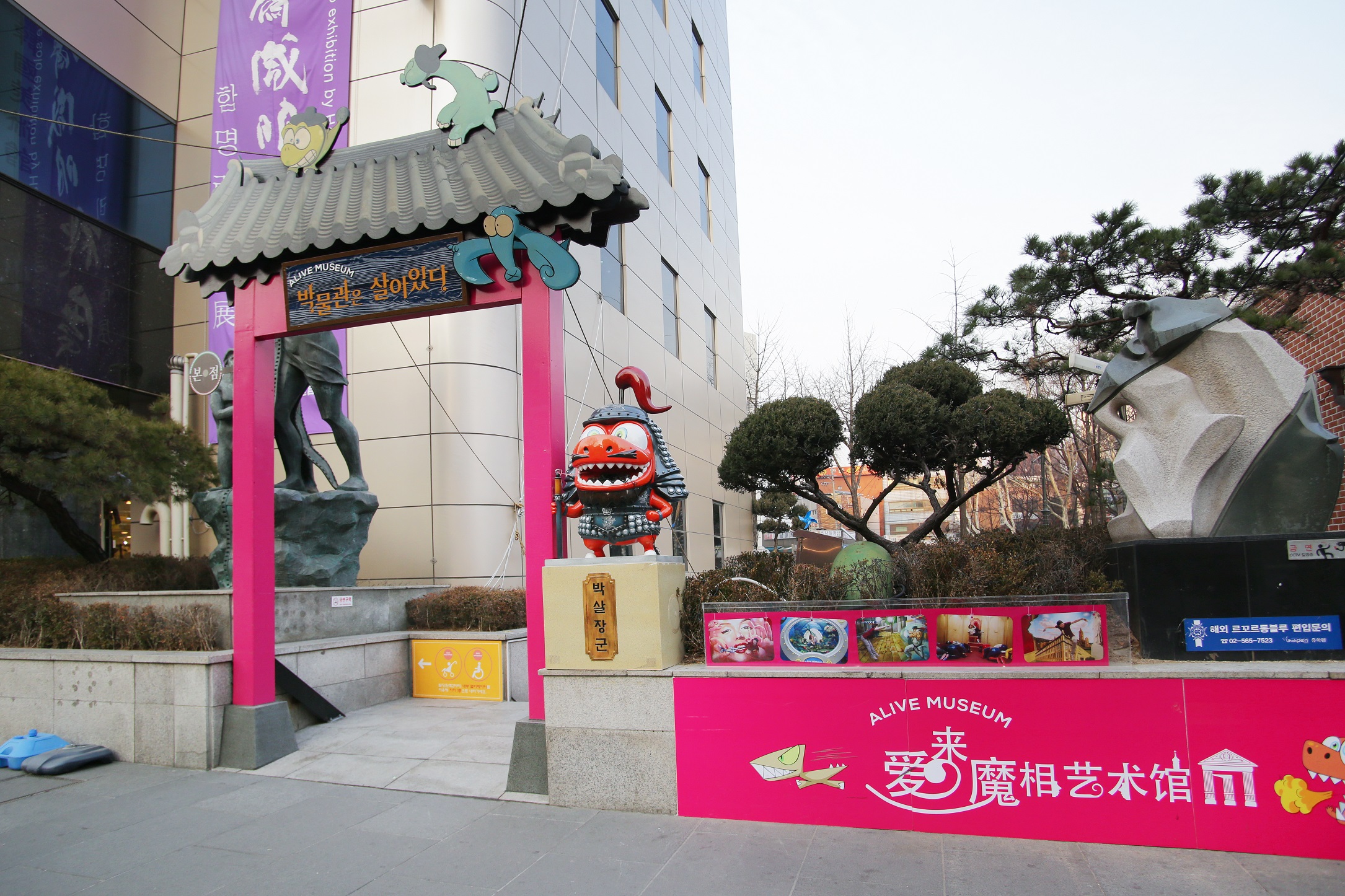 The museum houses the largest 3D exhibition in Korea, displaying over 100 fascinating artworks classified into trick art, parody paintings, art installations, digital media, and so much more.
Alive Museum has recently opened two new concepts – Dynamic Maze and Poopoo Land – to modernise the concept of art into something interactive and highly educational and to push the limits of your imagination.
Dynamic Maze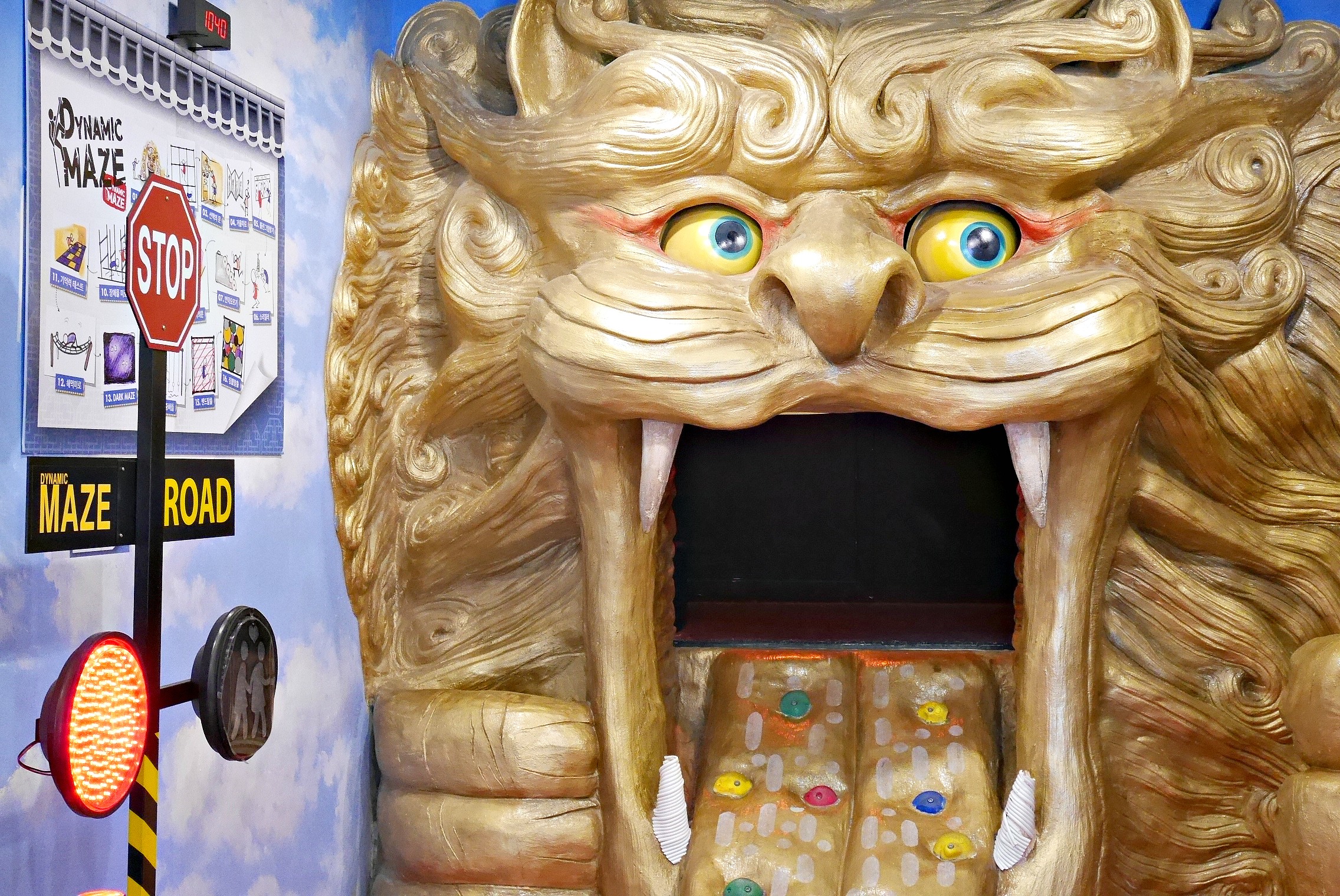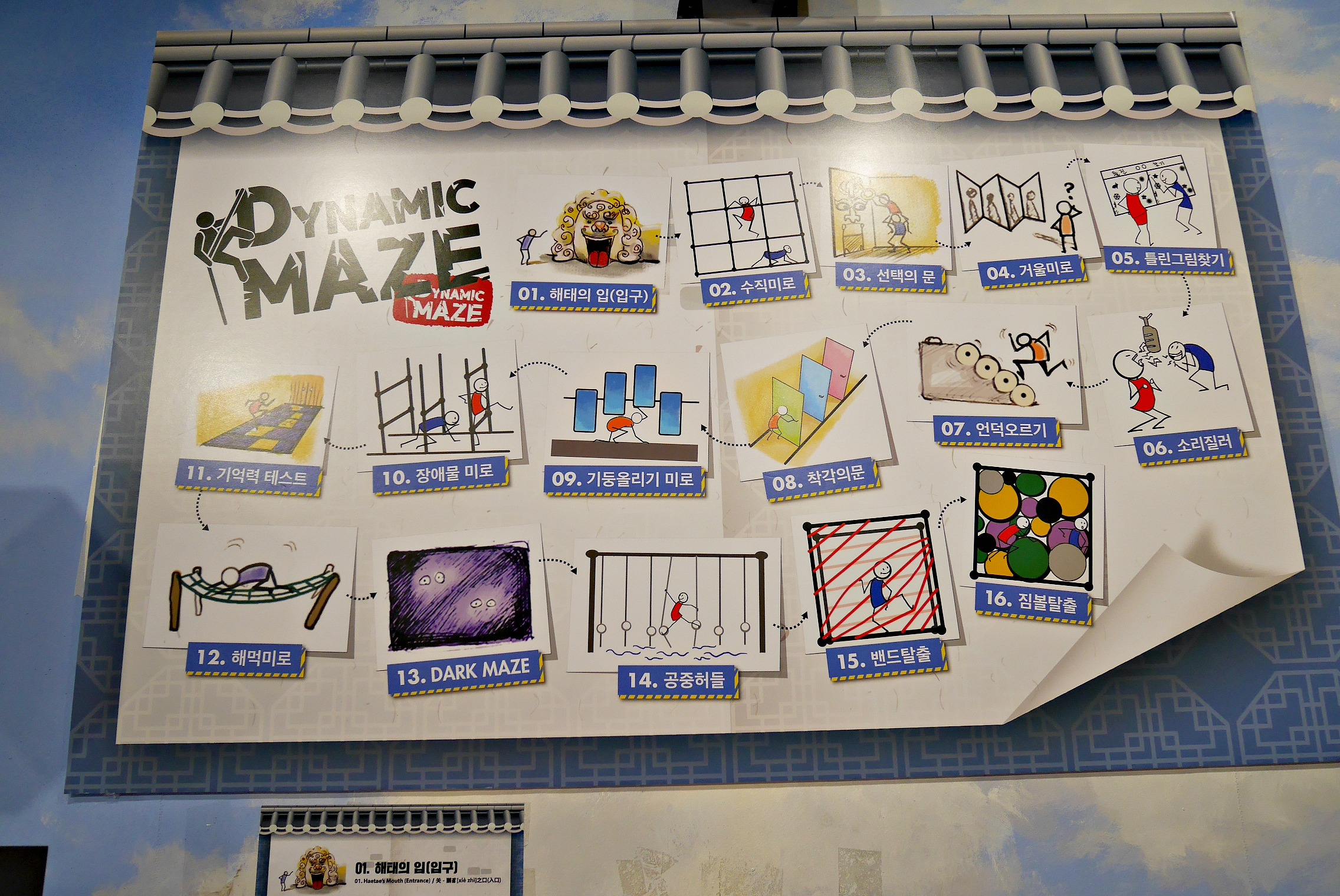 Are you up for an action-packed challenge? Dynamic Maze is not for the faint-hearted and is filled with 16 obstacles designed to be surpassed with some level of finesse, fitness and strategy.
Visitors are advised to read the rules carefully before entering the maze; some useful tips include wearing pants as there is a good amount of physical activity required in the maze. You are also advised not to embark on this on an empty stomach as you do need energy to complete the assignments!
Visitors also have to leave their handphones, cameras and personal belongings in the lockers provided before entering the Dynamic Maze.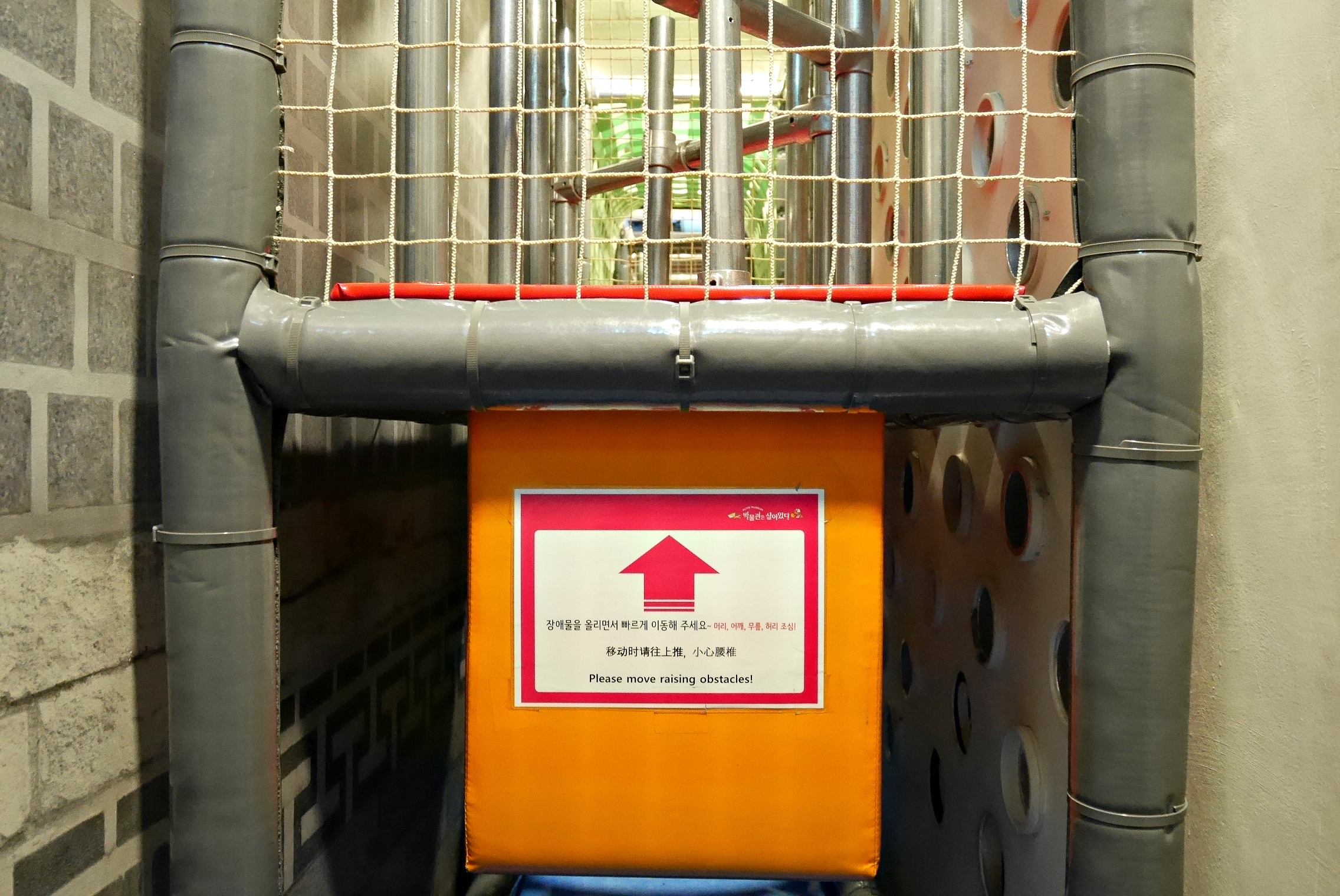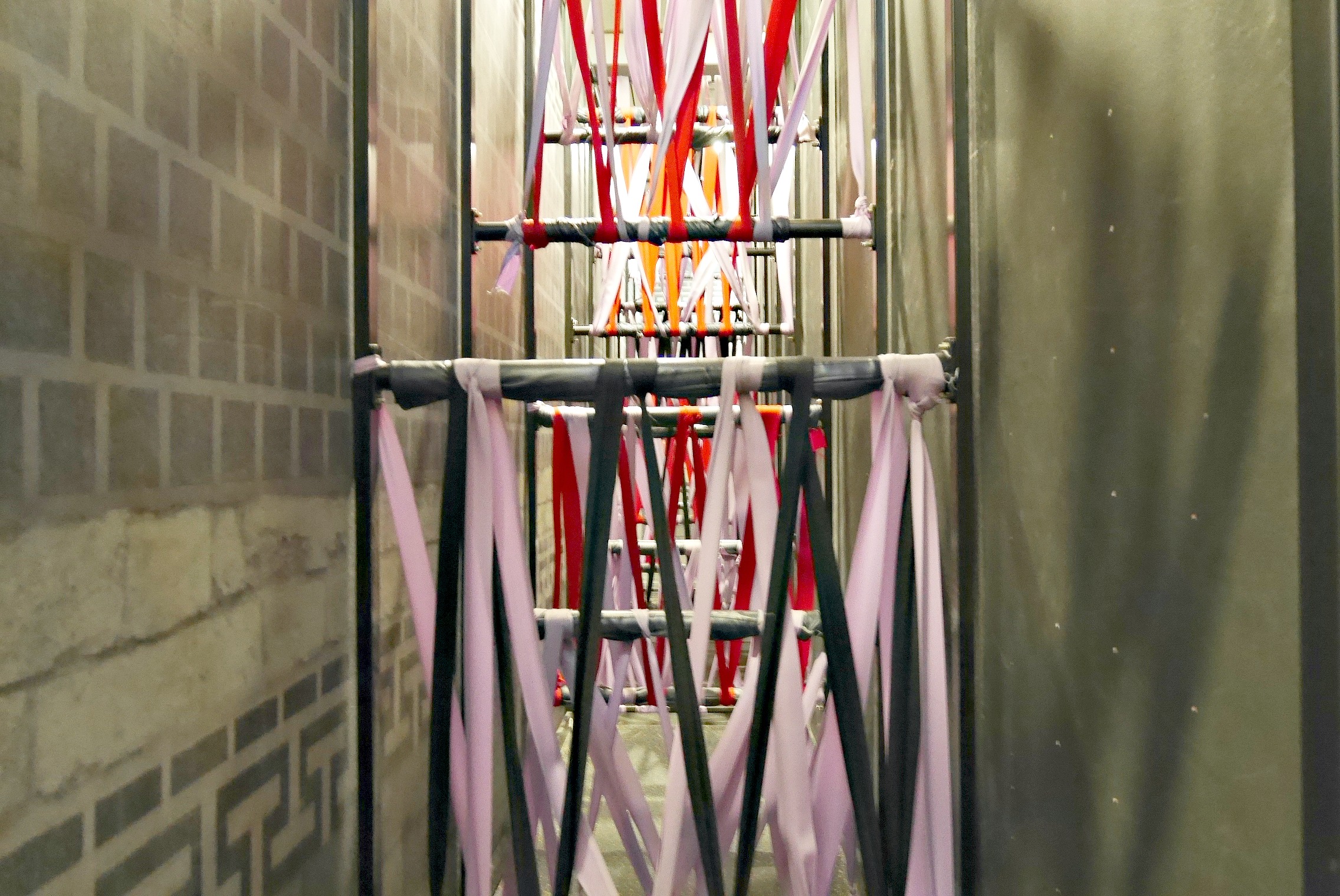 You have to clear obstacles of varying levels placed in your way. Some of the easy ones involves solving simple mathematical problems and memory games. The slightly more challenging ones include raising your voice above 100 decibels in order to proceed to the next level to going through physical tests and fumbling your way around dark spider webs. One thing for sure – Dynamic Maze is guaranteed to make you work up a sweat!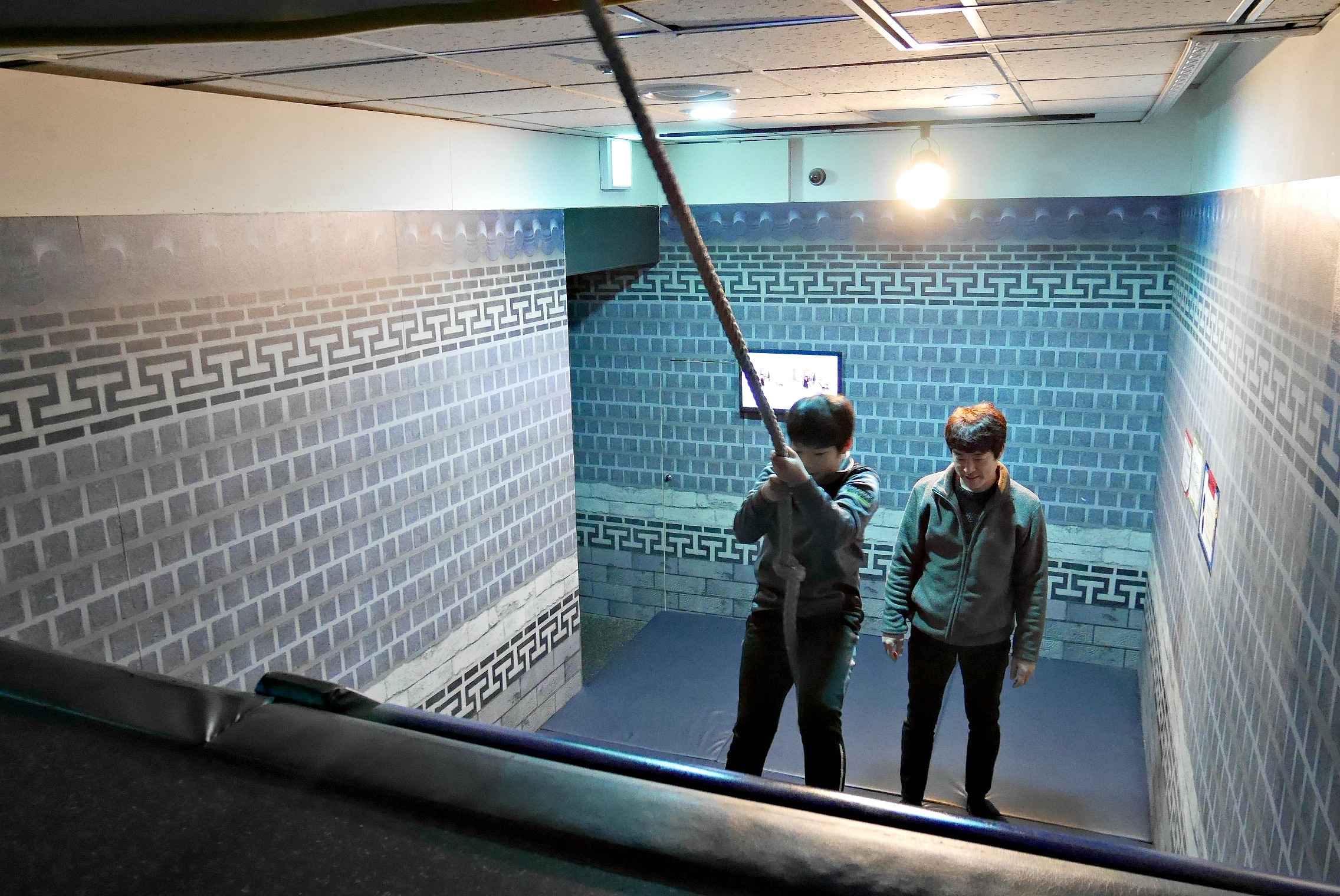 There was one particular section where I had some difficulty. The rollers were slippery and hard to climb up, even with the help of a rope. I attempted to climb up with my toes facing outwards and it was painful to have my toes "stucked" in between the rollers. The trick here is to climb up the rollers swiftly with your feet facing sideways.

Visitors also have the option of pressing the SOS button to seek assistance where you will be led out through a staff entrance but that would also mean bypassing a few obstacles and missing out on the fun.
As I did not eat a lot for breakfast, I found myself completely exhausted after going through the maze and suffered a few knocks and bruises. Other than that, I did enjoy myself immensely and had a blast!
Alive Museum
Alive Museum and Dynamic Maze are located next to each other. Visitors can choose to buy a package for both attractions at a discounted rate.
Alive Museum is another type of fun altogether. It features exhibitions of trick art, object art and more. Trick art refers to a type of art, which comprises artworks that actively engage viewers through a three-dimentional experience. Object art refers to sculptures and installation art that reinvent the idea of "seeing is believing".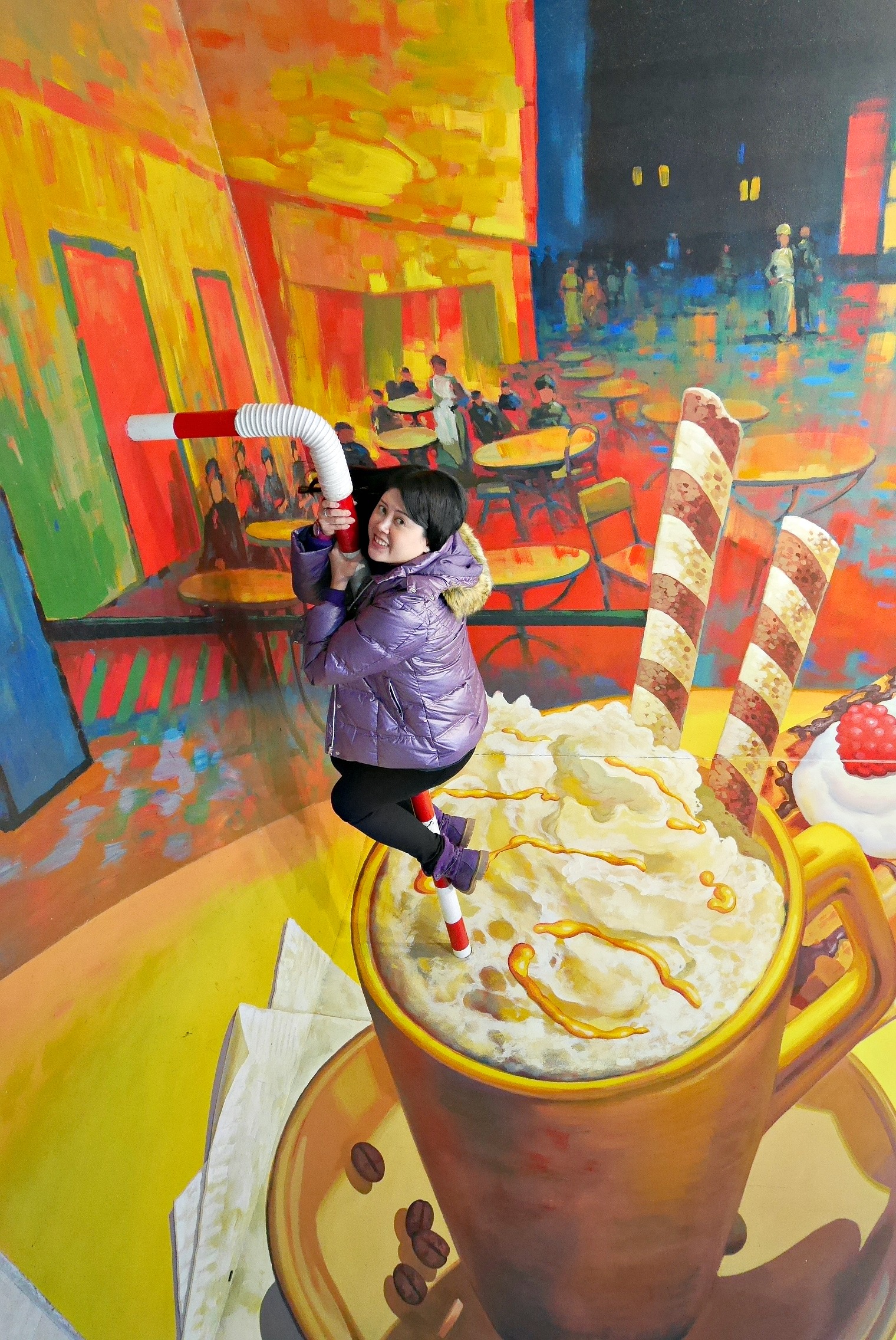 The best way to enjoy the Alive Museum is to take as many photographs as you like and look out for the photo points indicated to capture the best shot.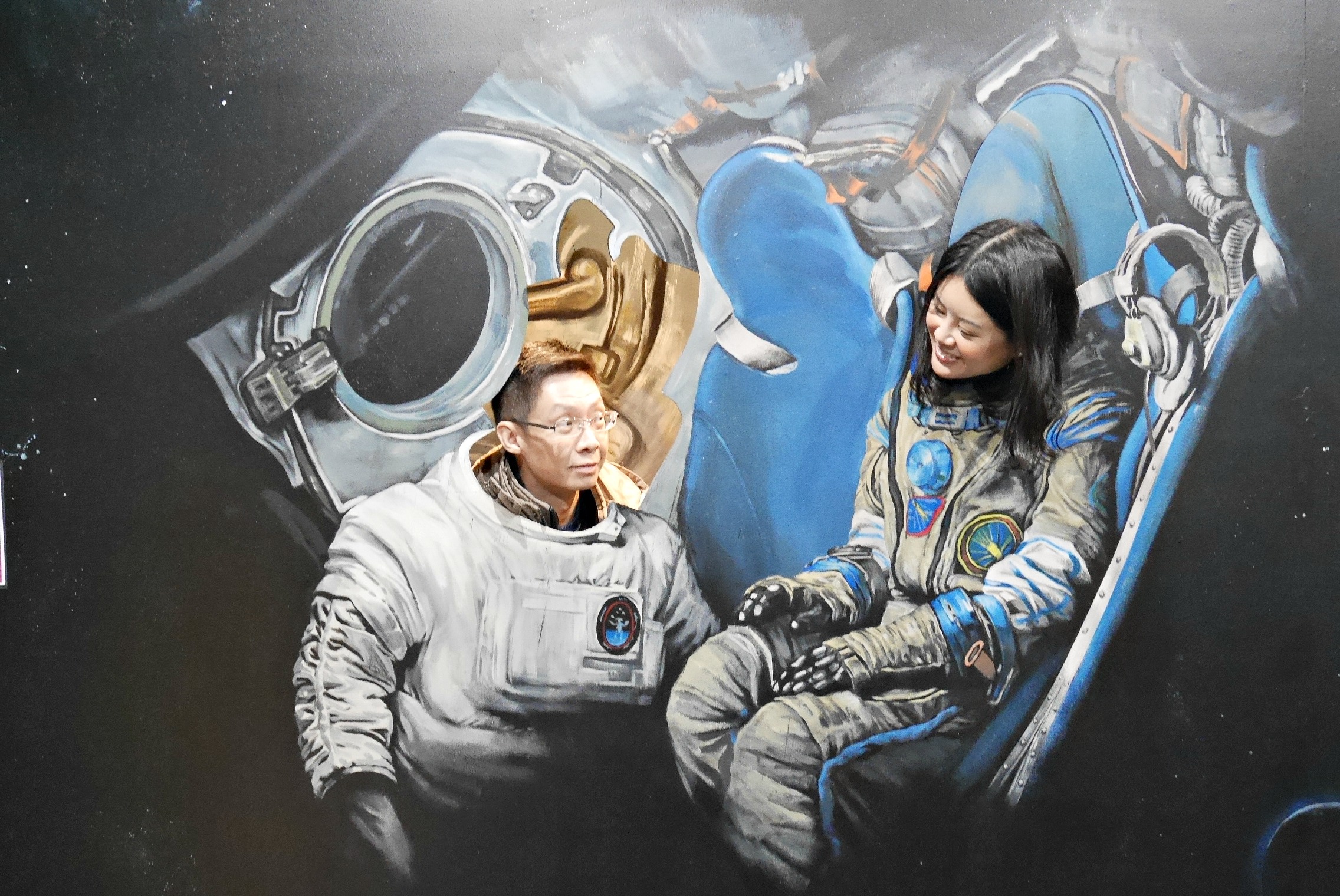 If you need someone to help you take photographs, you can approach one of the museum staff to help you.
The Black Wonderland is a fairly new exhibit in the Alive Museum where visitors can take beautiful, glow-in-the-dark photos with the fairy godmothers from Cinderella or be "frozen" like Elsa in Frozen.

Alive Museum and Dynamic Maze | B1/F, Daeil Building, Insadong-gil 12, Jongno-gu, Seoul | Tel: 02-2034-0600
Operating hours: Daily from 9am to 8.30pm (Last admission: 7.30pm).
Admission Fees
• Alive Museum – 12,000 ₩ (Adult) // 10,000 ₩ (Child aged 3-12)
• Dynamic Maze – 12,000 ₩
• Alive Museum & Dynamic Maze Package – 18,000 ₩
Poopoo Land
Poopoo Land is located at Ssamzigil in Insa-dong (a five-minute walk from Alive Museum) and only recently opened on 19 February 2016.
In this attraction, visitors can look forward to experience a fun-filled journey about different types of 'poop', a subject which every person on earth can understand.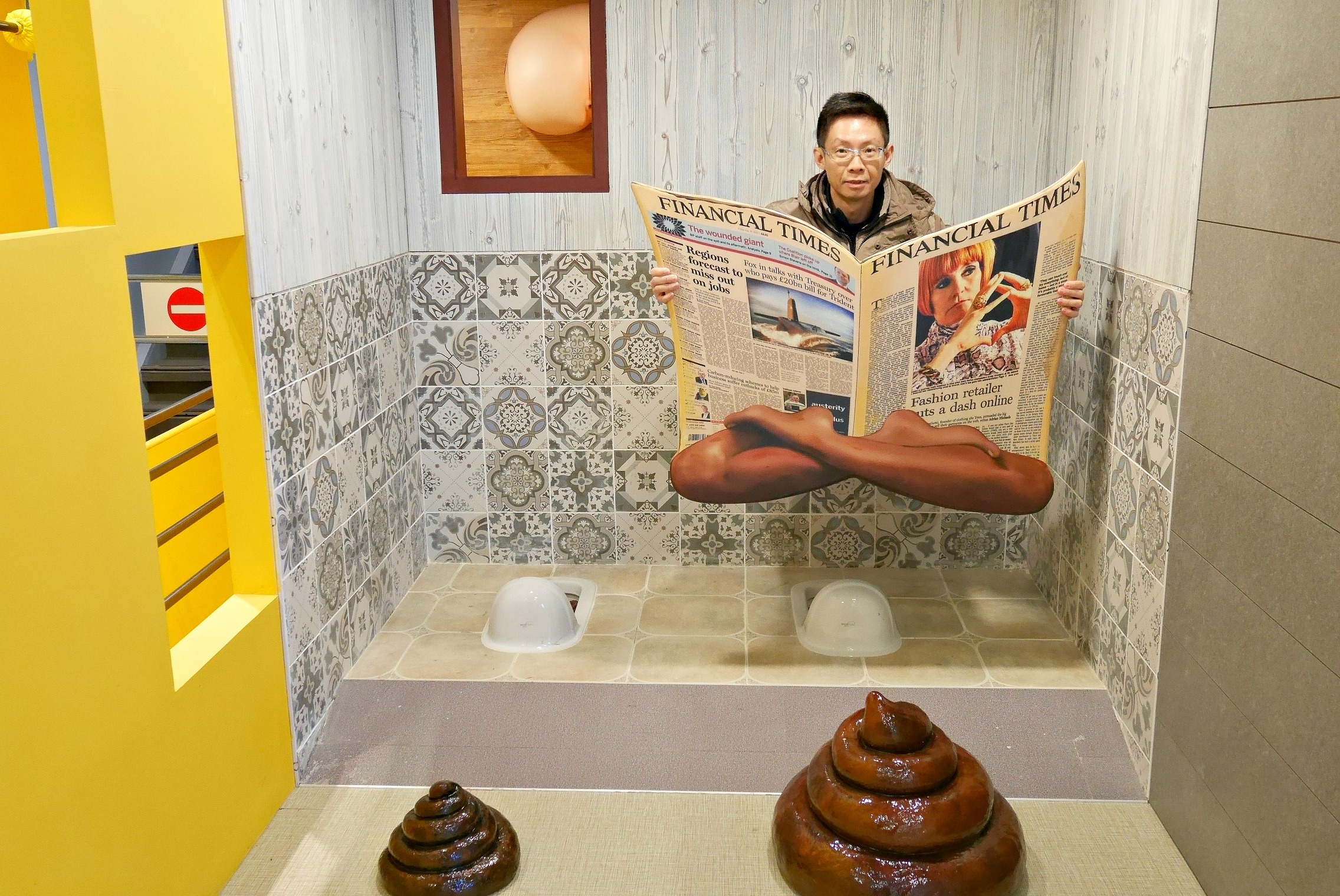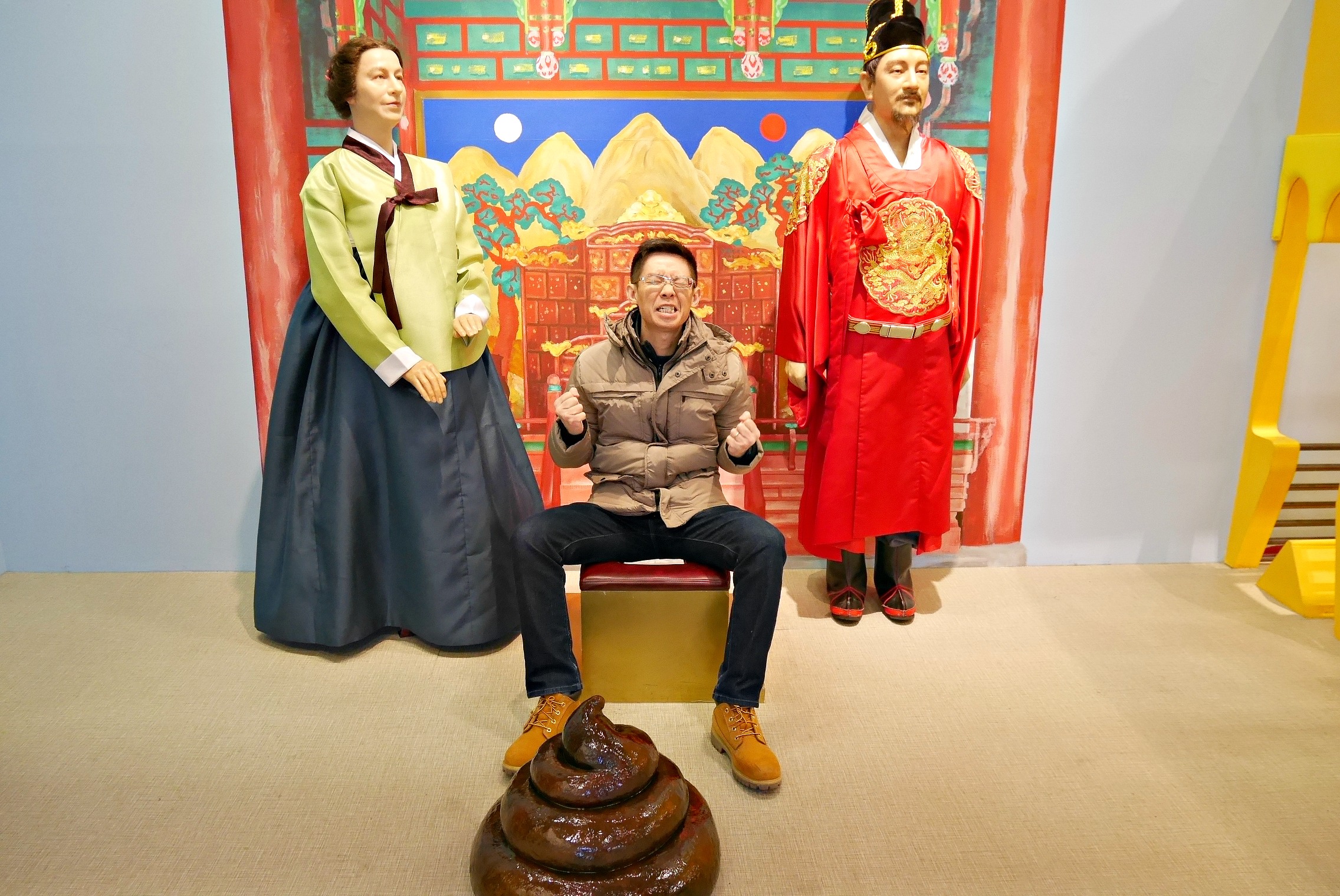 At Poopoo Land, visitors can explore the "Experience of New Ideas" on the fourth floor, the "Secrets of Restrooms" on the third floor, and the "Poo Heaven" on the second floor.
The entire journey from the fourth floor down to the second floor simulate the entry of food through the gastrointestinal tract and its exit out of the body as waste.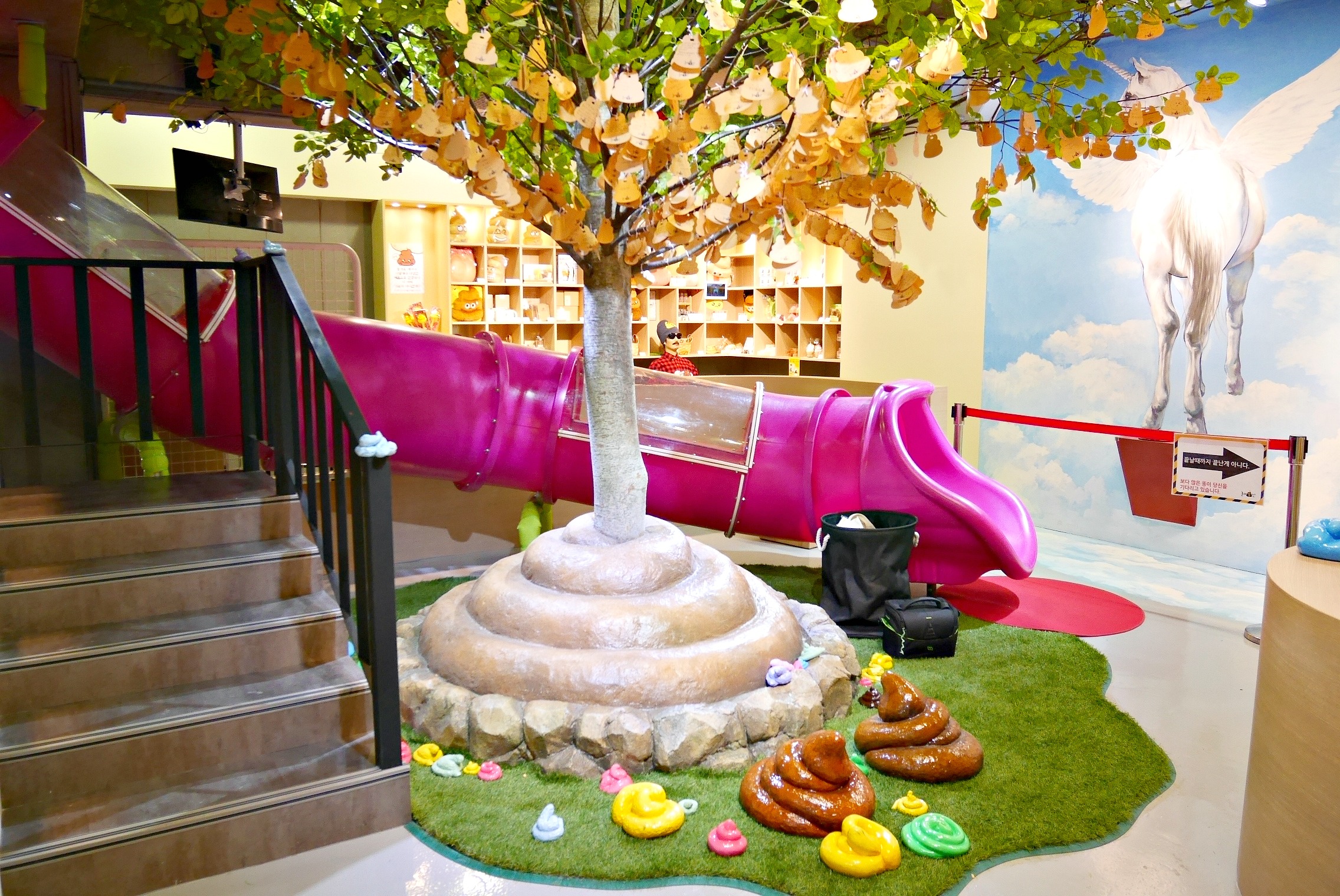 The most exciting part of Poopoo Land is taking the final steep slide down to the second floor as you exit the "gastrointestinal tract".
The gift shop at the second floor sells quite a lot of creative poop-inspired souvenirs, candies and makeup sponges.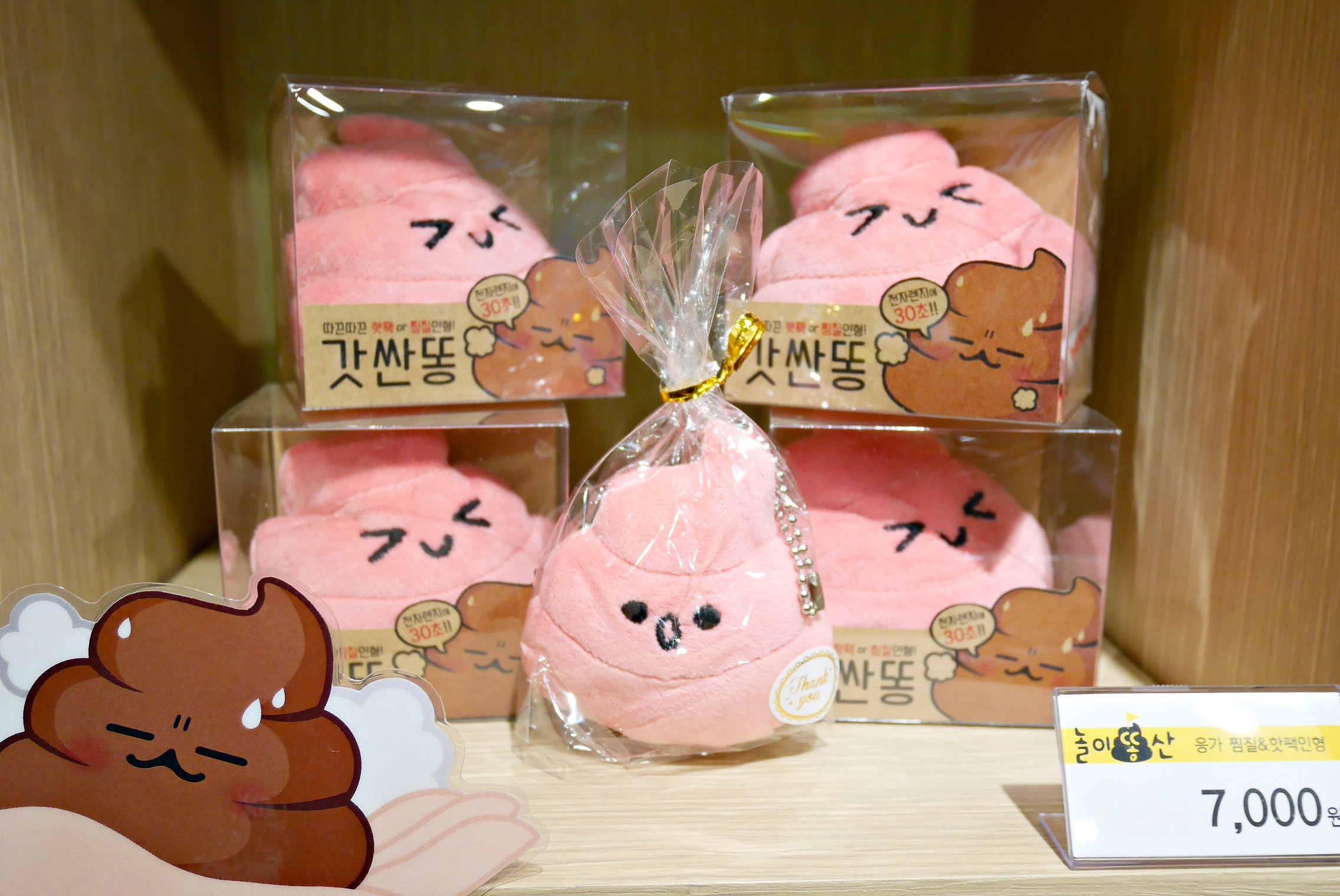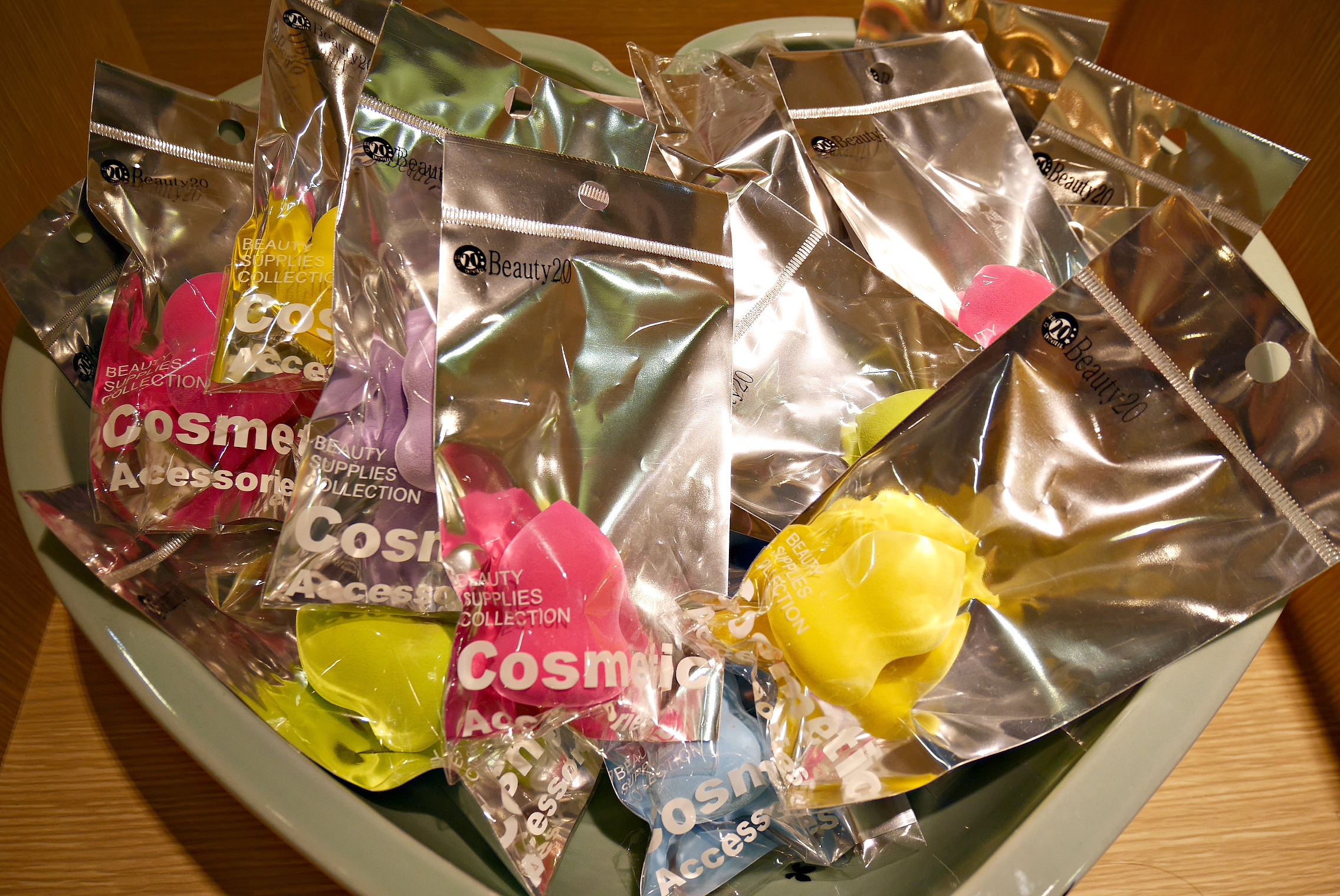 Overall, it was a fulfilling and enjoyable three hours spent. For unique experiences beyond the usual shopping and feasting in Seoul, check out these three attractions on your next trip.
Poopoo Land | Tel: 02-2034-0600
Operating hours: Daily from 11am to 8pm (Last admission: 7pm).
Admission Fees
• 6000 ₩