If you have been lusting after the Sakura series by Starbucks that has been launched earlier in other countries like Japan and Taiwan, you don't have to anymore. The oh-so-pretty collection – featuring mugs and tumblers adorned with sweet pastels – is now also available in Singapore.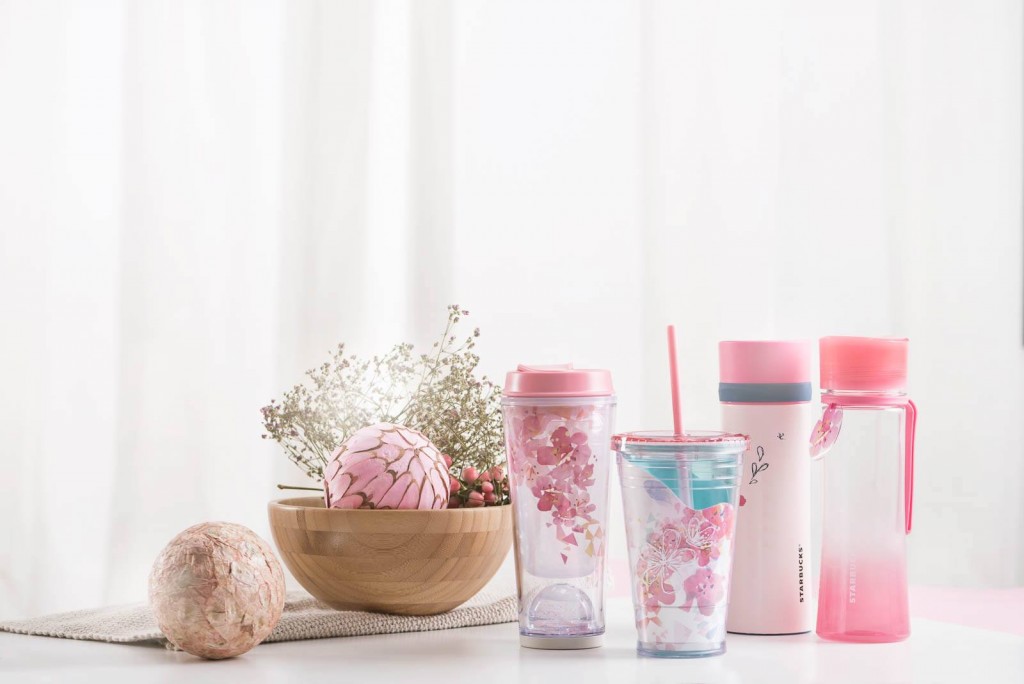 The Sakura Collection 2016 is released in Asia, though some items in the collection may be exclusive to particular countries. In Singapore, the collection has been made available since 24 February.
Each year, Starbucks will release a new series of The Sakura Collection, which is popular and gets snapped up quickly by collectors. Be sure to grab yours soon!
All images courtesy of Starbucks.