This April, Melissa, the famous Brazilian footwear brand, is giving you something to look forward to. Launched at the New York Fashion Week SS16, the brand's collaboration with designer Jeremy Scott is finally coming to Singapore.
Melissa, known for its iconic plastic footwear, seeks to make each shoe is a masterpiece of its own. The shoes are definite head-turners with their bright colours and distinct bubble-gum scent, and the brand receives lots of love for their unique use of MEFLEXTM, a comfortable plastic material. 100% biodegradable, the hypoallergenic material is eco-friendly and shoppers can stay fashionable while still doing their part for the environment.
Their new collection is no exception. Jeremy Scott, the famous American designer, joins an impressive repertoire of designers that have already contributed their creative juices to the brand. Some familiar names are Karl Lagerfeld, Vivienne Westwood, Zaha Hadid and many more.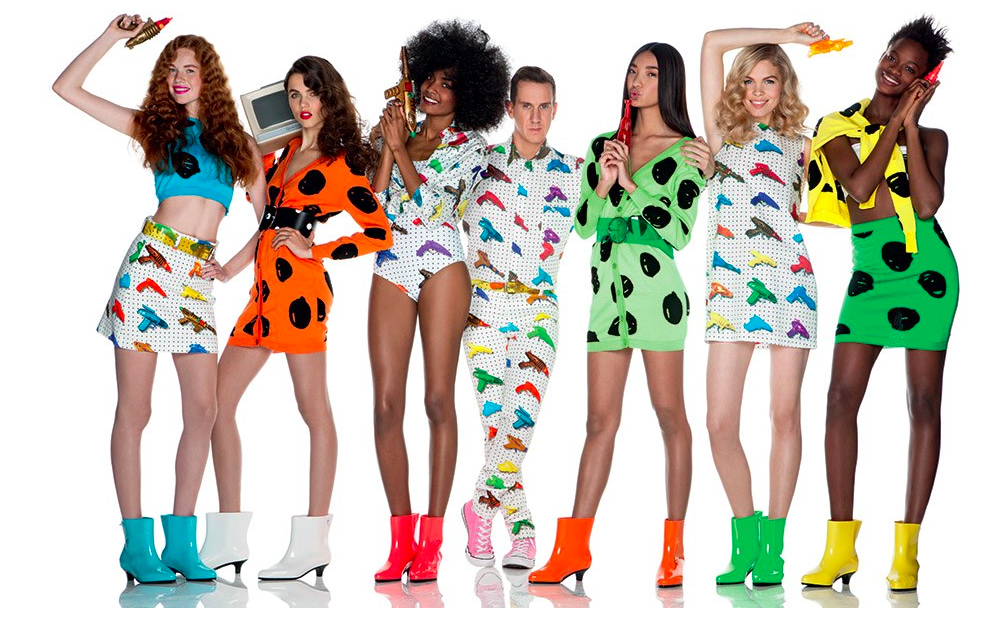 Melissa's new collection features five signature styles by Jeremy Scott, and debuted on the runway in bold colours. The designer, known for his wild and unconventional ideas, makes his distinctive mark with the shoes as well, drawing inspiration from inflatable pool toys. Each of the shoes features a rubber mouthpiece, meant for 'inflating' the shoes, which include an ankle boot, flats, a sandal and a mule. For the little ones, a Mini Melissa style has also been created.
Some of the highlights are the Melissa Inflatable Mule + Jeremy Scott, and the Melissa Ankle Boot + Jeremy Scott, which were paraded down the runway at New York Fashion Week. The Ankle Boot is stylish, and its sweet pink is reminiscent of Barbie with its ankle high shaft and kitten heel.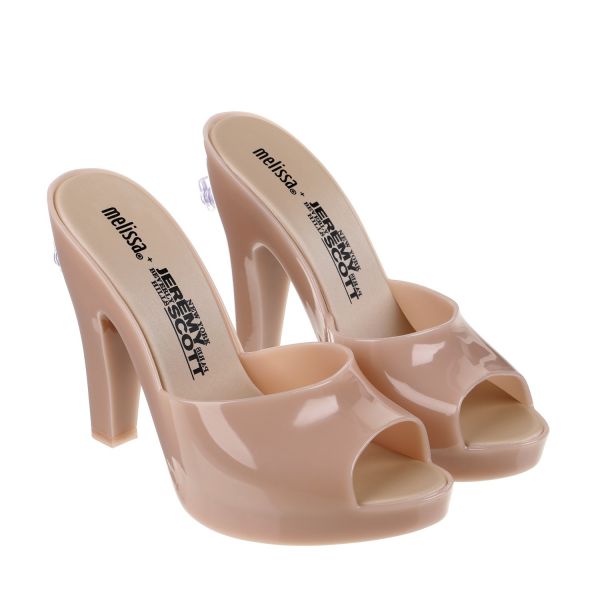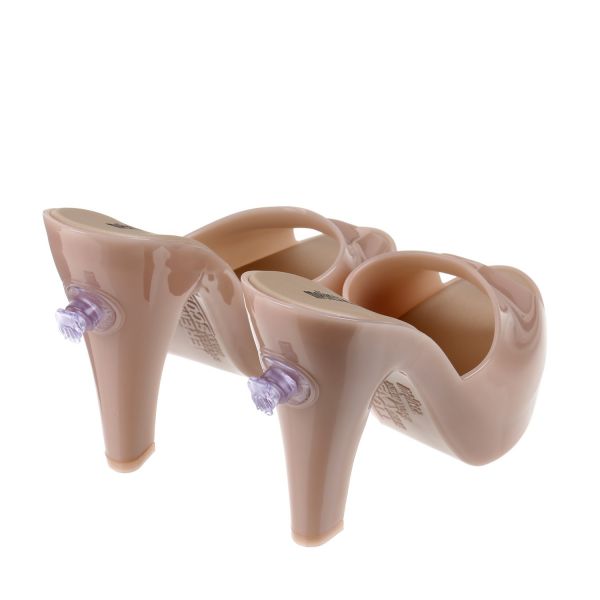 Those who can't get enough of the comfort that Melissa's flats offer will not be disappointed as well. The collection isn't all crazy, but instead also boasts the Melissa Space Love + Jeremy Scott design, the conventional flats embellished with a dainty heart or ribbon.
The young ones will definitely giggle with glee at the Mini Melissa Monkey Boot, priced at an affordable S$100. With a cute monkey face, topped off with fluttery eyelashes, you can be sure that your mini-me will be a stylish showstopper.
The Melissa + JEREMY SCOTT collection will launch exclusively in MDREAMS* from April 2016, with prices ranging from S$140 to S$295 for the adult styles.