The football fever is on in Malaysia! TAG Heuer is proud to be one of the very first watch brands to kick-start the highly anticipated year of football with the launch of the Football Fever at Suria KLCC in Kuala Lumpur, Malaysia on 7 January 2016. As TAG Heuer watches captures the heart of football and watch lovers, and in conjunction in a year of many football events around, this is a special event to kick-off the celebration.
During the event showcase at KLCC, the exhibition showcased TAG Heuer watches and football specially designed to celebrate the year of football. The event housed two very distinct activities for the avid footballer.
One of the two, the BATAK is a new innovative equipment for the 21st century. It enables the user to exercise their hand-eye coordination and movement by simply tapping the illuminated nodes as it lights up within a limited time frame. Scores will flash on the panel after each session. It is commonly used overseas to train sportsmen and in particular, the Manchester United football club when they trained with an orthoptist to improve the vision field.
Motion Sensor Challenge is another; it is one of the latest crazes amongst gamers and has the ability to transport players into a new desired realm whether on the Wembley stadium or fighting off dragons in a fantasy land.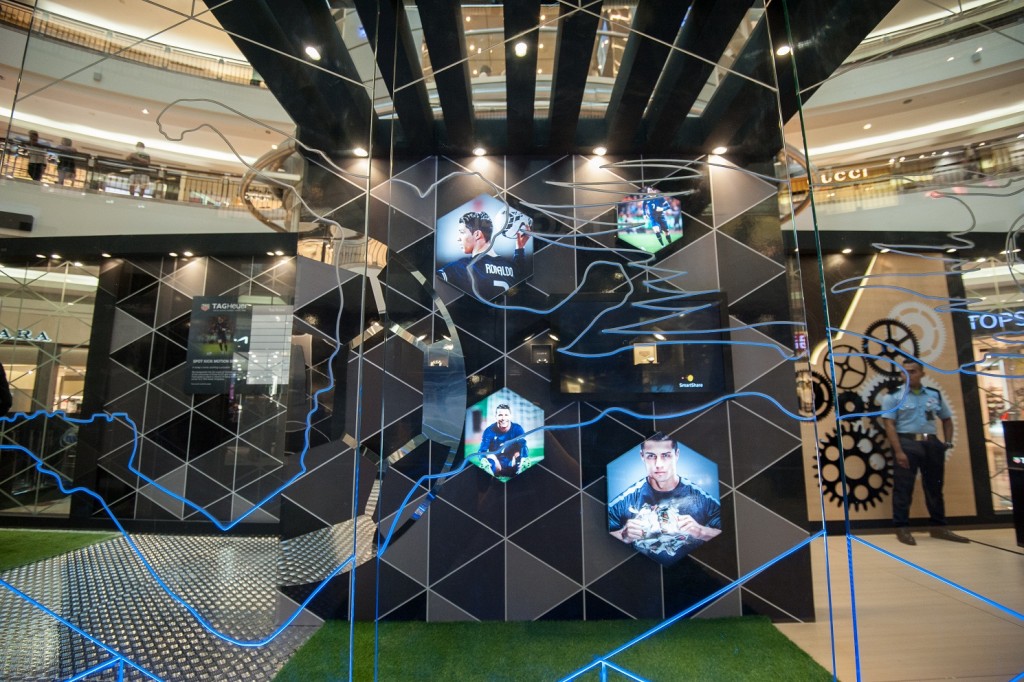 Curated for the TAG Heuer Football Fever is the Spot Kick Challenge which requires the player(s) to score as many goals as possible against the opponent. With the Motion Sensor, players will have to play multiple roles as the midfielder, centre-forward or left-half-forward. No additional gadget is required, only your imagination and your ability is needed to score.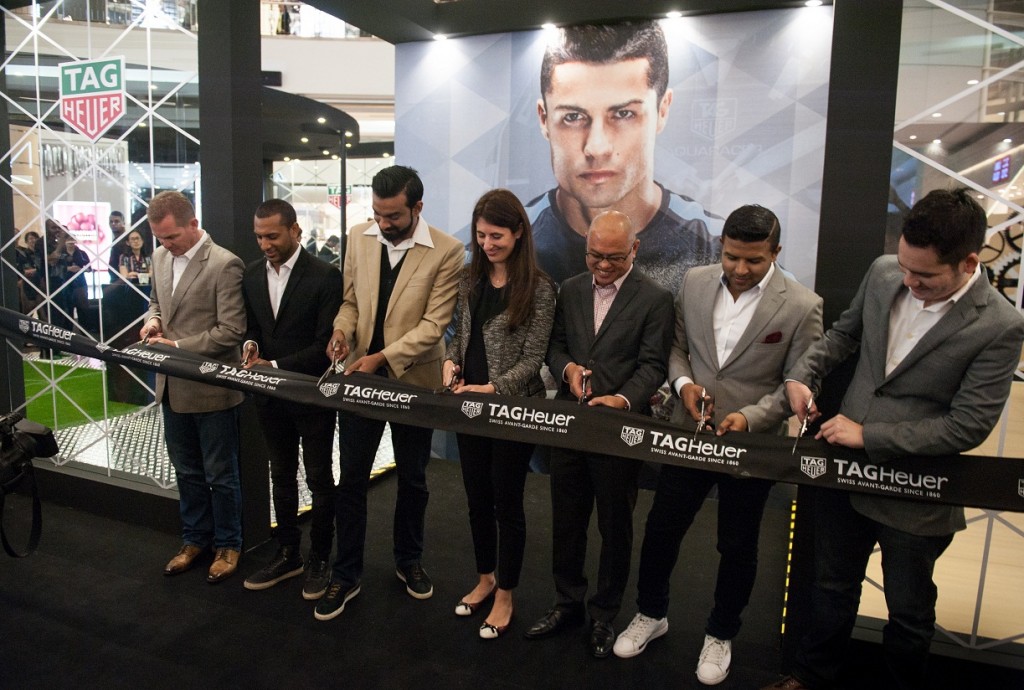 It was such an amazing evening during the launch where many Malaysia football personalities and pioneers are being invited to meet; together with representatives from TAG Heuer and Sincere Watch. The venue was filled with over 150 guests including media and many personalities some of whom are diehard fans of football. Craft beer sourced from England and Scotland, and specially concocted energy drinks were served, faithful to the Football theme.