Gear up for an exciting year ahead with H&M Studio's new Spring/Summer 2016 collection, heading your way to H&M Lot 10 on the 25th February 2016. This year's collection features a look fit for any urban adventurer to transit from place to place whilst looking effortlessly chic.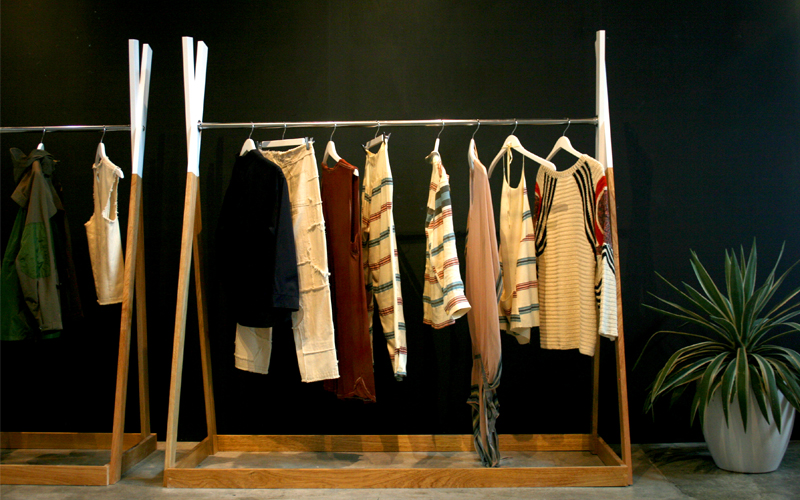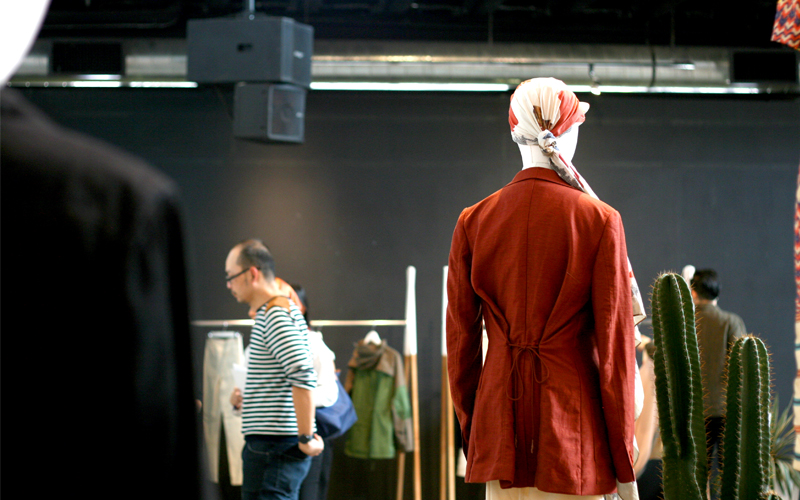 As an avid fan of the fast-fashion powerhouse, I was was like a kid in a candy store, being able to preview their latest collection  ; everything looked inviting and came in all the shades of colour I love – earthy hues with a touch of vibrancy. The inspiration behind H&M's latest studio collection is centered around the freedom of bohemia evidently and beautifully manifested through their prints, colours and style. The collection features pieces that are both glamourous and edgy to tie the concept of an urban explorer – ever ready for your next adventure through concrete or natural jungles.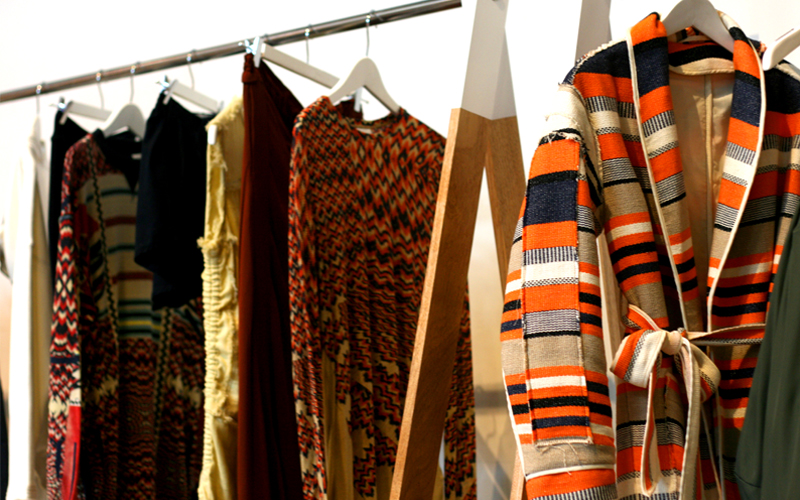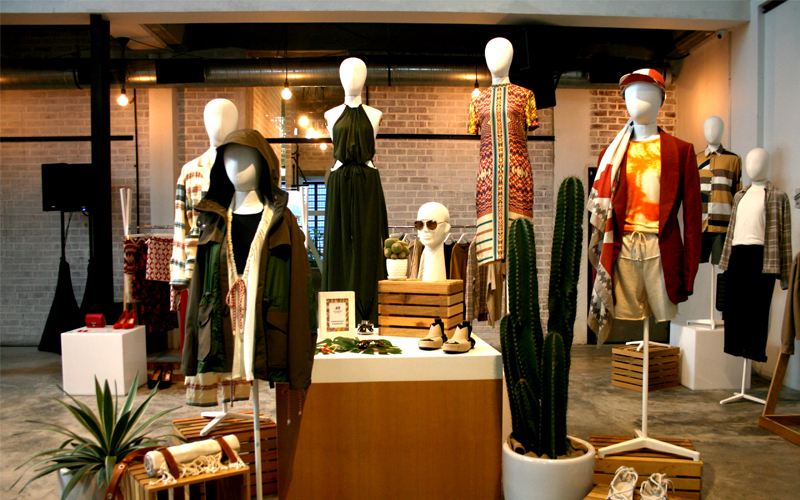 Light-weight fabric and loose fittings resonate throughout the collection to promote the freedom and flexibility of movement where functionality meets fashion. We were given the opportunity to try on some of the pieces and they were truly something you can see yourself wearing on a daily basis. The comfortable cotton and linen fabric is also perfect for layering – mixing and matching your outfit with different colours, prints and fabrics to tread through all occasions, weather and terrain.
Over at their men's collection, the same urban explorer/hippie vibe is apparent in their application of colours and textures. The warm and muted palette and light-weight fabric puts a refreshing spin on classic urban menswear and incorporates it with a summer resort mood. One thing that H&M emphasised in their S/S16 men's collection is their latest fashion essential: the zip-up jacket. It is an essential piece in their collection for both its functionality and stylish persona – simple, practical and matches everything.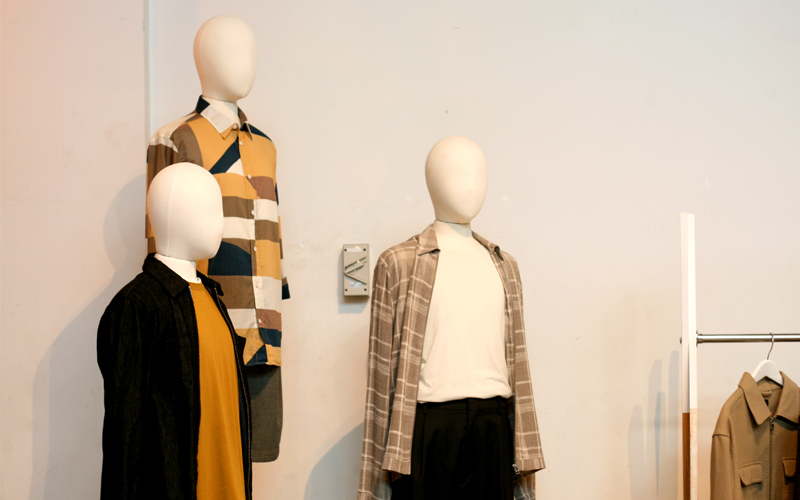 Both H&M Studio's S/S16 Men and Women's collection will be available exclusively at H&M outlets from February 2016.