If you haven't decide what to buy for your Christmas gift, then check out Bose's latest and most affordable wireless speaker. Late this year, Bose has launched their latest product called the SoundTouch 10. Categorised under the SoundTouch speaker series, this is the smallest SoundTouch system and the most affordable one. With its compact design, you can place it anywhere in your home to enjoy rich audio experience.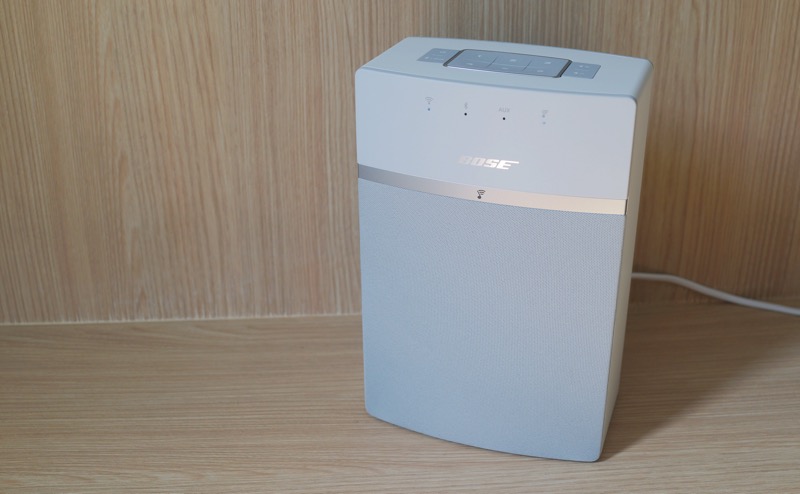 There are two wireless options to choose from to stream your favorite tunes: Bluetooth and wi-fi. Equipped with Bluetooth technology, you can stream your favorite tunes from any of your Bluetooth-enabled devices. With the wi-fi option, the SoundTouch 10 can connect to your home network and stream your music right from your computer. Moreover, Bose has upgraded the wi-fi hardware to a 802.11n to prevent any dropped-out connections during home network streaming.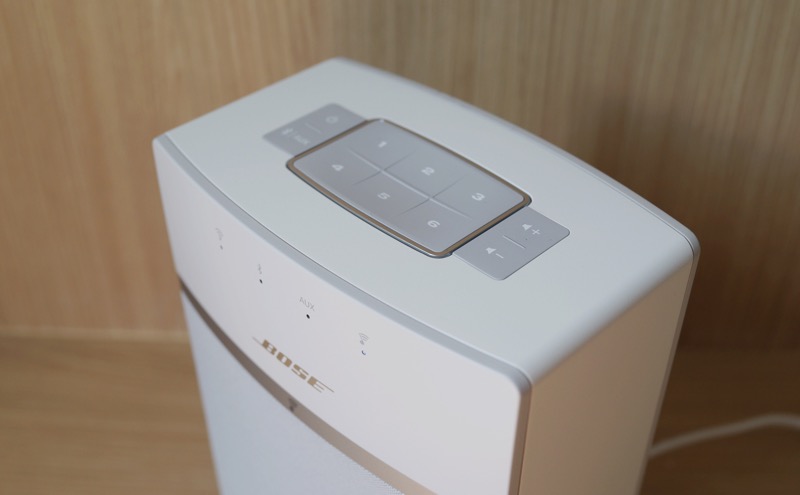 If you have a non-Bluetooth-enabled devices, fret not. This wireless speaker comes with an auxiliary input which lets you plug in your device using a 3.5mm audio cable. To make this wireless speaker better, Bose added an additional of six preset buttons which are located at the top of the speaker. To be used together with the Bose Soundlink app, these six buttons can be personalised based on the Internet radio stations you love, including popular music streaming stations such as Pandora and Spotify.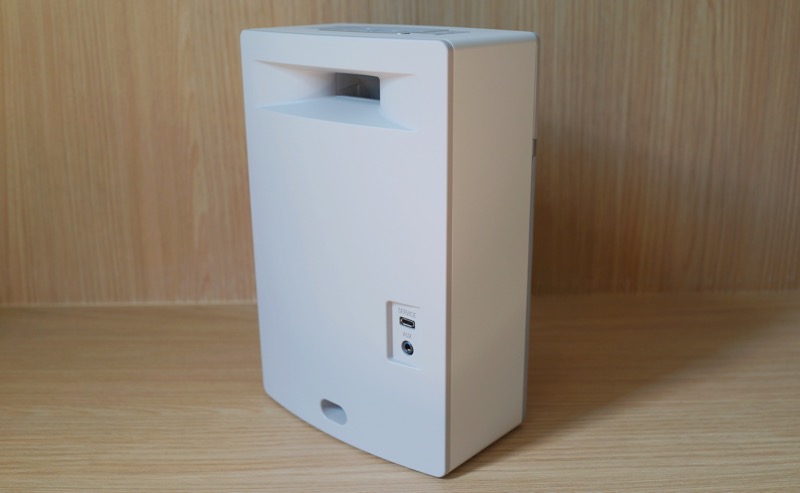 With more than 50 Internet radio stations to choose from, you get to enjoy radio stations around the globe. To enjoy your favorite Internet radio station, simply press the preset button and enjoy the music. Making it more convenient, there is no need to sign into the Bose Soundlink app. Everything has already been stored in the memory of the SoundTouch 10.
This remote control has a "thumb up" and "thumb down" button for easier labeling of your favorite tunes on the Internet radio station.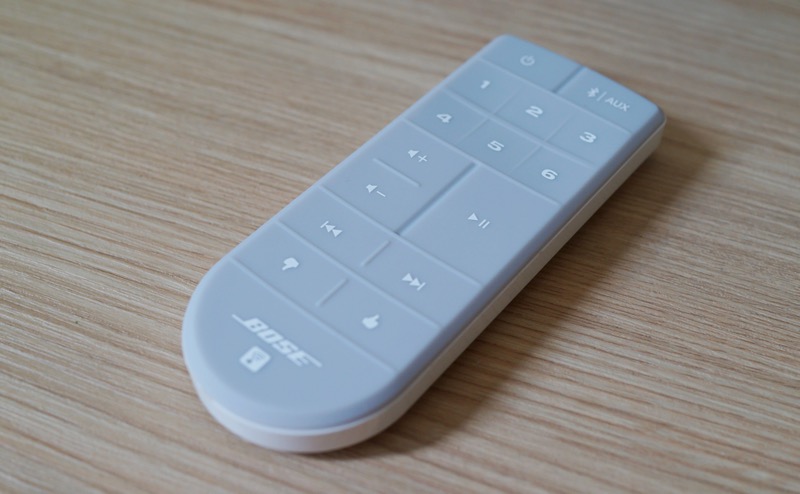 With its compact design, this wireless speaker can be easily placed into a shelf or anywhere in a room without occupying much space. It will be great if the Bose SoundTouch 10 Wireless Speaker has a built-in battery like many other portable Bluetooth speakers available in the market. The SoundTouch 10 wireless speaker retails at S$399 and is available at all Atlas Sound and Vision outlets in Singapore.