I love using my dSLR camera, but I have a hard time carrying it around due to its weight. I need something lightweight and yet still deliver quality images. Recently, I got to try the Nikon 1 J5 mirrorless camera as an alternative to my hefty dSLR camera.
This mirrorless interchangeable lens camera boasts a 20.8-megapixel resolution, the highest resolution of any Nikon 1 thus far. The Nikon 1 J5's body is plastic, mostly made out of aluminium. It's sized at 98 x 60 x 31.5 mm, and the body weighs in at 231g. The faux leather covering makes it appear classy. It has a small hand-grip at the front and a thumb-grip on the back as well.

The camera features a 3-inch touch screen at the back of the camera, which can also be pulled out and tilted downwards. The screen can also be flipped 180 degrees, which is perfect for selfies.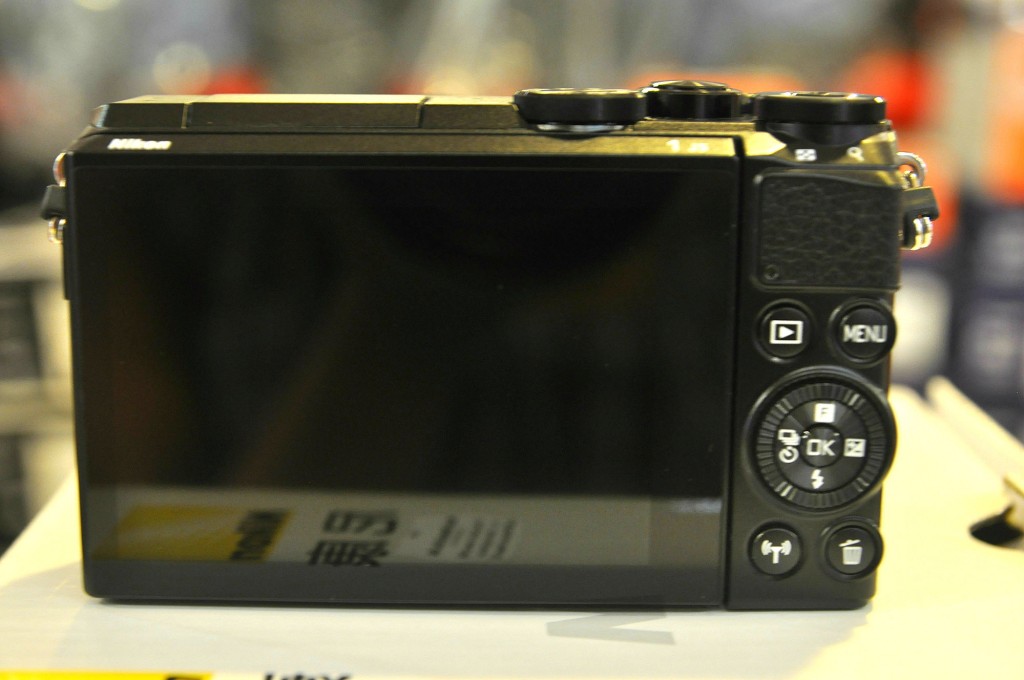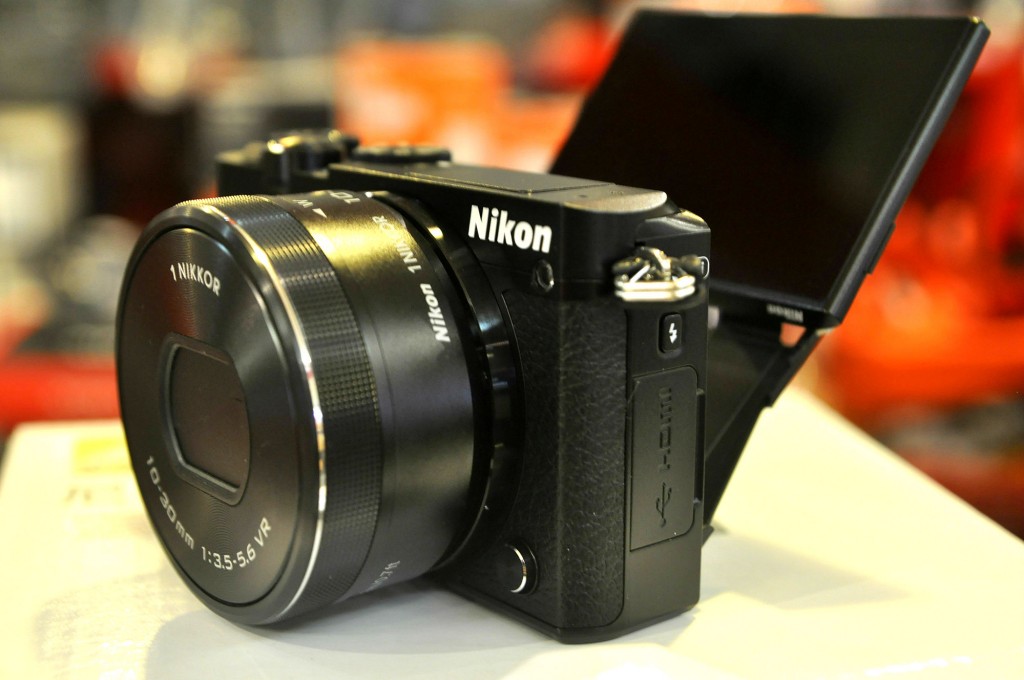 The J5 has the capability to shoot a 4K video, though it's only at a very erratic frame rate of 15fps. Nevertheless, it has the potential to record full HD videos. There's also 120fps selection for 4x slow motion videos. I was able to capture still images while I was recording videos with no interruptions. Also, the J5 is the first 1-series camera to feature time-lapse movie shooting.
Wi-fi connectivity is incorporated and it has an NFC (near field communication) feature so connecting to an NFC mobile phone via wi-fi is pretty simple. I was able to remotely control the J5 using my Android phone via the Wireless Mobile Utility app once the camera was connected to Wi-Fi. One more cool thing  is that J5 also allowed me to edit and share images straight to social networking sites.
The mode dial has the standard P/S/A/M modes. In the camera's Creative Mode, the Creative Palette function allowed me to adjust the saturation and brightness on the touch screen or by the multi selector dial even before the picture was taken.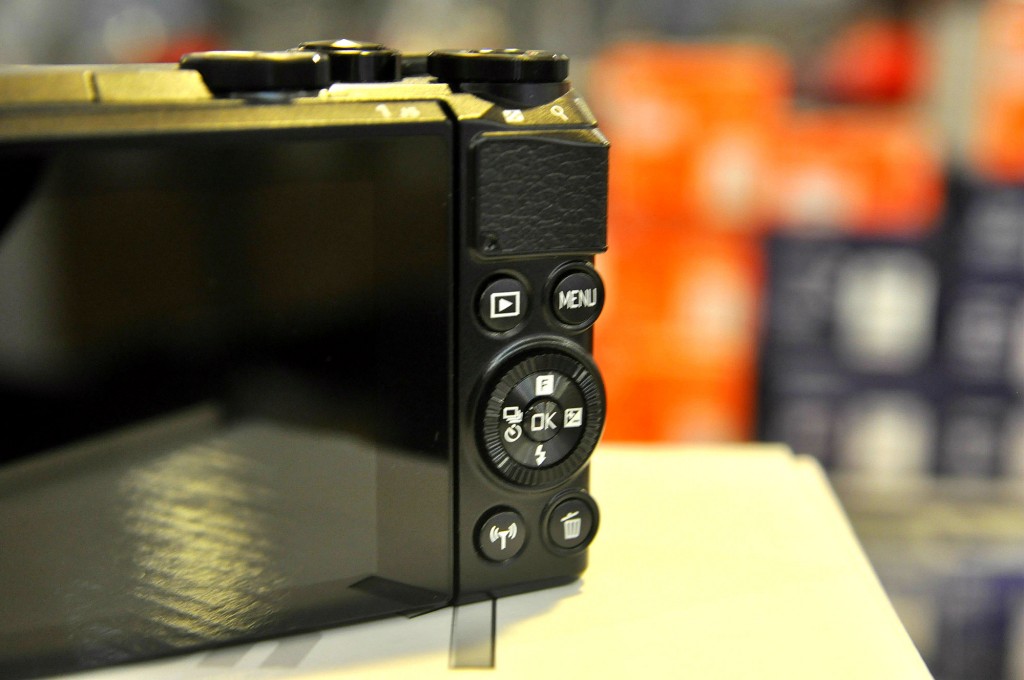 With regard to the battery life, according to Nikon / CIPA test results, the battery is rated at 250 shots, so for people like me who tend to take more pictures during events and travel, a spare battery is a must.
Here are some photos I took while I was touring the Singapore Zoo. I was using the 10-30mm zoom lens.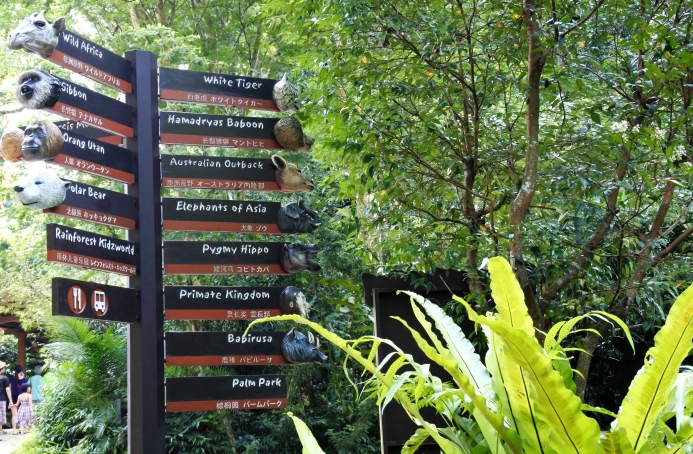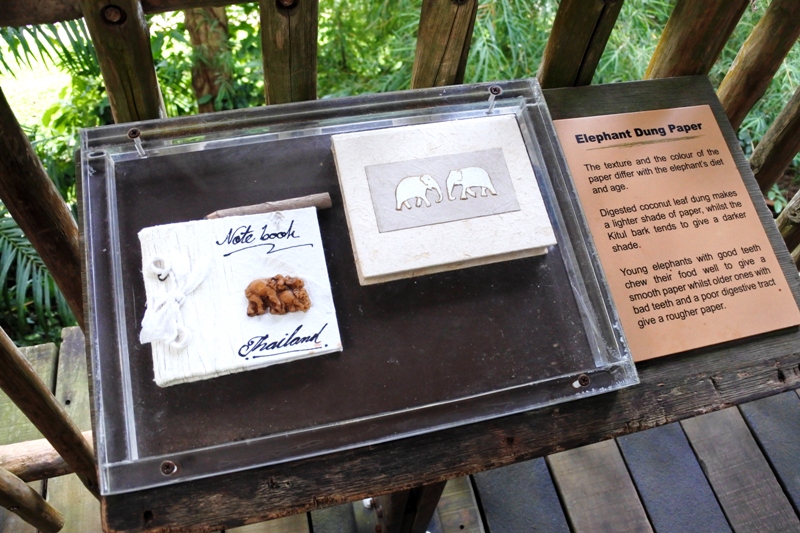 I also got to try the Nikon 70-300 zoom lens on the J5, which is really good for long distance shooting, as you can see from the pictures I took while I was doing street photography along Bugis area.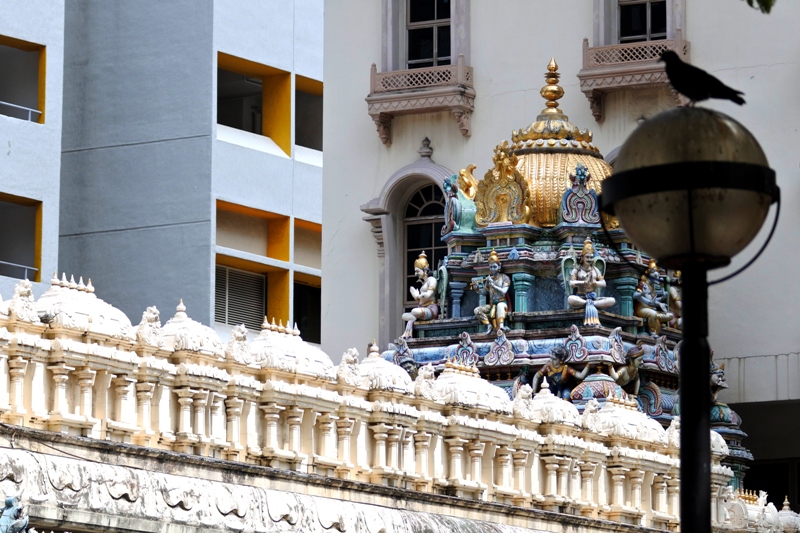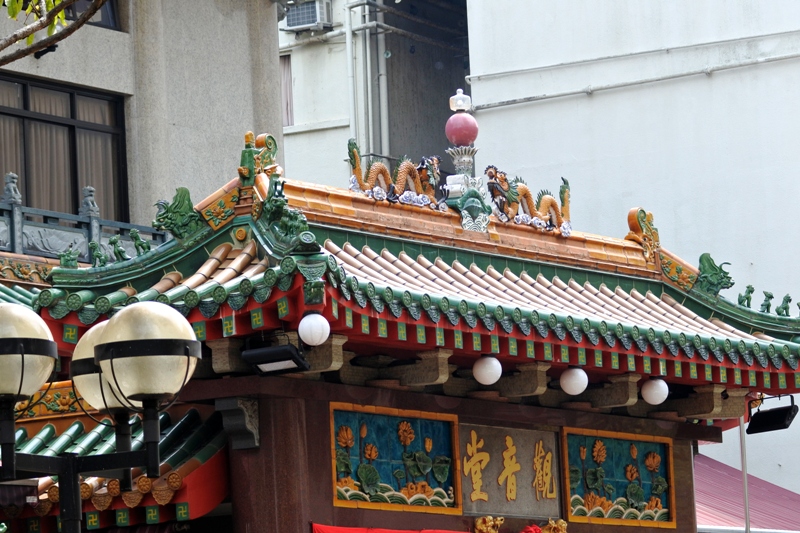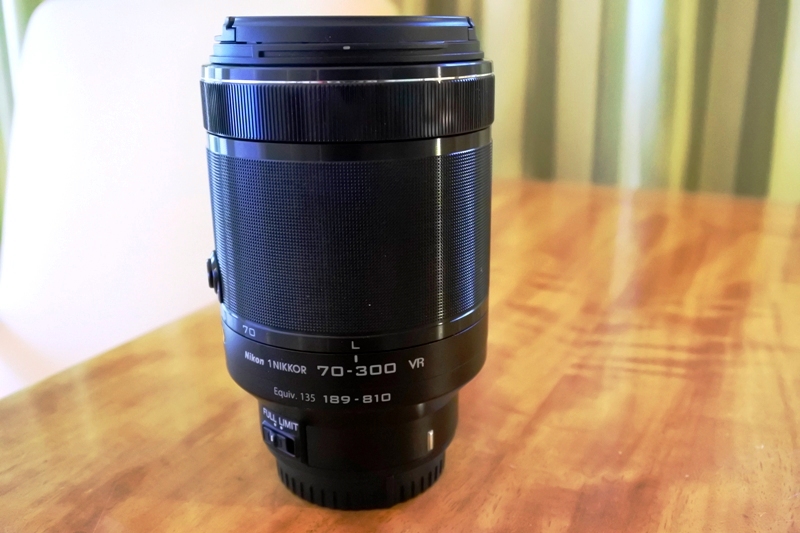 The Nikon 1 J5 is available for RM 1850. The camera will come with a 10-30mm zoom lens, which is pretty decent albeit offers limited performance (though I still need 70-300 zoom lens and prime lens for this).