With the current monsoon season and gloomy skies in Singapore, hopping on to a plane to a sunny beach island seems just about perfect right now. Well, good news for everybody! Bangkok Airways is offering extra flights between Koh Samui and Singapore starting from 1 December 2015. These additional flights operate every Wednesday and Thursday, and will increase the airline's current frequency from 20 weekly round trip flights to 24 weekly round trip flights.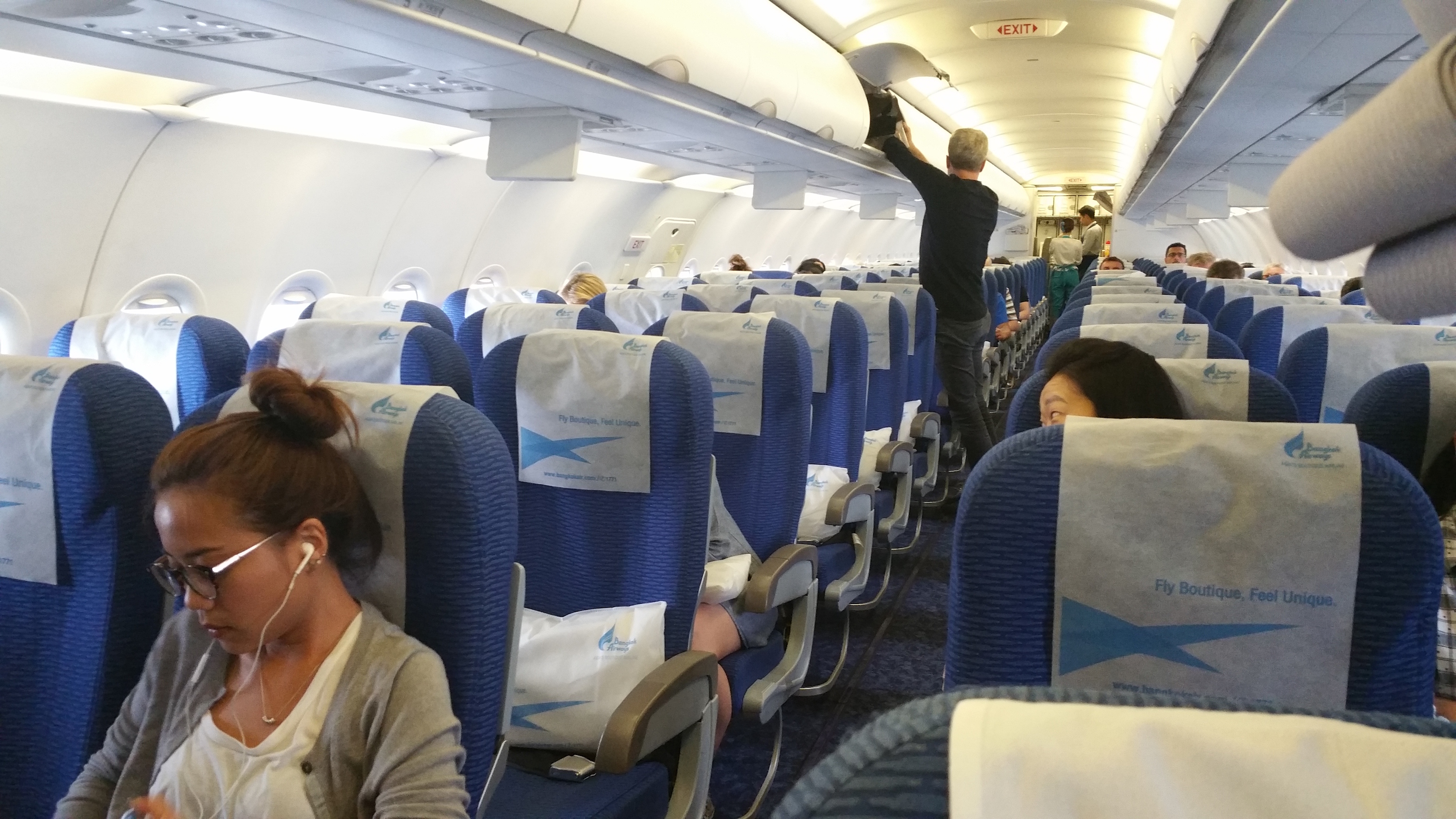 On top of that, all passengers of Bangkok Airways can enjoy a complimentary access to the boutique lounge and Blue ribbon club lounge (for business class passengers) at both Suvarnabhumi Airport and Samui Airport. You'll be pampered with a comfortable resting area, a variety of choices of free snacks and drinks, as well as free wi-fi Internet access. Waiting for your flight will be a joy for once.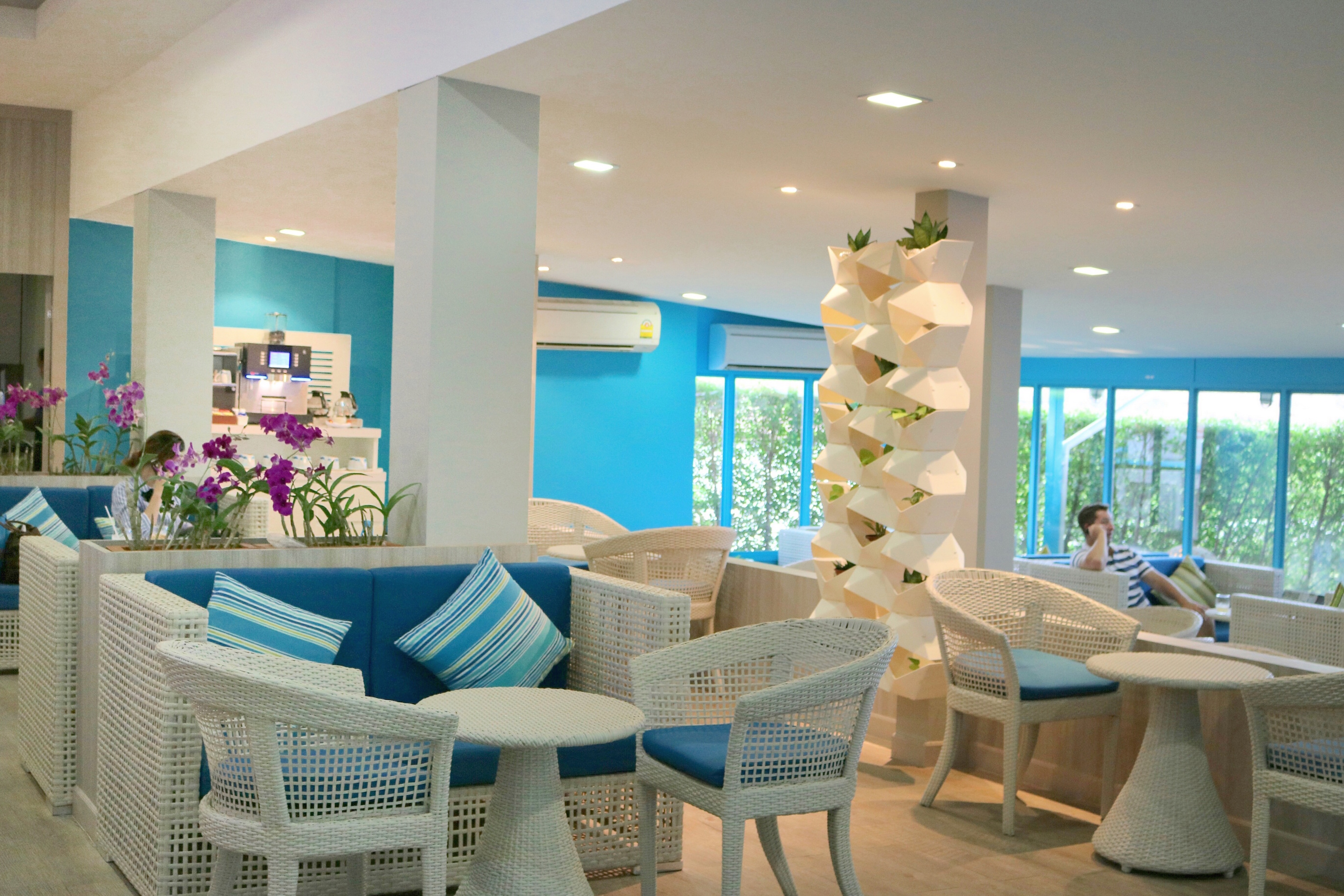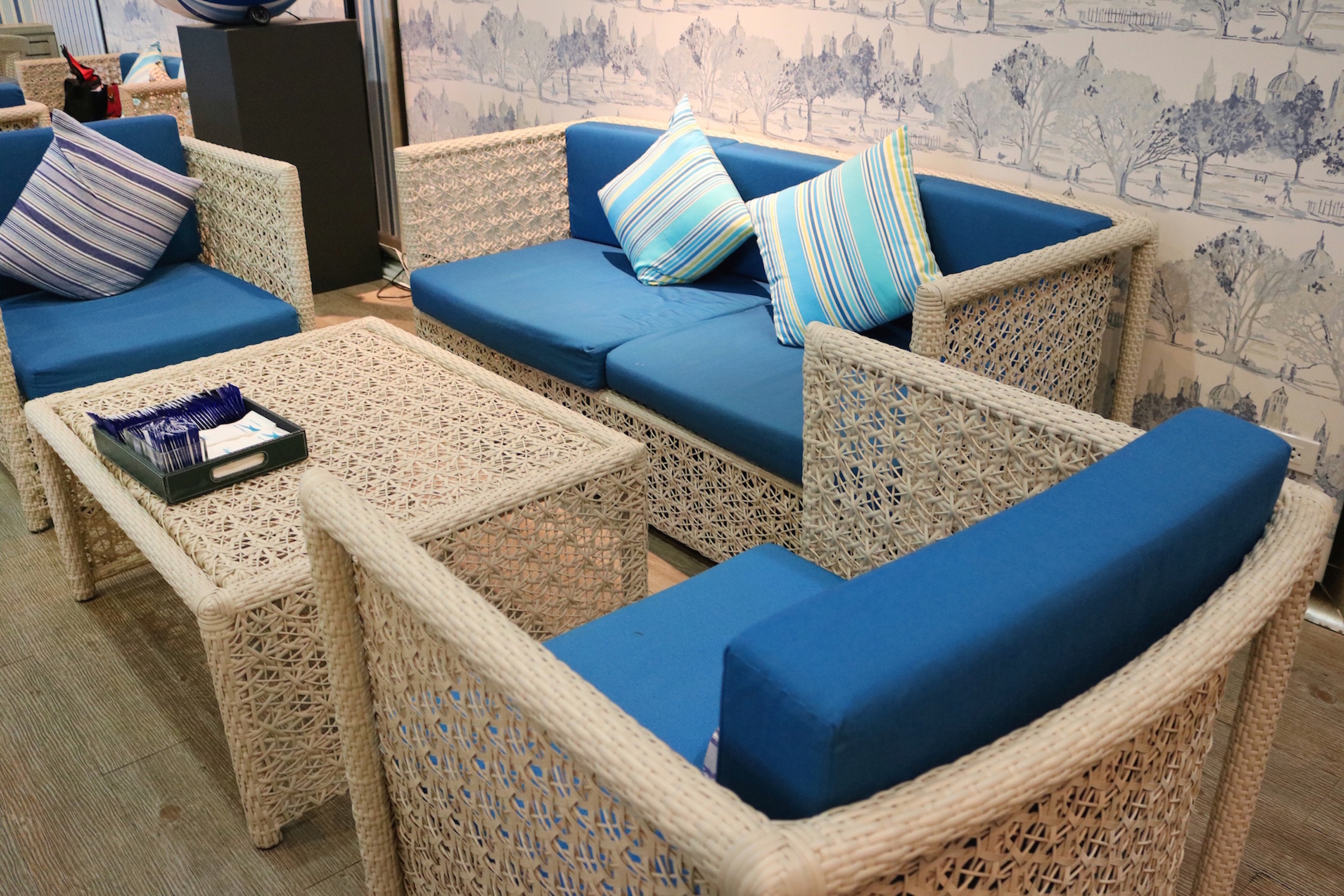 On my recent trip to Koh Samui, I was truly impressed with what Bangkok Airways has to offer. As the trip from Singapore to Koh Samui took only a short two hours, I was pleasantly surprised to find out that in-flight food was provided on board. It did not matter that I had just taken my lunch before boarding the plane, I ate it all the same because well, food should never be refused.
The seats were very comfortable and spacious leg space were an added plus point. What I felt was truly commendable was the excellent service of the staff on board. Throughout the entire duration of the flight, the staff were constantly walking around, offering wet towels and drinks. Their polite and friendly service made my entire flight experience an enjoyable and comfortable one.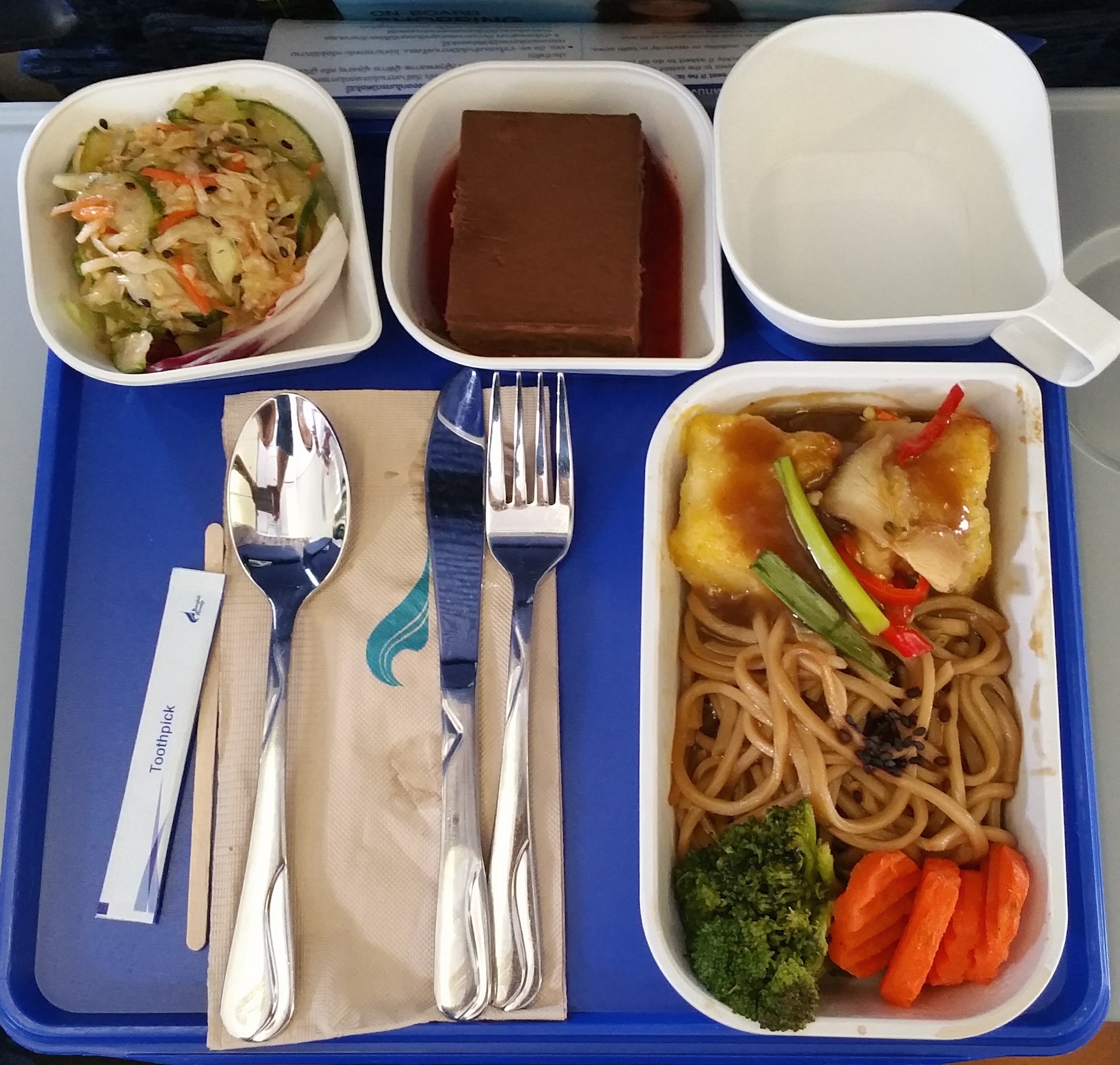 It was truly a great start and end to my trip to Koh Samui. I am beyond excited that additional flights are being offered right now, because I know that I will be well taken care of when flying with Bangkok Airways. I cannot wait for my next trip to Thailand with them.