UNIQLO's brand philosophy is rooted in the belief that quality and affordable clothing with thoughtful design should be made available to everyone.
The Relaco ¾ shorts collection for women is perfect for relaxing at home or for a casual day out. The shorts are light, relaxing and comfortable and made of 100 per cent rayon material.
Available in 20 different styles and colours, it adds an element of fun and versatility to your outfit even when you wear them at home and then transit to the sunny outdoors without fuss!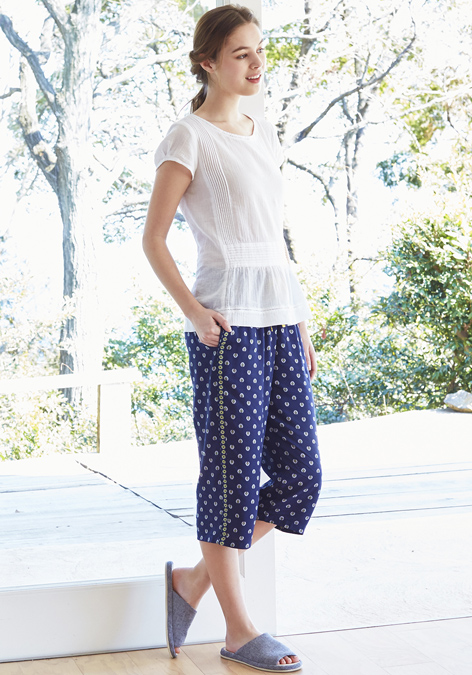 Celebrity stylist Martin Wong was at the launch to dish out valuable fashion tips on how to style the Relaco shorts creatively.
Martin advised women to be bold enough to step out of their homes wearing the Relaco shorts and have fun experimenting with the colours and prints. The footwear you use also makes a huge difference to the overall look and feel of your outfit.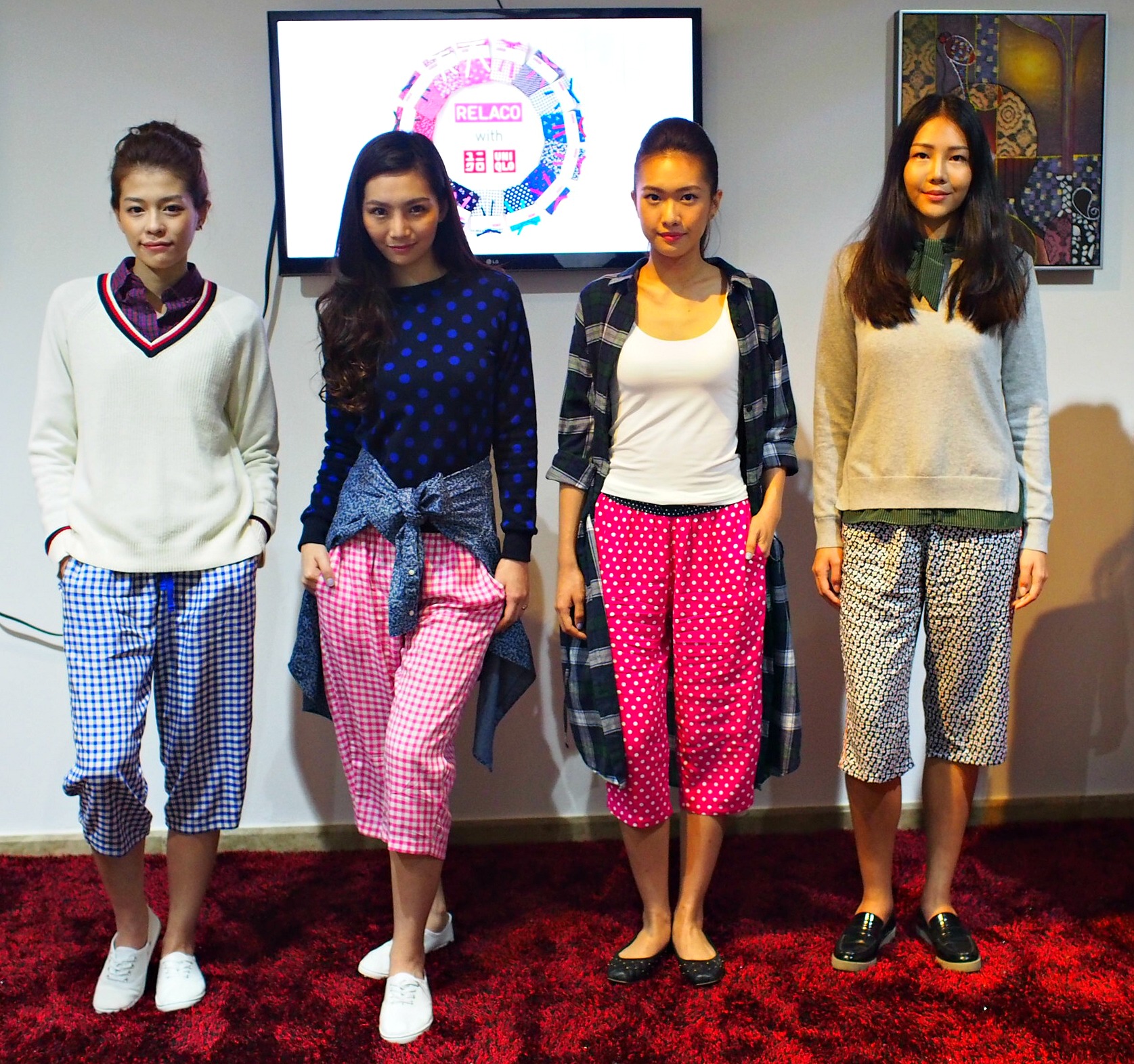 Try jazzing up the Relaco shorts by wearing it with a boyfriend shirt, sweater, pullover and completing the look with wedges and platform shoes so that you won't look too under-dressed.
Then you are all ready to wear the shorts to a movie or catching a flight to a nearby country where you can be comfortable and still look presentable.
The RELACO collection is now retailing for S$19.90 at all UNIQLO outlets and their online store.