On 18 December 2015, the US-based famous TV Show, "Ellen," aired the final 12 Days of Giveaway celebration. Ellen DeGeneres, the well-known TV host shocked hundreds of audience sitting in her studio with the announcement that they had just received a 7-day-6-night stay at The Mulia in Bali, Indonesia.
Ellen had to explain the prize to her screaming audience twice, that they are entitled to a week-long holiday at The Mulia, Mulia Resort and Villas in Bali, a resort that is named the number one beach resort in Asia and the number three Best Hotel in the World by Conde Nast Traveller's 2014 Readers Choice Awards. This multi award-winning resort complex was opened in late 2012 in the Nusa Dua tourism enclave.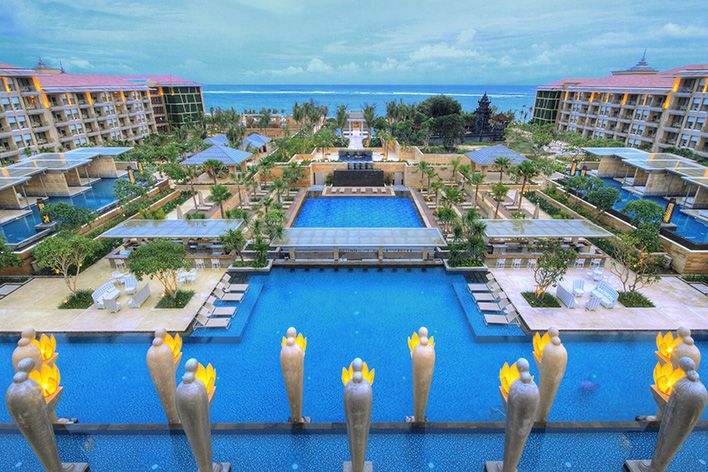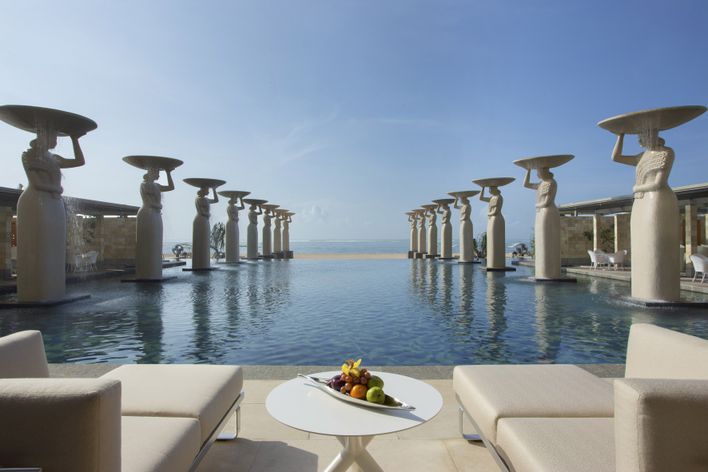 The Mulia is an ultra high-end brand with 111 all-suite property with individualised butler service. Mulia Resort offers 526 spectacular rooms, suites, lagoon suites, dining opportunities and wonderful amenities. The complex also boasts Mulia Villas with 108 villa accommodations -the largest of their kind on the island.
The Ellen DeGeneres Show is a nationally televised American talk show hosted by actress and comedian Ellen DeGeneres. On air for more than a decade, the programme has won 35 Daytime Emmy Awards, and has a strong and very loyal audience following both in the United States and wherever it is broadcasted abroad.
See how the audience reacted when they learn about the Bali holiday prize. The same video has gone in the region since.
Resort images courtesy of The Mulia, Mulia Resort and Villas Bali.