In psychology terms, the meaning of regression is a reversion to an earlier or less developed behavior. The movie Regression, set in 1990, is inspired by real life events about Satanism in a small town in Minnesota, during the time when mass hysteria of Satanic rituals was at its peak in America.
The cinematography of the film was well executed from the quiet town, wide open spaces, old cars to the gray buildings and cemetery to exude that sombre feel of the 1990s without coming off as an old movie.
A very appropriate title for this psychological thriller, Oscar-winning Spanish director Alejandro Amenábar (who also directed The Others starring Nicole Kidman) returns with Regression, which stars Emma Watson as a teenager (Angela Gray) who accuses her father (David Dencik) of a terrible crime, and Ethan Hawke stars as the detective (Bruce Kenner) assigned to solve this mysterious case.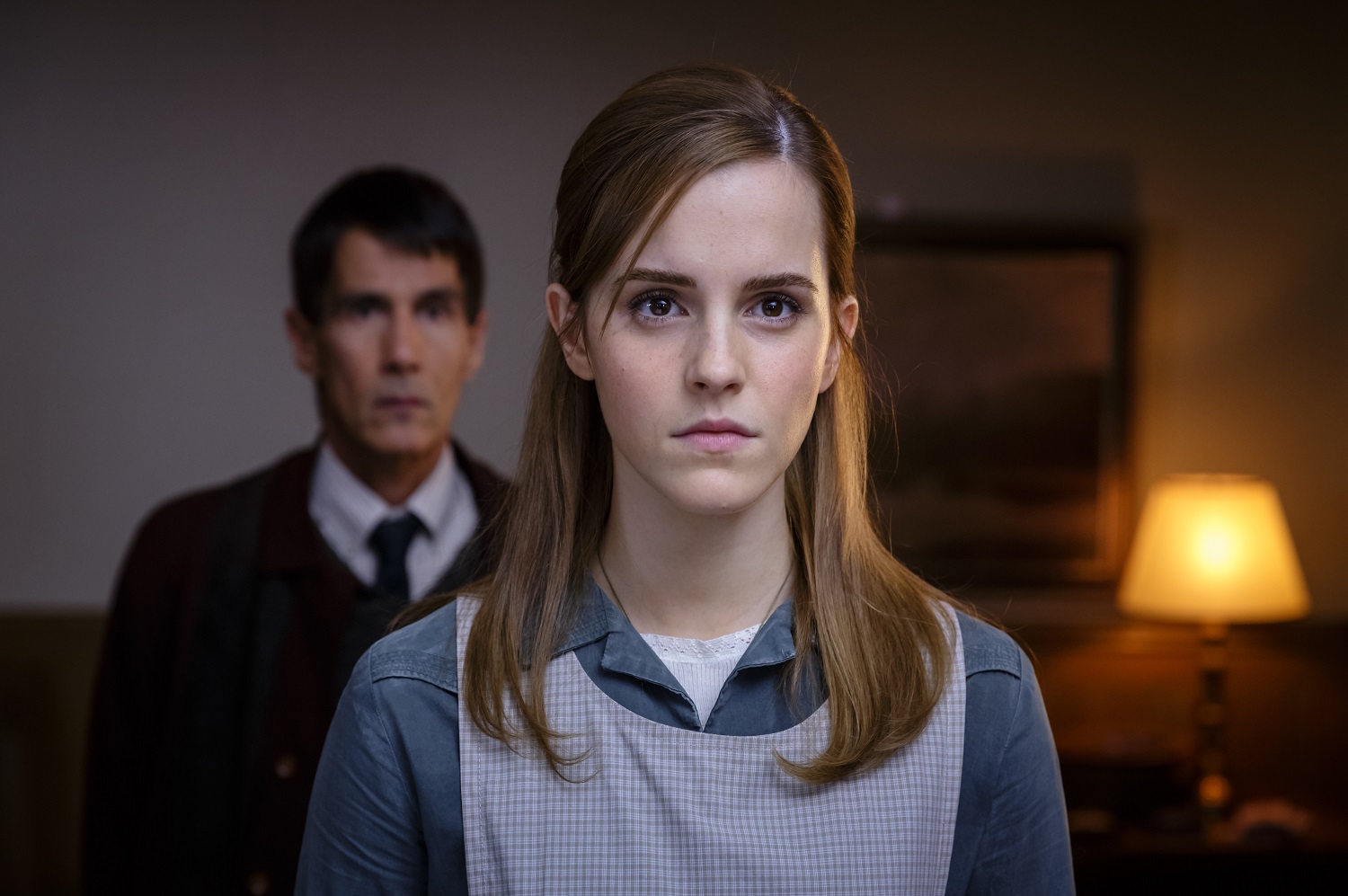 Emma Watson's character is a frail and traumatised teenager with a complicated family background, whose father confesses to the guilt of having sexually abused her, even though he has no recollection of the crime. A psychologist played by David Thewlis (who has also acted in Harry Potter) is brought in to help her father recover his lost memories and unravel the truth behind the satanic events that Angela has recounted, using regressive therapy.
Being one of the most challenging roles she ever had to play, this movie looks like another strong showcase for Emma Watson, who has managed her transition out of Harry Potter pretty smoothly.
Ethan's character is someone who is extremely intelligent and tough, but who in the end has turned his fears into his worst nightmare as he delves deeper and deeper into the case.
As the director of The Others and Open Your Eyes, Amenábar is no stranger in pulling off psychologically horror thrillers with dark overtones. The movie uses strong imagery associated with satanic cult worship – hooded devil worshippers, painted white faces, ritualistic sacrifice, inverted crosses and chanting – to set the tone and mood for the movie.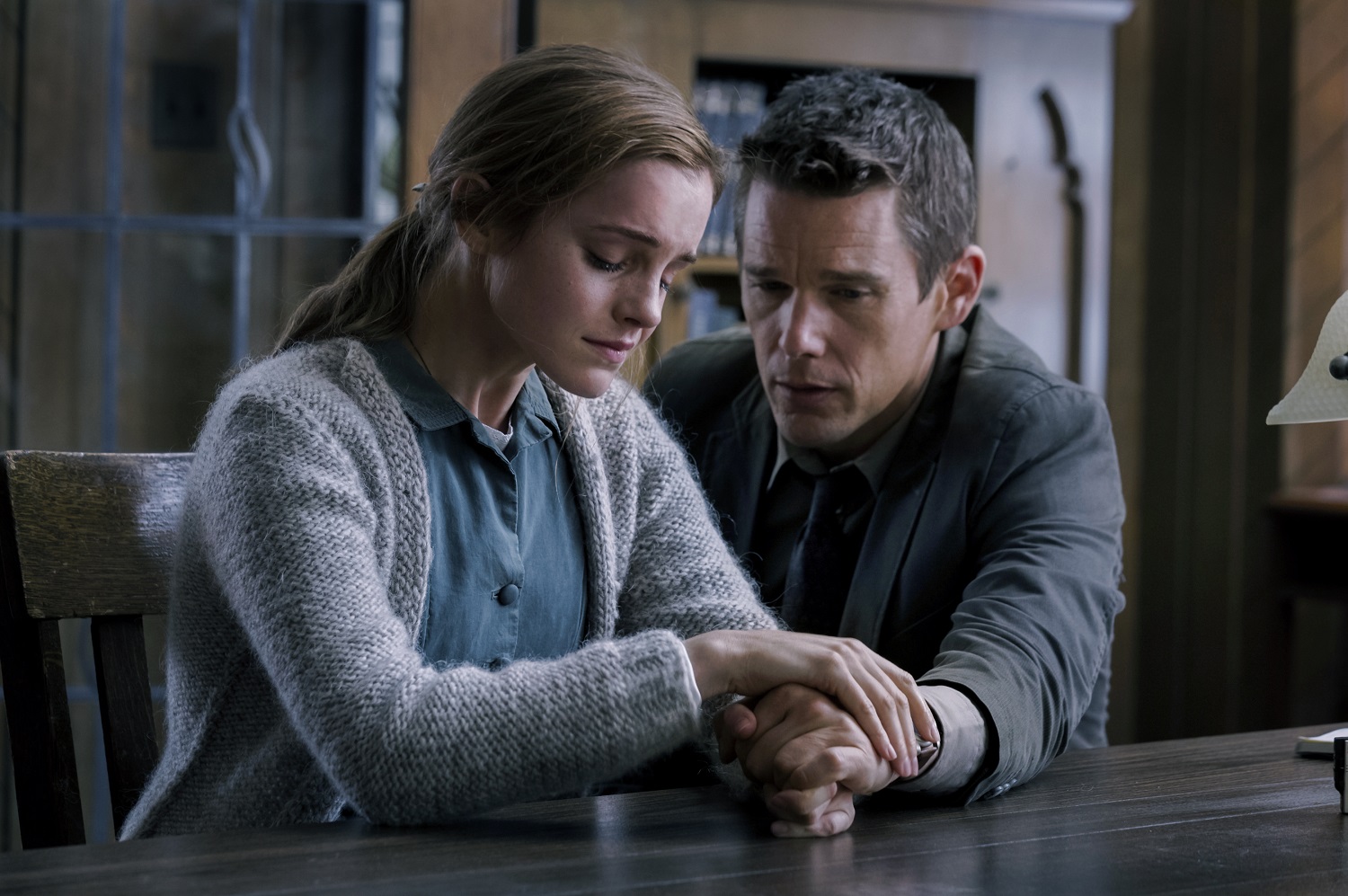 As the movie was inspired by real life events, the impact that should have been present was visibly missing and I do not feel any empathy for the characters and their predicaments in the movie, other than Ethan's character.
The suspense and tension was well built up right to the middle of the film but met with an anti-climax quite abruptly as the mastermind was revealed. The "twist" at the ending also lacked punch.

Cast: Ethan Hawke, Emma Watson, David Thewlis, David Dencik, Dale Dickey, Lothaire Bluteau, Devon Bostick
Director: Alejandro Amenábar
Rating: NC16
Running Time: 107 mins
Regression opens in the theatres on 3 December 2015.
Watch the movie trailer here: