[Spoilers ahead] The inaugural MasterChef Asia has seen 15 aspiring home cooks hailing from eight different Asian countries battling their wits, food knowledge and culinary skills against one other. Singaporean Woo Wai Leong, 27, was crowned the deserving winner on Thursday night.
Other than bragging rights, as winner of MasterChef Asia, Wai Leong will also get to publish his own cookbook and pocket prizes of US$50,000 (S$70,200) cash, one-year paid internship at one of Carlton Hotel Singapore's restaurants, US$10,000 worth of unique leisure experiences in Singapore, US$15,000 worth of Panasonic home appliances and a one-week stay at Hong Kong Disneyland Resort.
In the final episode, Wai Leong beat 24-year-old Marcus Low from Malaysia in an intense three-part challenge. The hardest part about the mystery box challenge is having to do create a dish using some surprise ingredients on the spot. Wai Leong impressed the three judges with a pan-roasted quail on a bed of chocolate and cauliflower puree, drizzled over with lavender sauce.
One of the judges, Audra Morrice, called Wai Leong's dish "world-class cooking" as all elements of the eight mystery ingredients came together beautifully.
For the second challenge, both contestants had to prepare a salad and a main dish, judged by five celebrity chefs around the region. Although none of the judges enjoyed Wai Leong's salad of carrots roasted in coffee, they were full of praises for his main dish which was the succulent beef short ribs with brown-butter puree and mirin-glazed leeks, calling it a "true fusion dish".
Finally, in the toughest pressure test of this entire competition, the contestants had to make an exact replica of the highly complicated Mango Snowball, using a recipe from the award-winning Bangkok restaurant Gaggan, and judged by Chef Gaggan himself.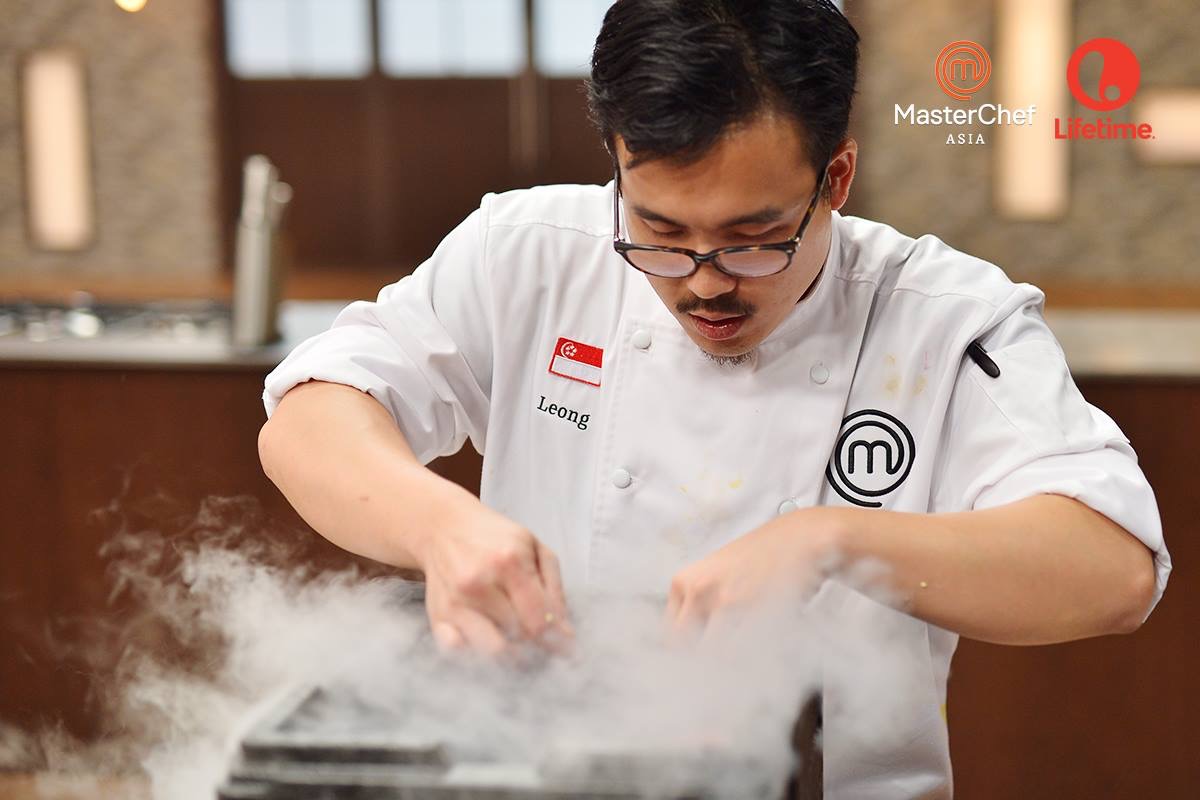 The making of this dessert involved using liquid nitrogen – which was unfamiliar to both contestants – and the difficult task of tying a balloon knot within a 15-minute time limit.
Marcus Low is truly befitting of the title "Dessert King" and won the third challenge as Chef Gaggan was amazed by how Marcus could successfully recreate his dessert, given that it was only the amateur chef's first attempt.
The only time Wai Leong won Marcus in the dessert department was when he created a dessert infused with Singapore Sling that resembled a junk boat, featuring financiers (a small french cake) and cleverly installed meringue shards to make it look like sails of a boat.
This has cemented Leong as an all-rounder who is not only good at making savoury dishes but also desserts. Being a qualified lawyer and bartender, his knowledge of culinary techniques and experience in using alcohol in food is extensive for someone that young.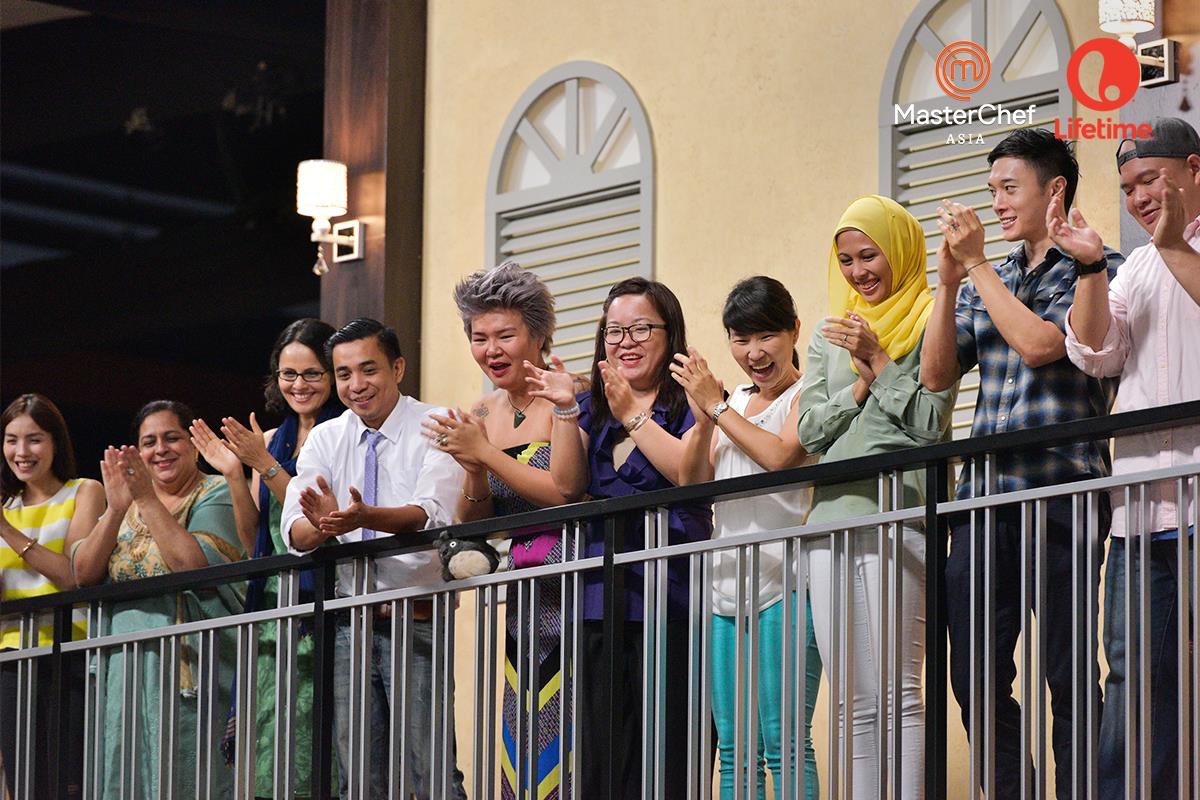 MasterChef Asia is not just a cooking competition but a journey of self-discovery; contestants got to meet other like-minded individuals and renowned chefs who have a passion for food. It has been an incredible 15-week journey indeed for them.
All images courtesy of Lifetime unless otherwise stated.
The repeat telecast for MasterChef Asia will be on Lifetime (StarHub TV ch 514), from 28 Dec 2015 to 2 Jan 2016, every day from 11am to 2pm.