For all that your parents have done for you, you are eternally grateful. It's the season of giving again and if you are cracking your brain for some ideas on gifts for your dad, here are some gift ideas. Top it off with a nice back massage or family dinner – your treat if you have the capacity to do it. It's only once a year, anyway!
For the handyman Dad
A quick fix for everything at home. Everything you need for a simple job.

For the adrenaline-seeking Dad
At SingaporeKiteboarding, Dad can get to enjoy the sun, sea and wind without the risk of falling headfirst into the water. He will learn basic piloting techniques, flying trainer kites, setup and breakdown of an inflatable kite, wind theory, body dragging, and various other important skills board and kite skills required. Experienced and patient instructors will guide land-lubbers to the open water, with the promise of mastering a sport that is both fun and healthy.
For the constantly aching Dad
More often than not we see our Dads as the "fittest man" in the family, but behind closed doors he is still human and aches are inevitable for him. Introduce him to four classes of Reformer Pilates at Everyone Yoga Singapore. It is known that Pilates can improve a person's flexibility and joints. Prices start at S$40 for a class.
For the hungry Dad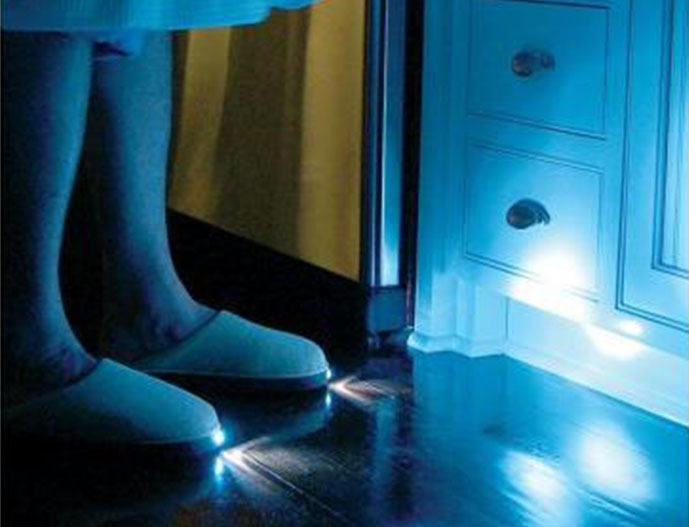 Before you wonder "Who on earth will need this?", consider the times when you have woken up in the middle of the night to pee, or feeling hungry and just wanting to head to the fridge for some midnight snacks. If your Dad has midnight hunger pangs, he will thank you for getting him this pair of Lighted Bedroom Slippers. Available on Amazon for US$25.
For the family-orientated Dad
Our Dads are often out and about working extremely hard to make ends meet at home. Take time off this festive season for a superb family bonding time at some of the family-friendly attractions.
For the techie Dad


The YiCamera is a cheaper and better solution as compared to GoPro in terms of specifications and cost. It is great for sports, and for Dads who love to take a ton of pictures and video everywhere they go. Available on Qoo10 at S$114.90.
For the thirsty Dad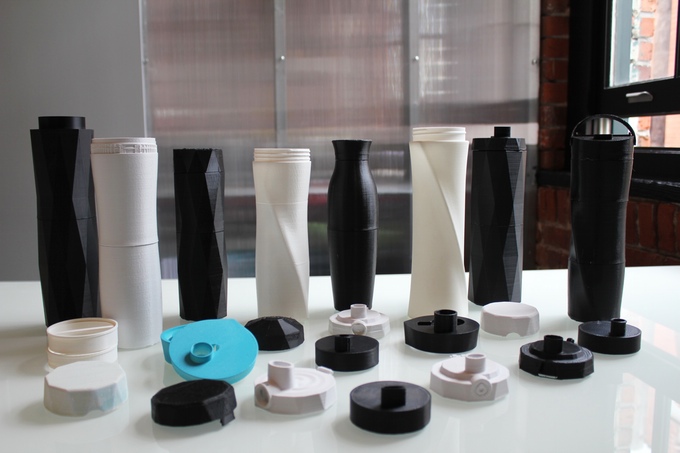 Here's bottle that reminds your Dad to have constant hydration to avoid those bad breath. It is a water bottle that tracks your water intake and makes sure that you stay hydrated all day long. It comes with an app too! Available on Kickstarter for a pledge of USD$45 or more.
For the chef Dad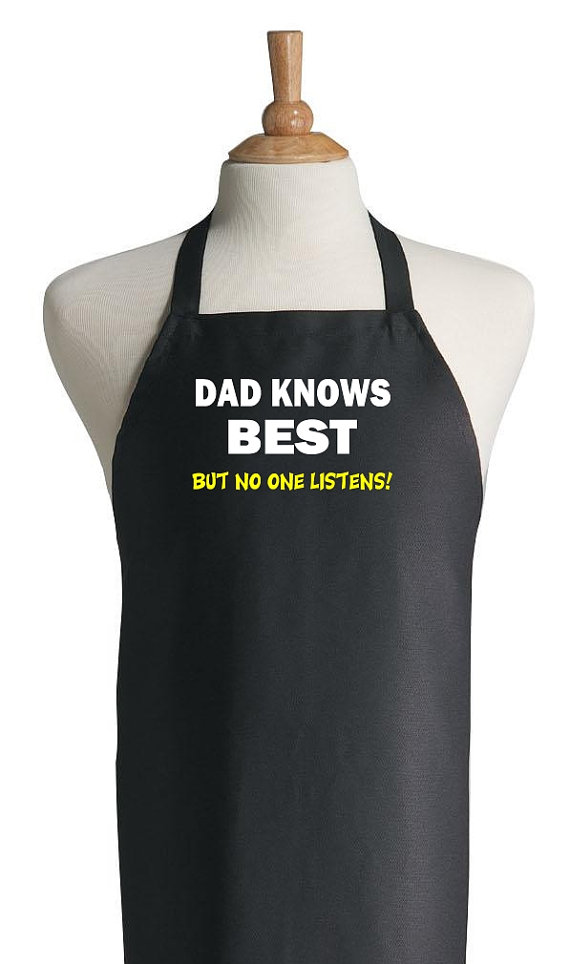 Who's the cook at home? For Dads who often cook or love to cook, this is the perfect gift. Available at Etsy for S$20.51.
Who's your Daddy?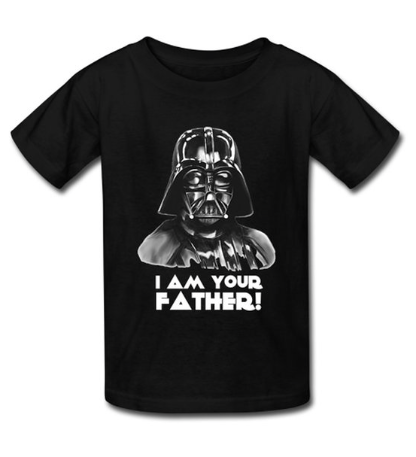 This T-shirt will answer that question. Dad will love this if he is a Star Wars fan. Give him a shirt that tells everyone that he is Dad. Available on Amazon.