From 5 November to 4 December 2015, diners will be able to savour the exotic cuisine from Latin America in the friendly atmosphere of Oscar's at Conrad Centennial Singapore. The "Savouring Latin America" buffet celebrates the vibrant culture of the South American continent and promises to excite your visual and gustatory senses with a smorgasbord of Latin America culinary creations from appetisers, mini dishes, cold cuts, seafood, delectable mains, carving station and sweet treats.
The buffet includes maize-based dishes such as tortillas and tacos, as well as a variety of authentic salsas and spicy condiments in the likes of guacamole, pico de gallo, chimichurri, aji peppers and pebre. It also features Sofrito, a sauce commonly used as a base in Latin American cooking and is made of aromatic ingredients such as paprika, onion, garlic, cumin, olive oil and oregano powder.
Carving Station
Executive Sous Chef Rodrigo Martinez had worked in Chile, Argentina, Doha, Brazil, Colombia, Guatemala, Mexico and even China before setting foot in Singapore. Many of the dishes from the "Savouring Latin America" were reminiscent of his favourite home-cooked food from his hometown in Chile.
At the carving station, you will be able to find a wide array of meat and seafood dishes, such as roasted lamb leg with chimchurri sauce, and red snapper wrapped in banana leaf  and baked in salt crust seasoned with Tequila.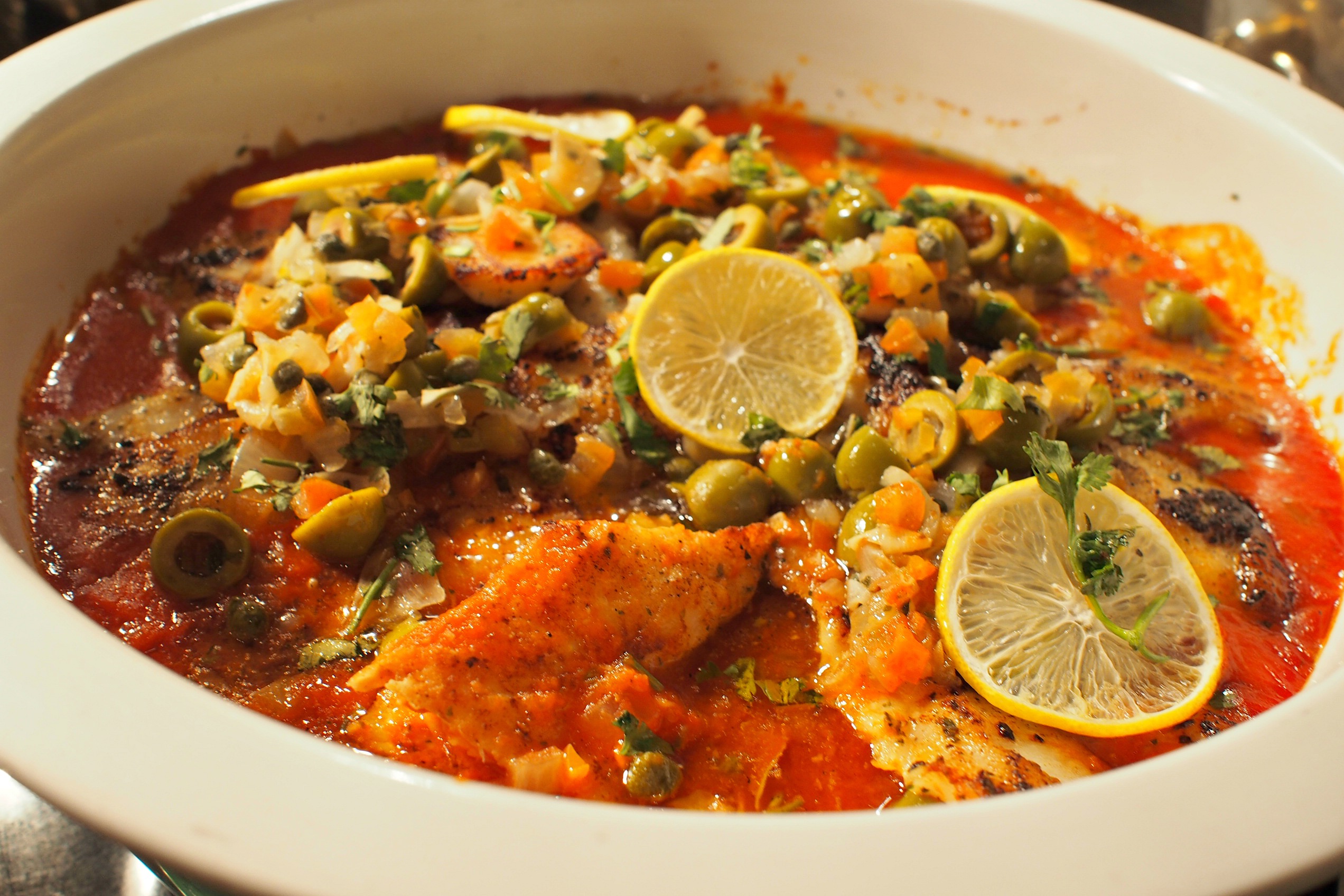 Pescado a la Veracruzna (fish cooked in tomato sauce, capers and bell pepper).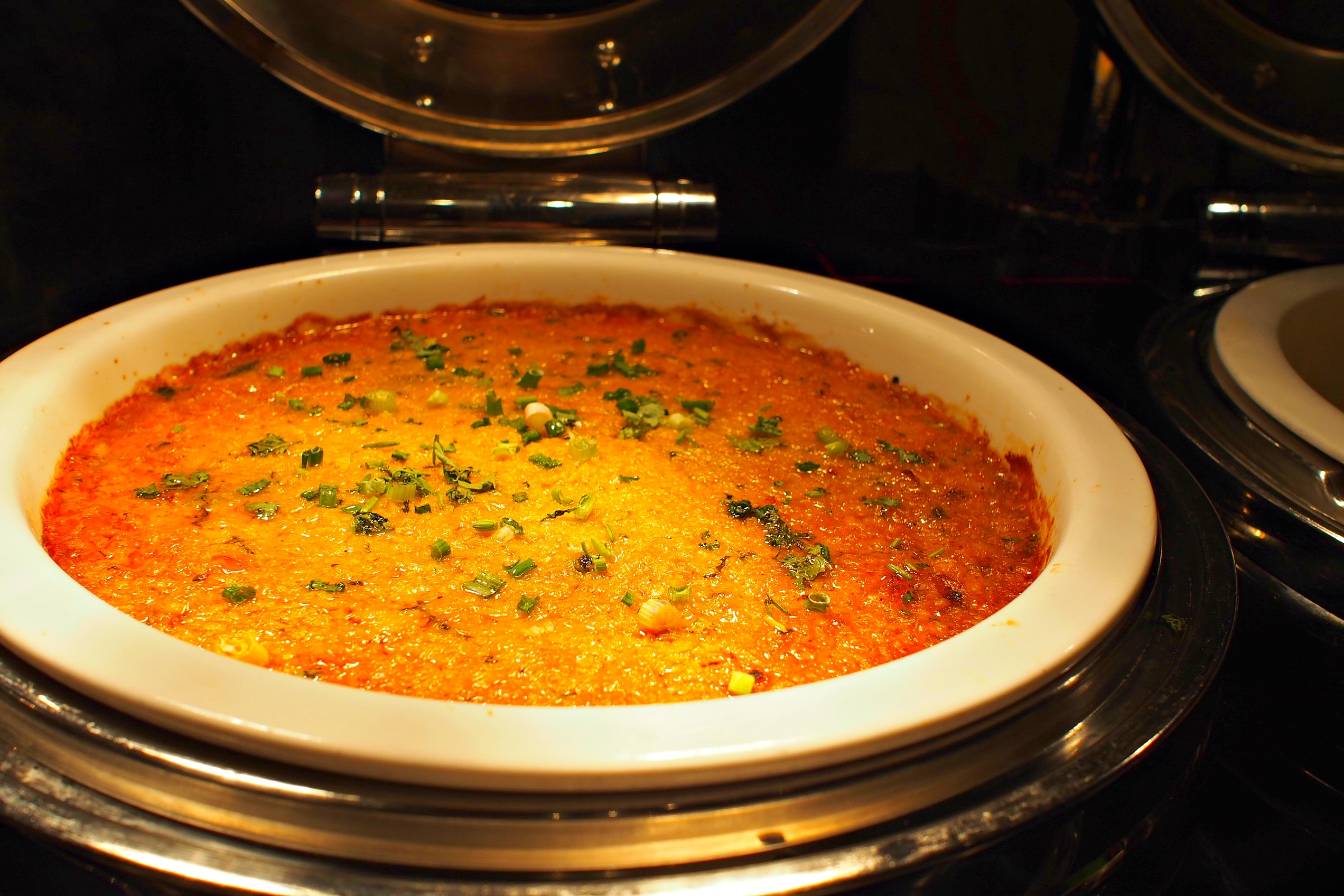 Pastel de choclo (corn pie).
Sausage with sauteed onion and potato.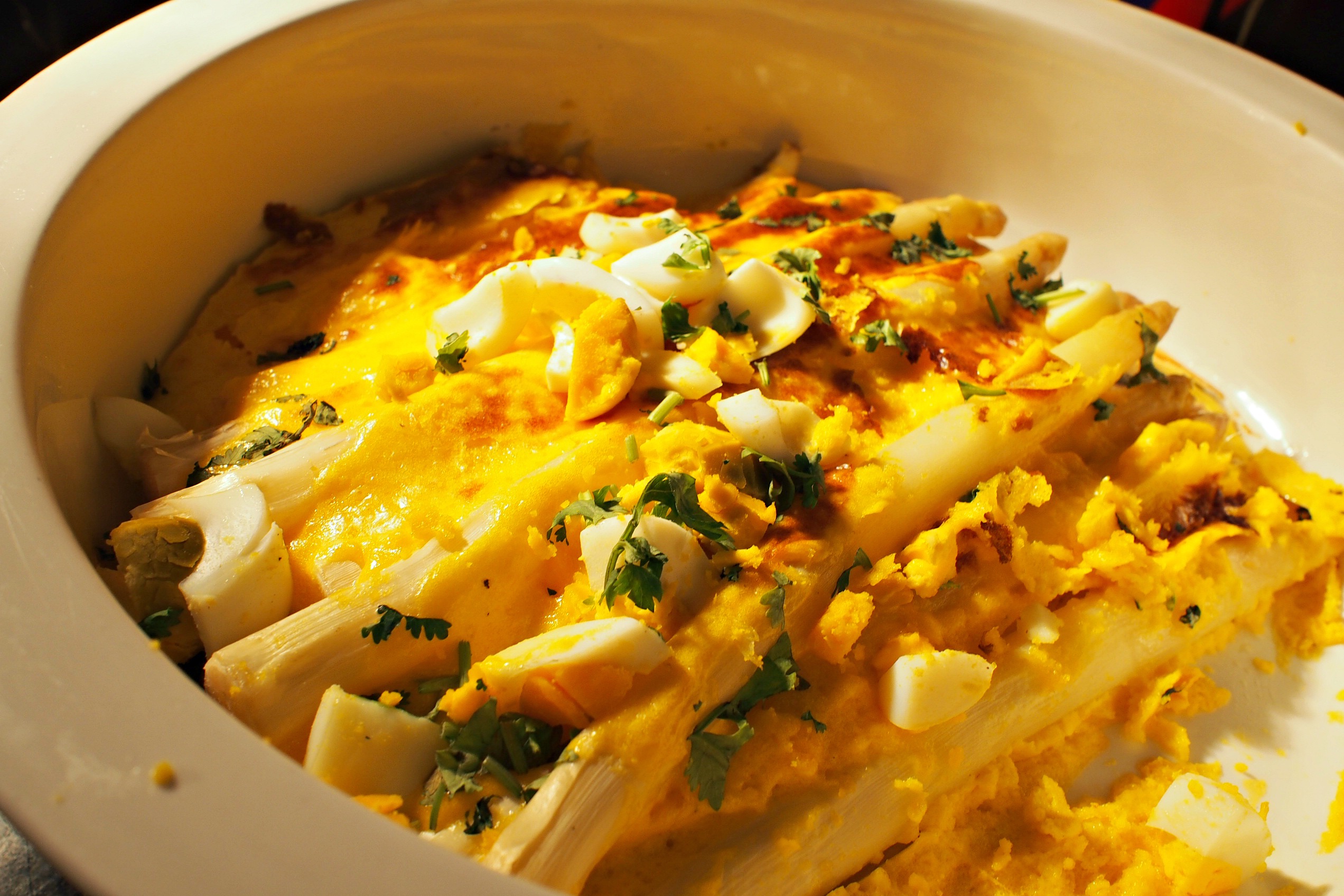 Asparagus Peruanos (Peruvian asparagus with egg sauce). The white asparagus was crunchy in every bite and was specially imported from Peru.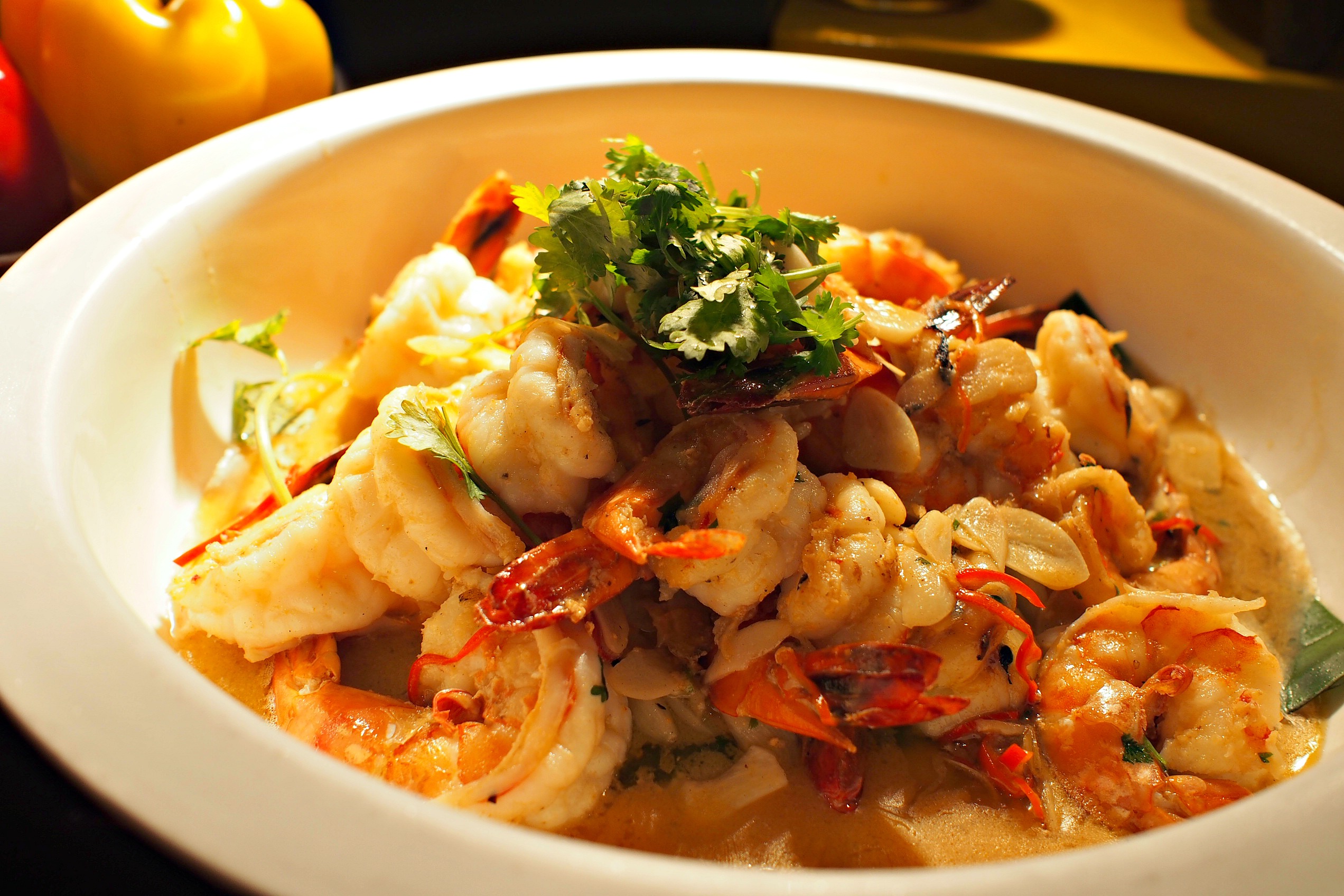 Prawns with chili and garlic. This dish was swiftly wiped out as the prawns were huge and succulent.
Seafood Bar
Do you know that a single oyster needs a minimum of three to four years to grow? A tip from the oyster connoisseurs is to chew them slowly to get the full flavour of the sea in your mouth instead of slurping them up in three seconds!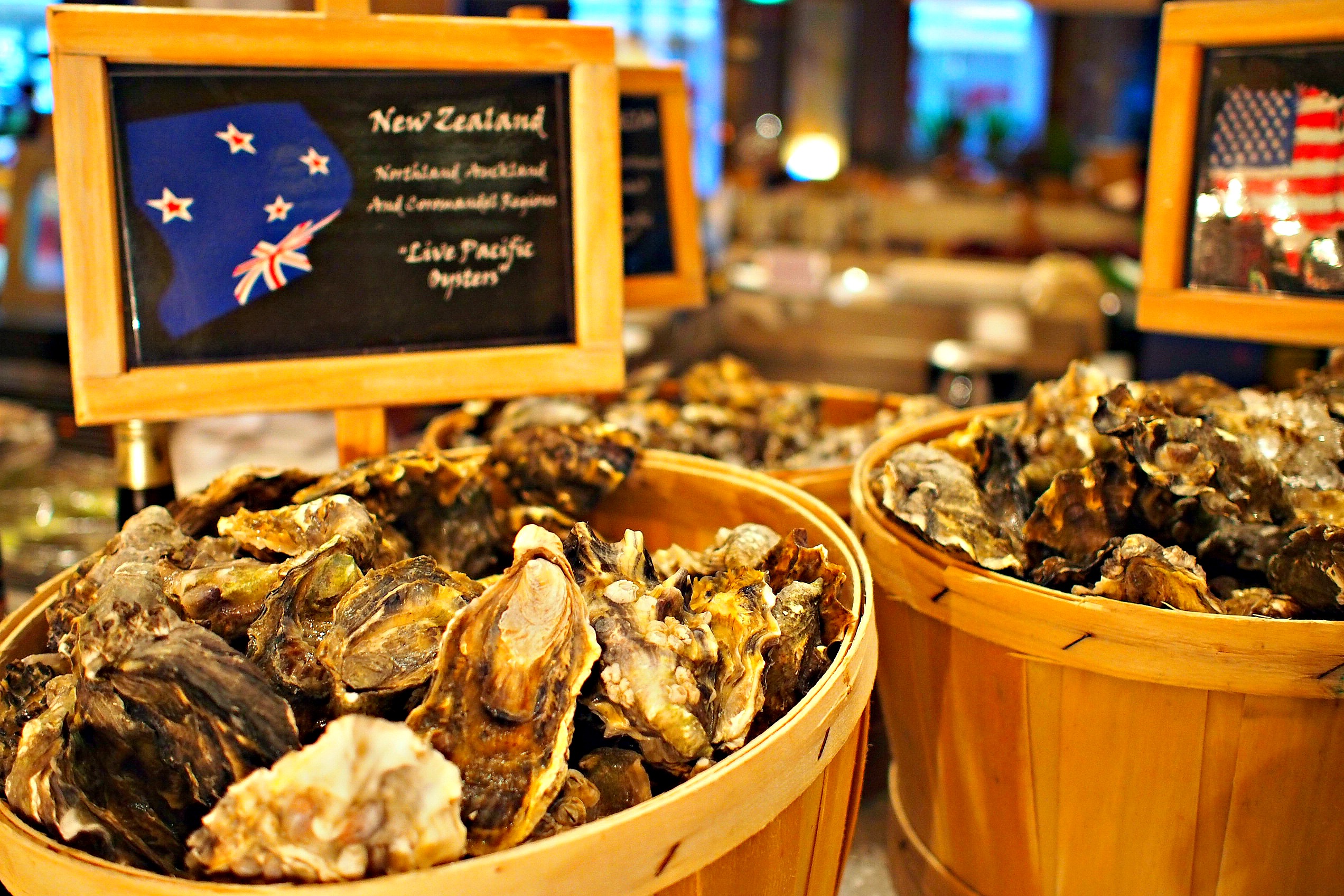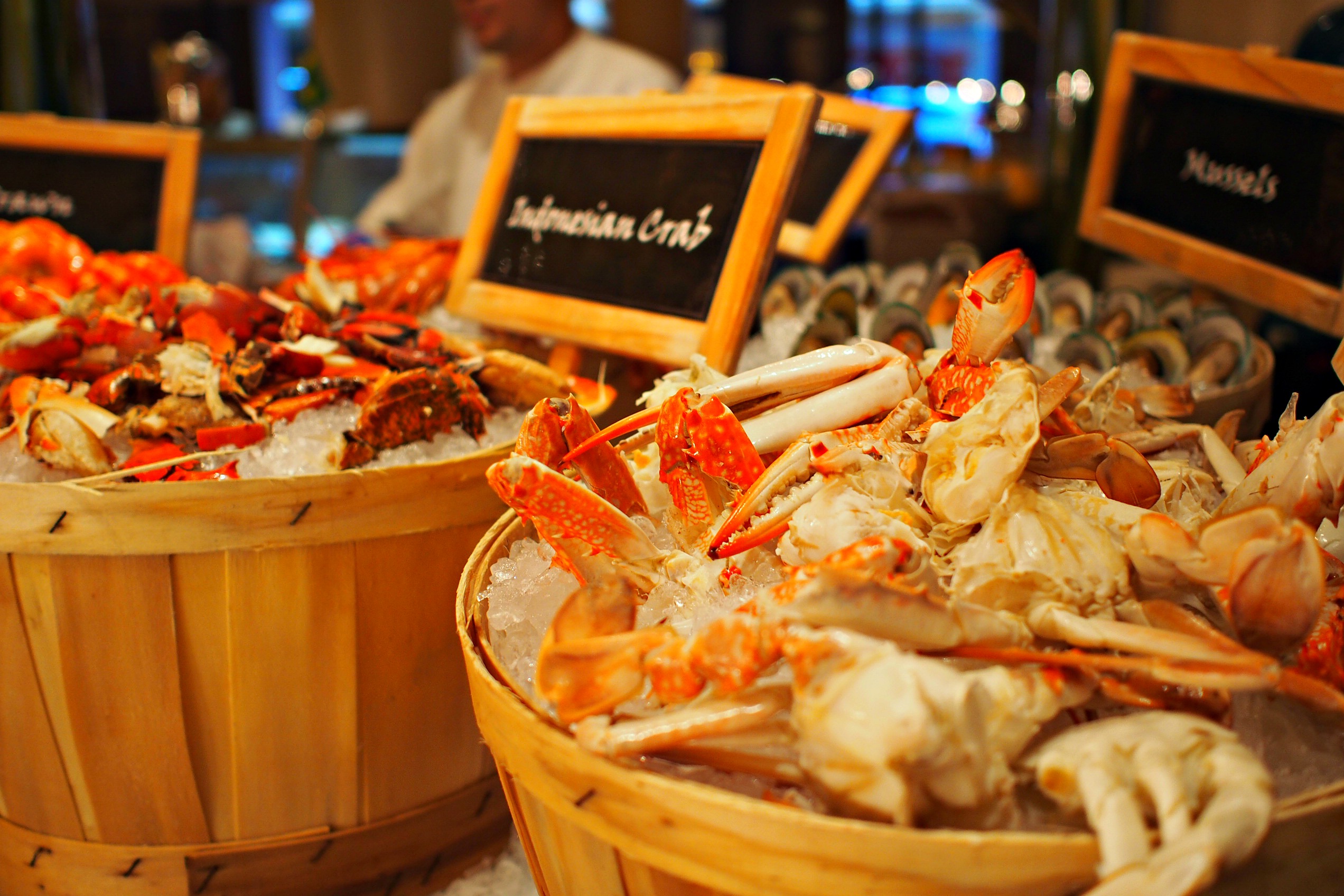 The Savouring Latin America buffet also features signature mainstays of Conrad Centennial Singapore such as the seafood bar (Chilean Scallop, Chilean Mussel, King Crab, Live Pacific Oysters), Chinese cooked dishes, sushi bar, salad bar, and noodle bar which is located outdoors.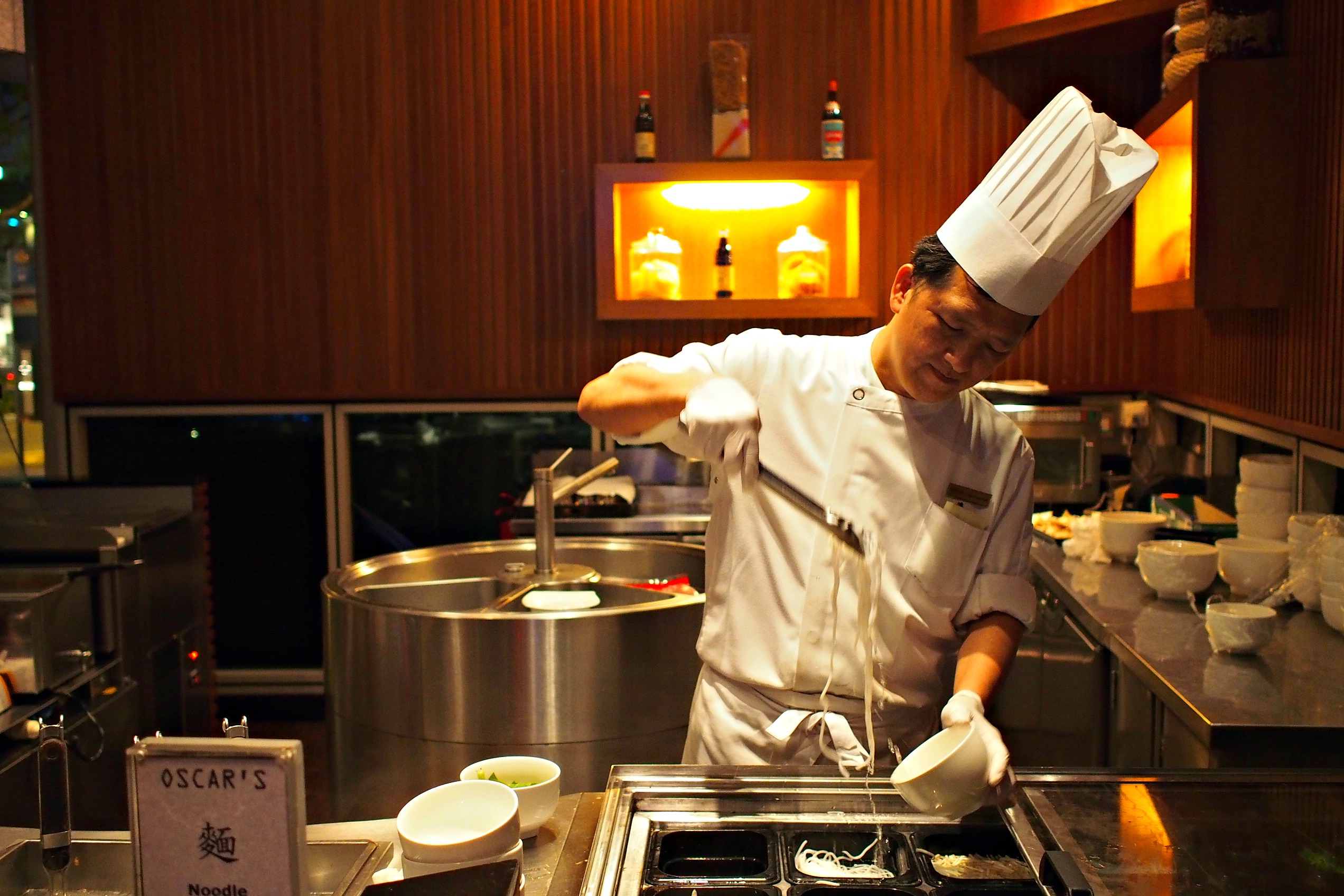 Don't miss out on the delicious laksa and prawn noodles which can be found at the noodles station outdoors.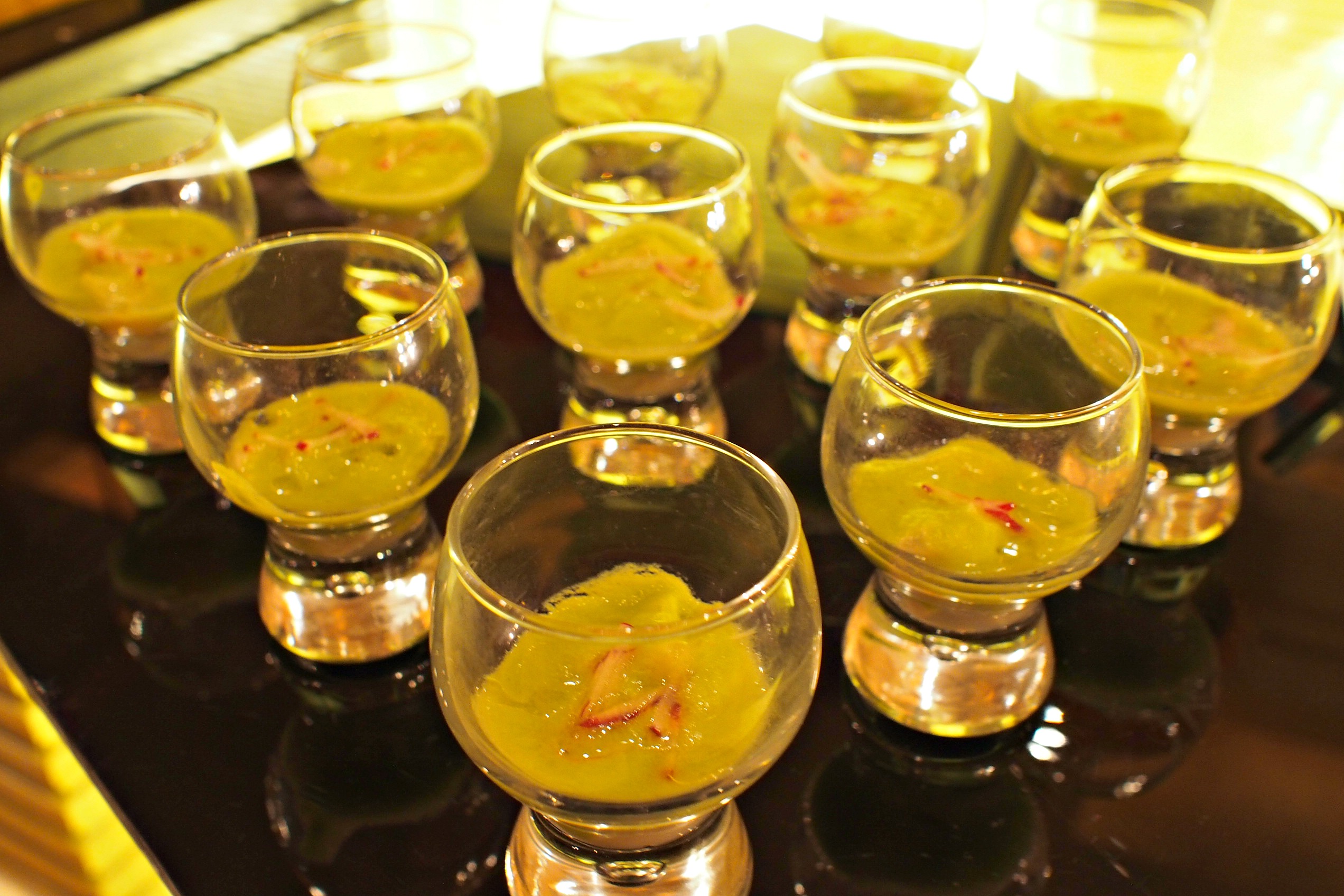 Cayos Agua Chili (Scallop with coriander cucumber sauce).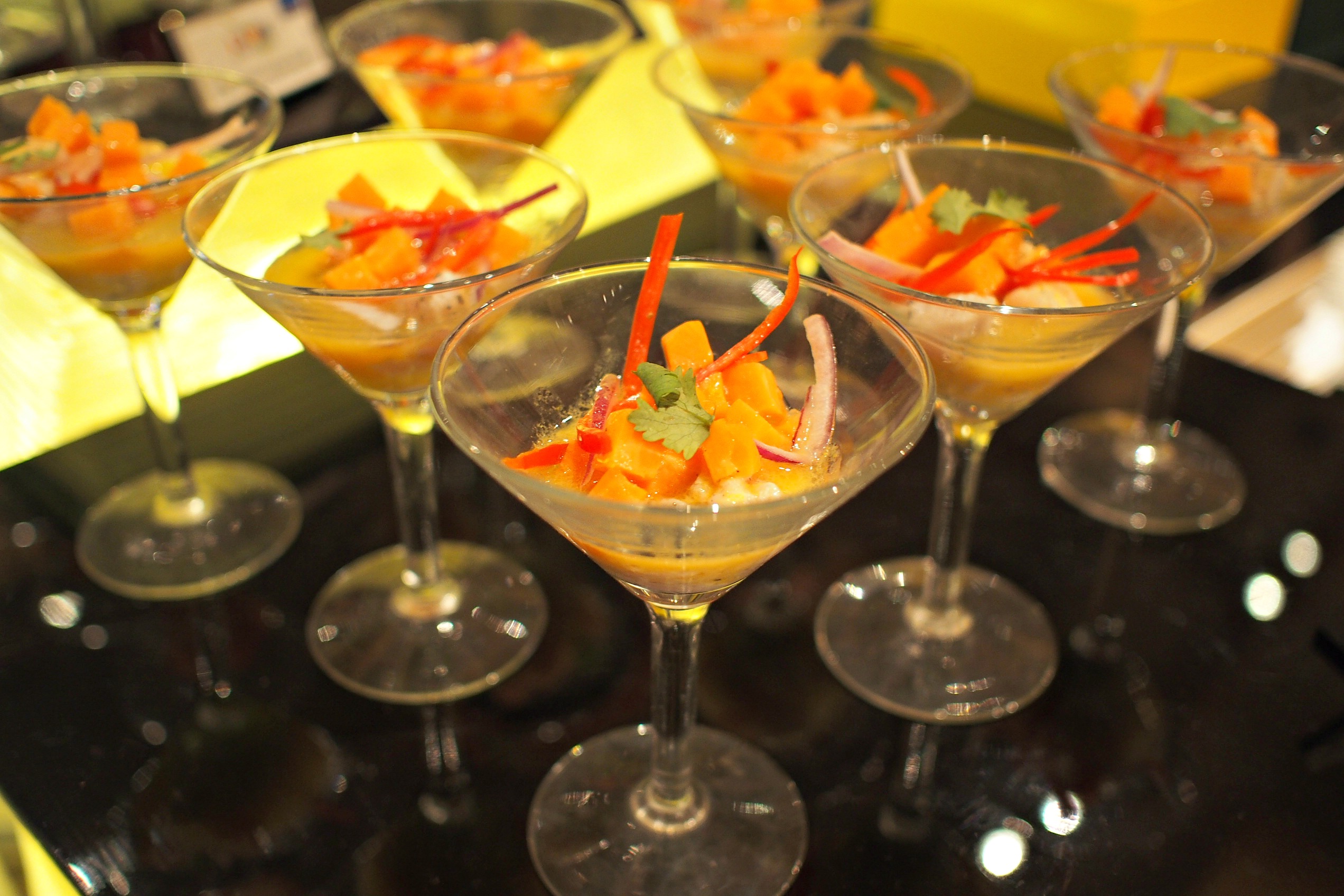 Peruvian Ceviche (Local fish marinated with lemon juice and purple onion).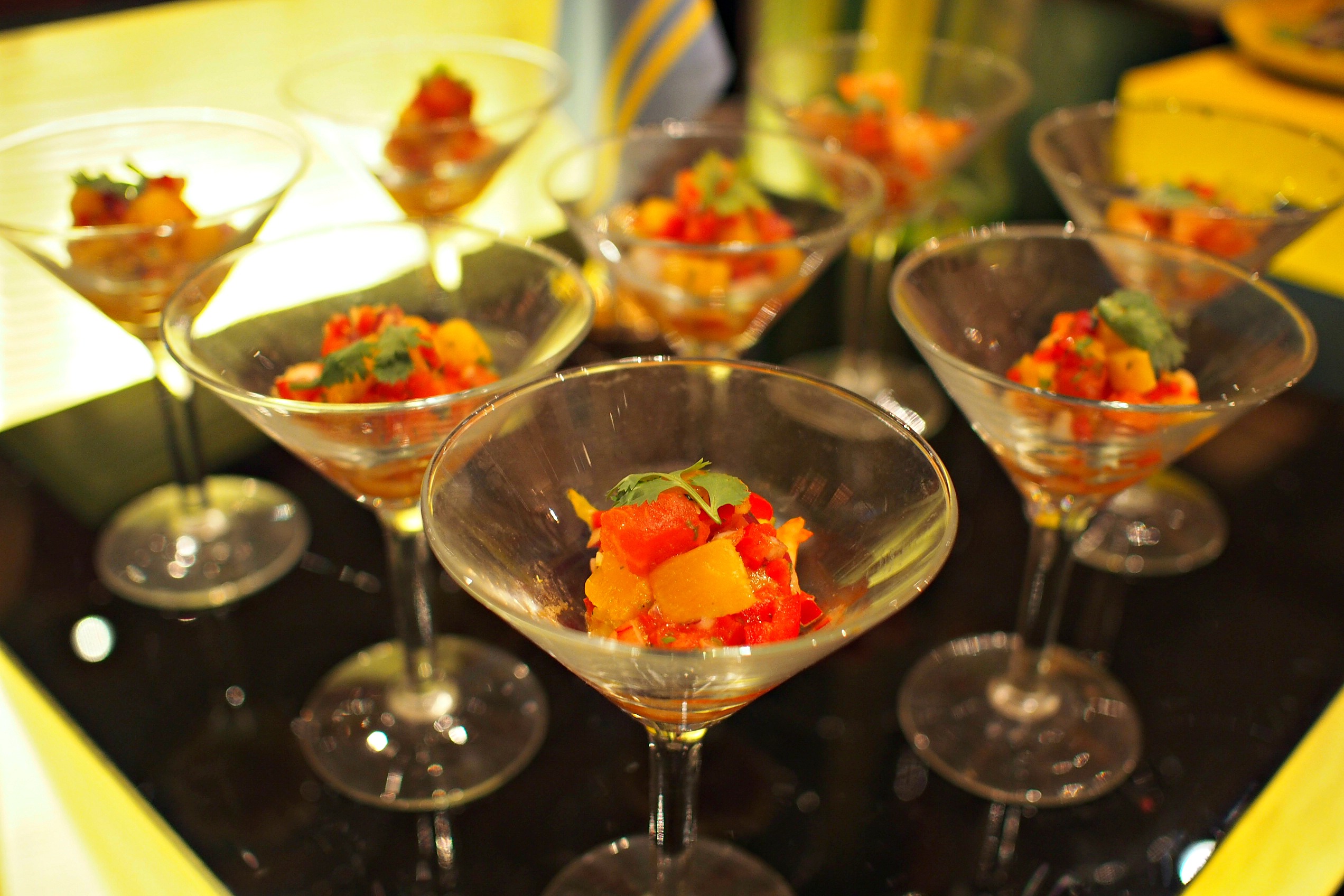 Mango Papaya Salad (Prawns, mango and papaya salad with mint coriander).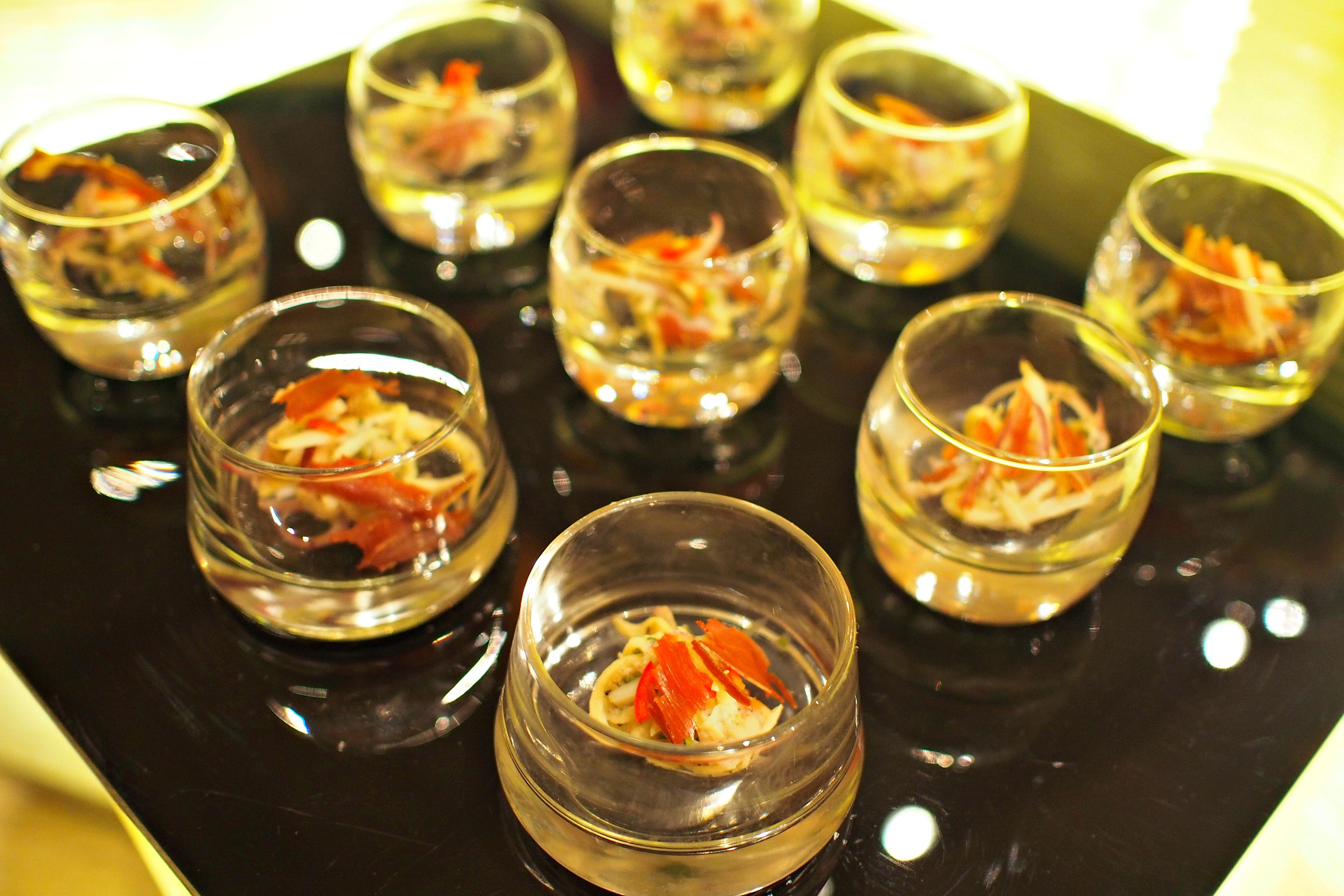 Palm heart with mango and cucumber.
The four appetising starters above were painstakingly created to taste sweet, sour, spicy and salty each on the palate.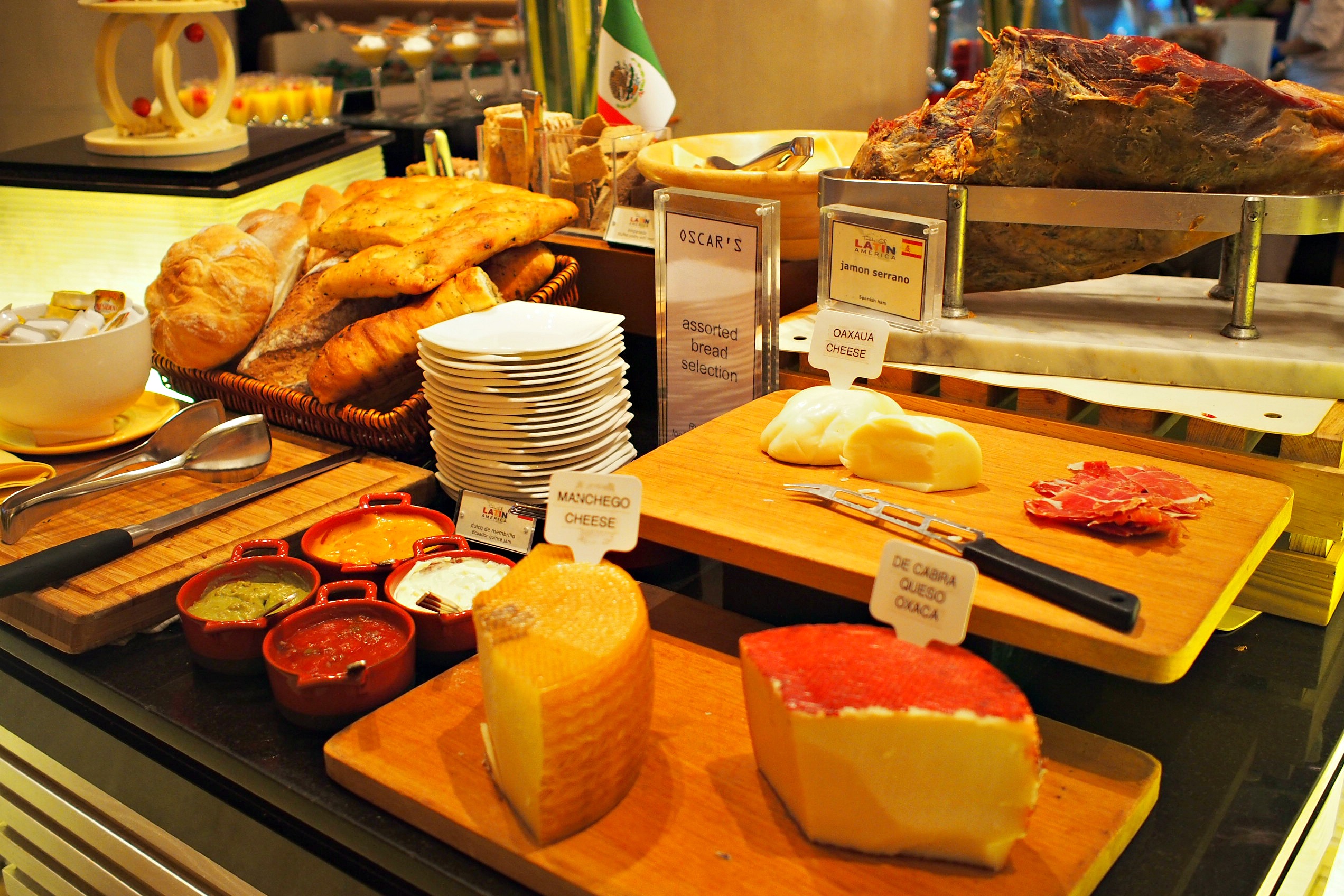 The jamon serrano (spanish ham) and cheese station.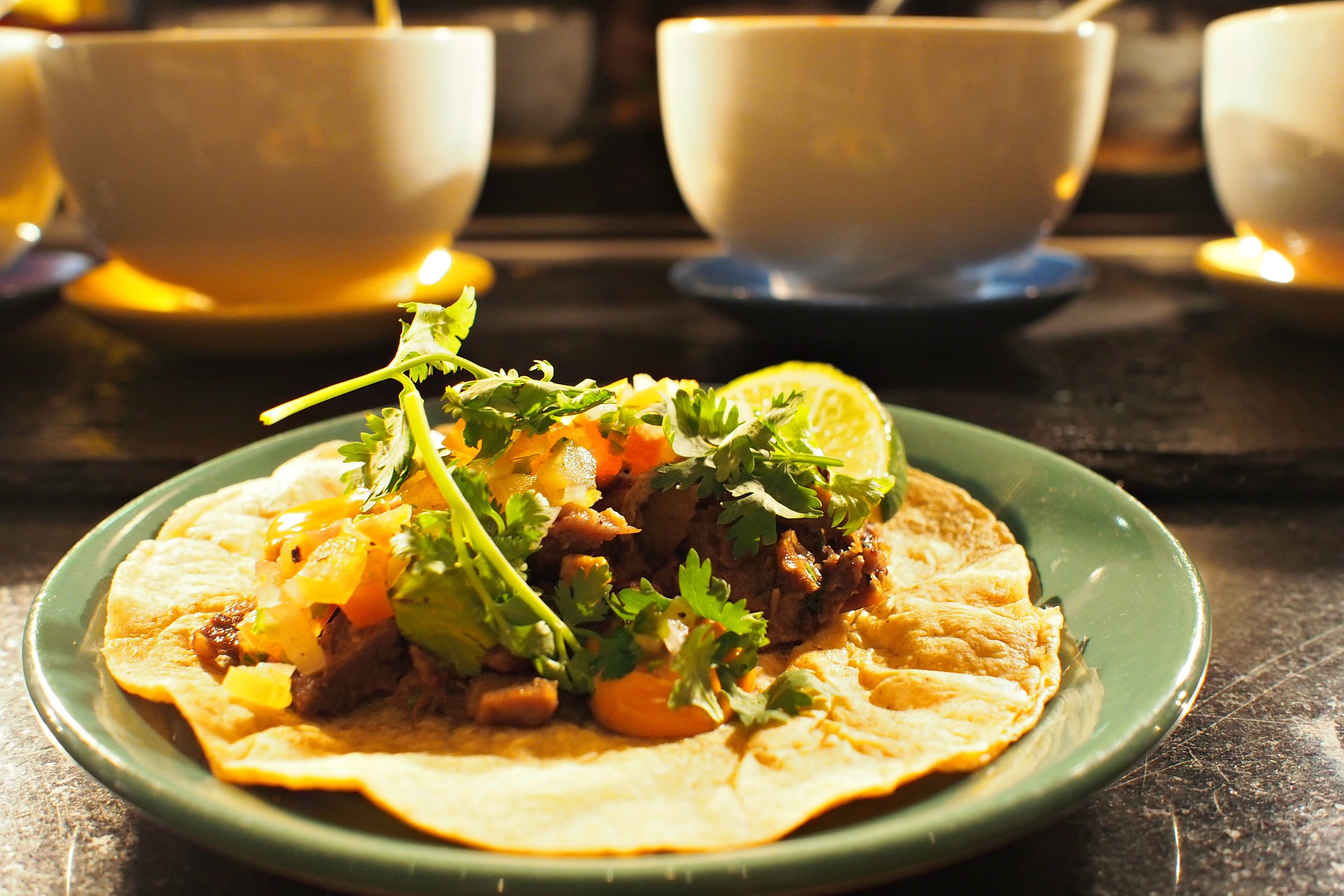 Beef Tongue with Tacos and Beans, Onion, Guacamole, Chipotle Mayonnaise and Coriander.
Desserts
Other than Latin American food, the buffet also offers an extensive selection of desserts to excite your sweet tooth.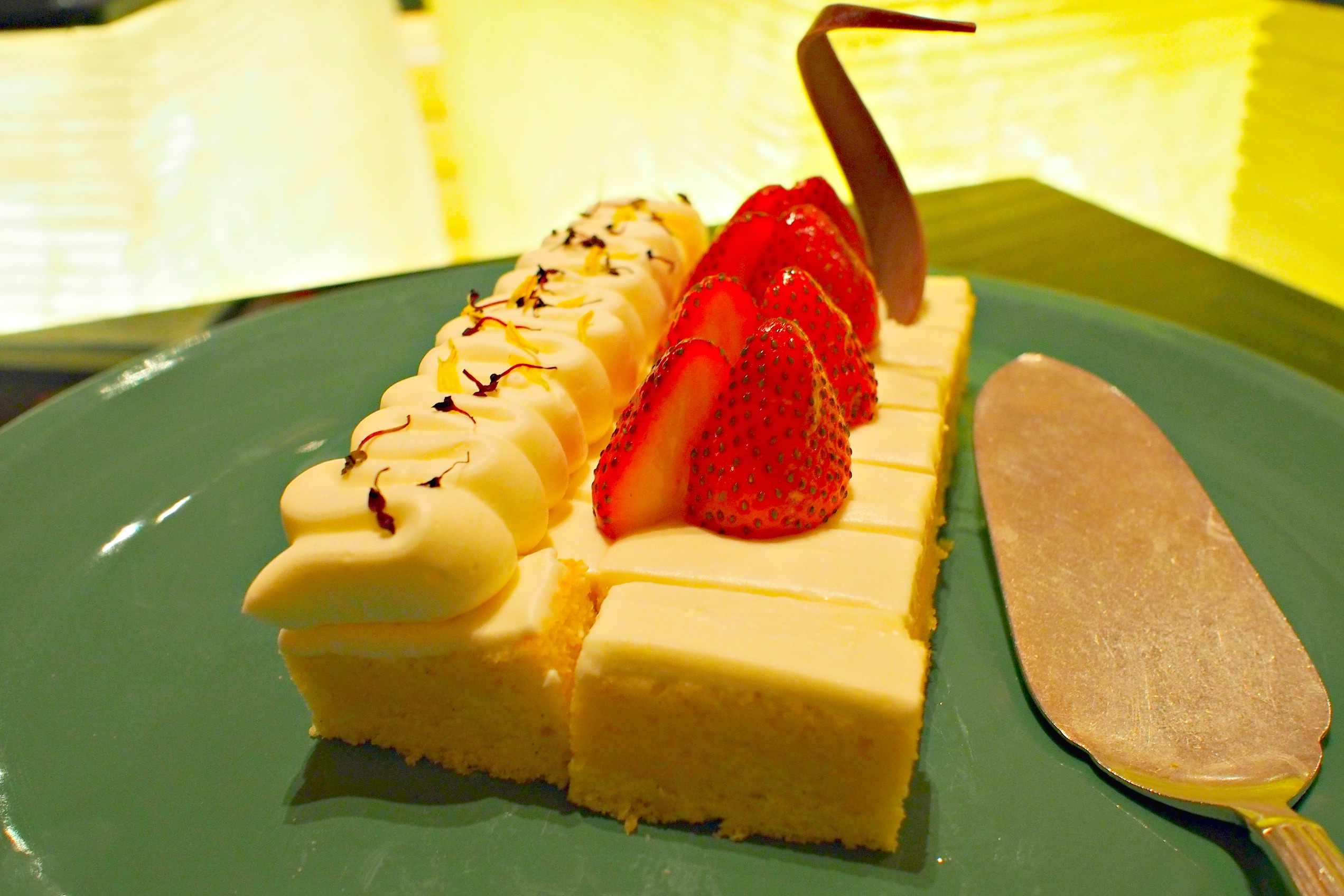 This three milk cake uses three types of milk. It is a crowd pleaser among the diners as it is soft, light and not overly sweet. The pastry chefs had to replenish the entire cake within two hours on the night I visited.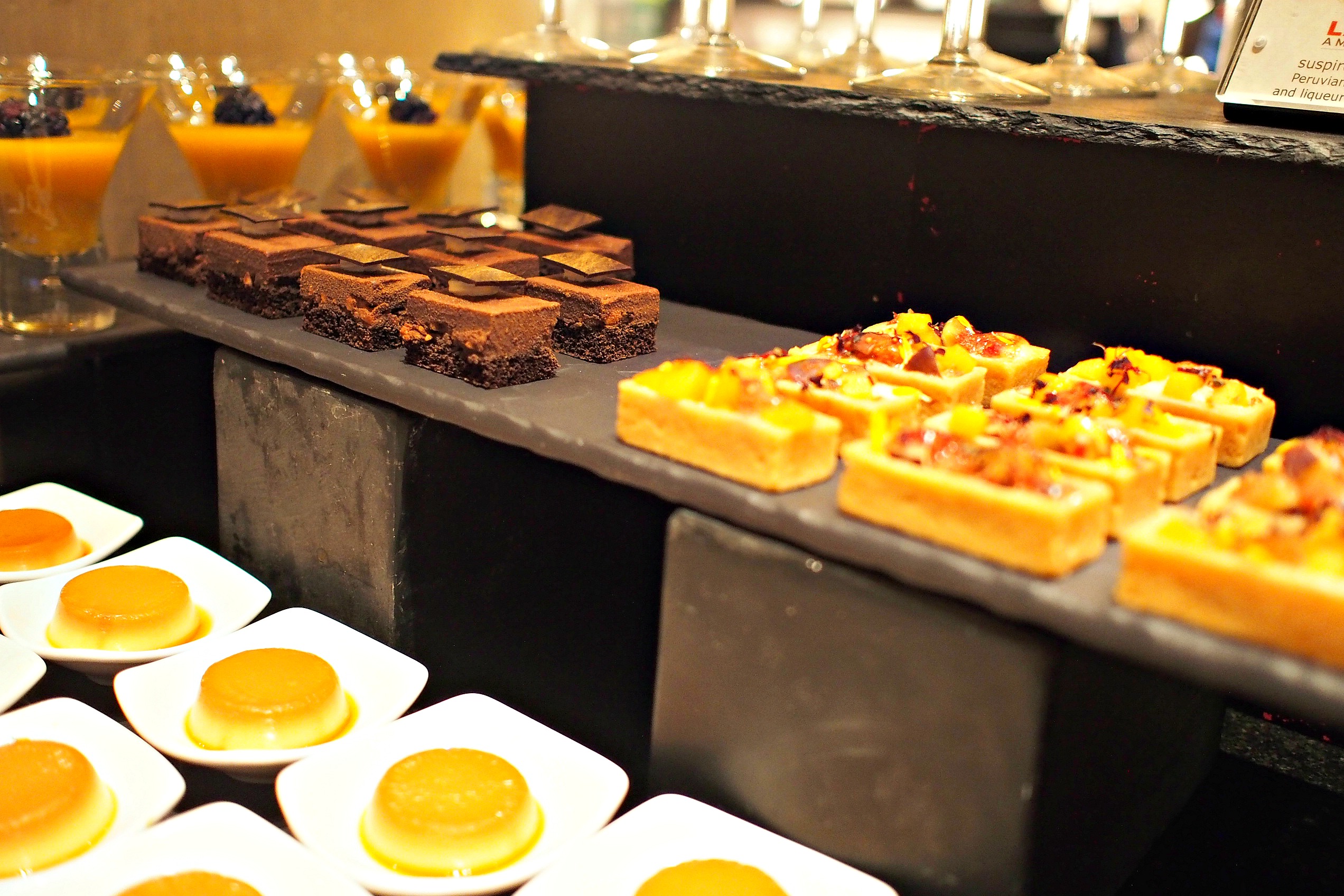 Fruit tart, coconut flan and crunchy chocolate nougat.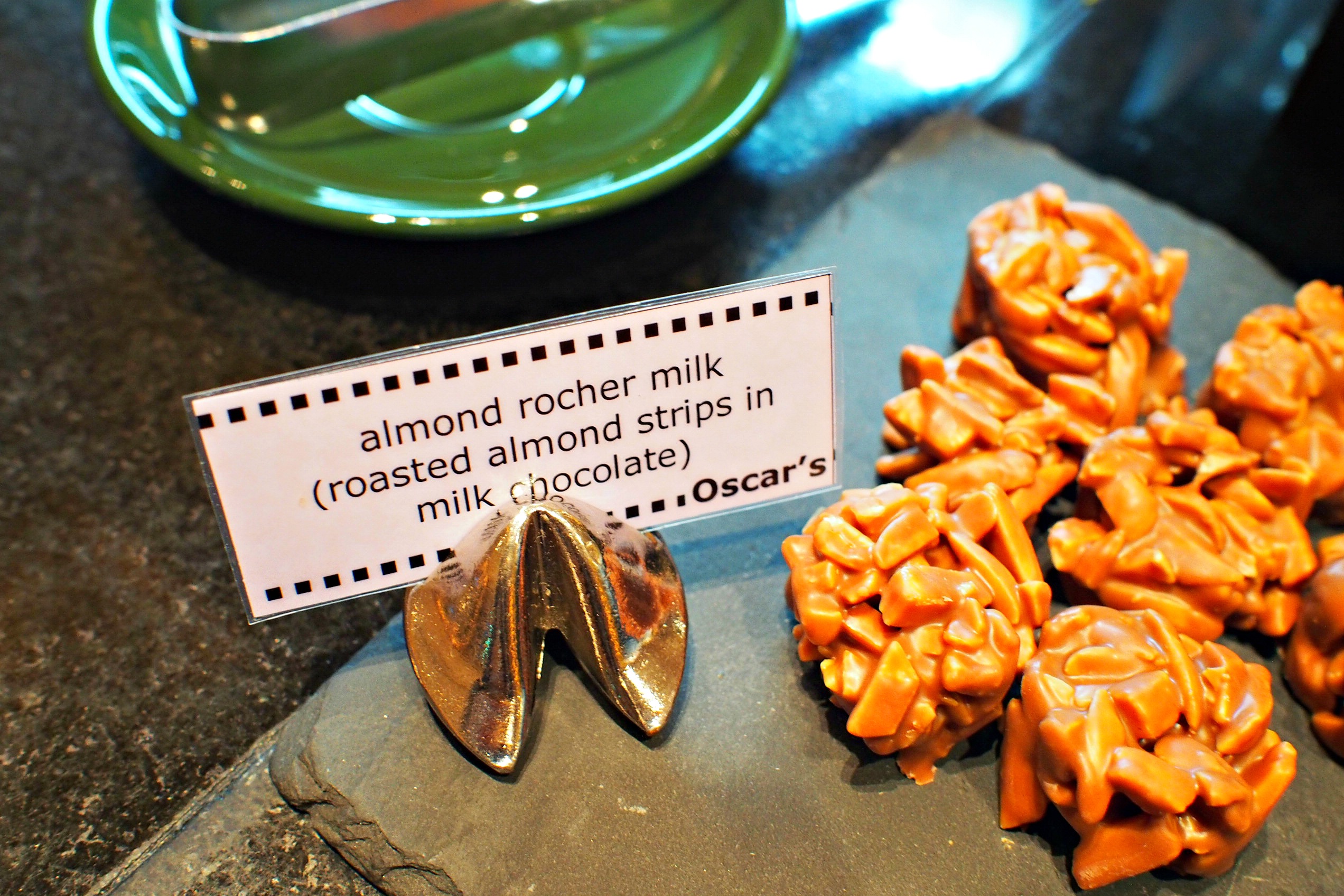 There is a good selection of white and dark chocolates at the dessert station.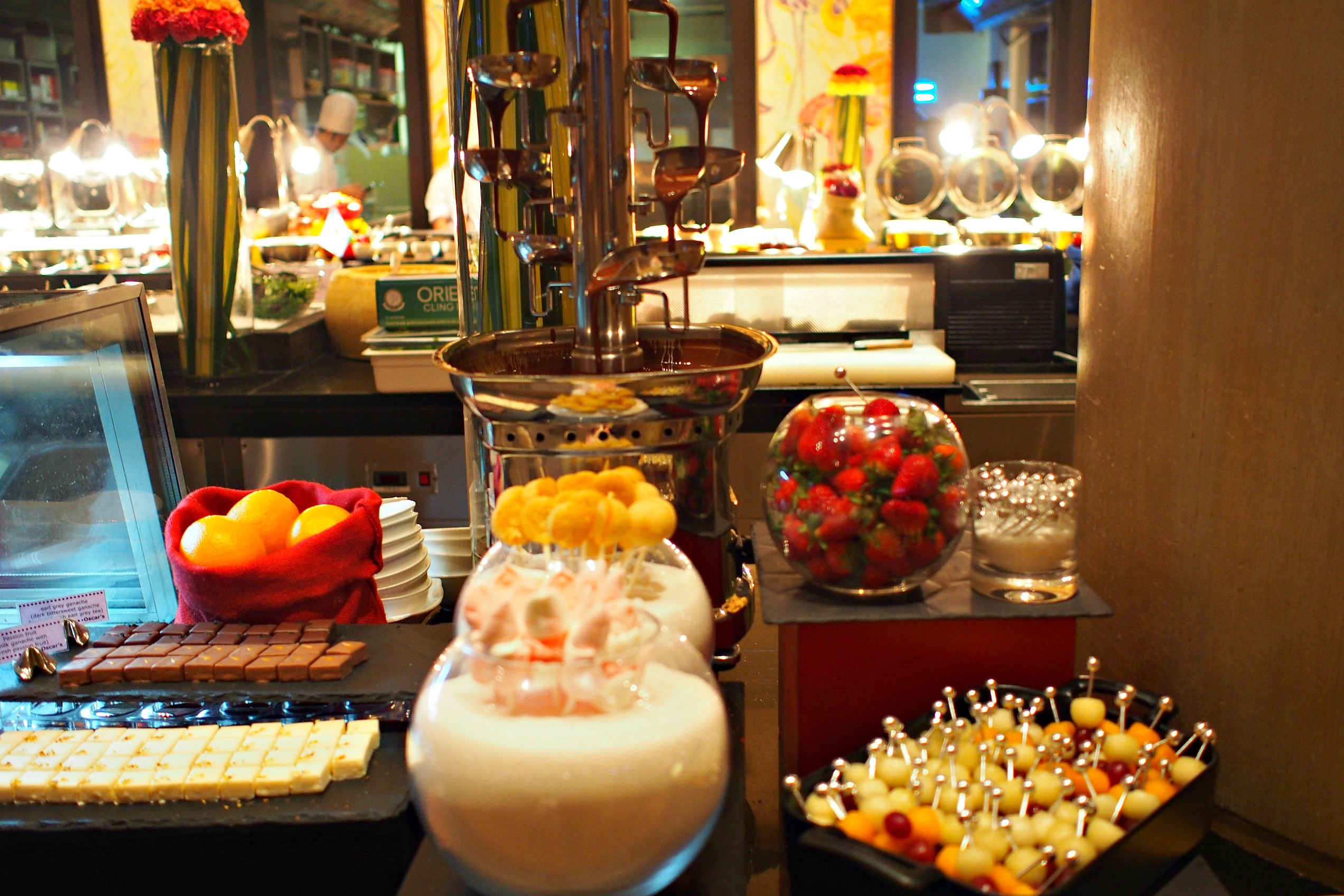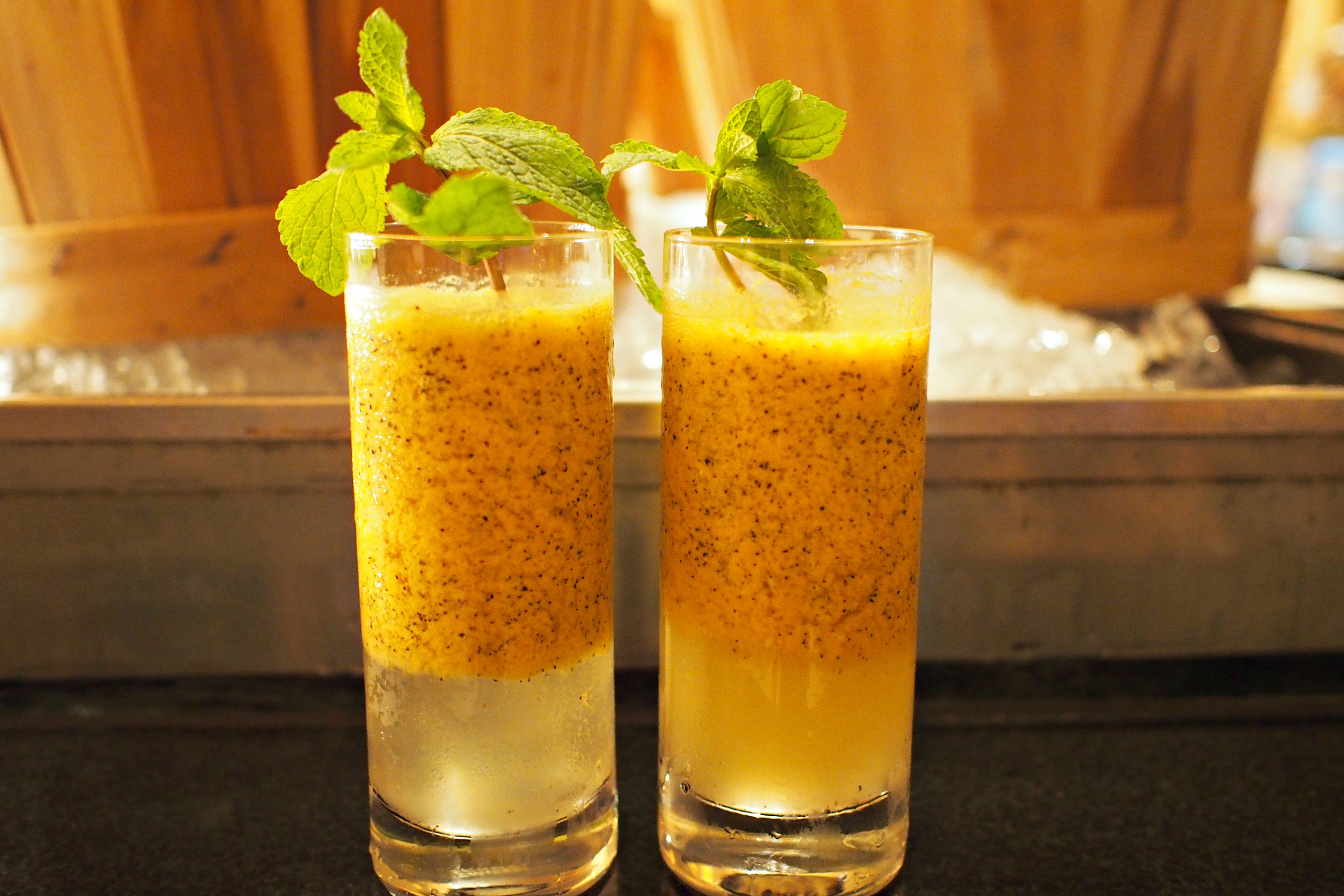 The Passion Fruit juice (S$15 each) is specially concocted and the hotel is currently having a buy-one-get-one-free promotion for this for the entire duration of the buffet.
The buffet opens one's eyes to the rich and distinct flavours of Latin American cuisine that you might be tempted to just book a flight to visit South America soon.
The Savouring Latin America Buffet is happening from 5 November to 4 December 2015.
Prices:
Lunch: Monday to Saturday S$59++ (Adult) / S$29.50++ (Child)
Dinner: Sunday to Thursday S$69++ (Adult) / S$34.50++ (Child)
Friday to Saturday S$80++ (Adult) / S$40++ (Child)
Brunch: Sunday S$80++ or S$158++ with free-flow of Louis Roederer Brut Premier NV Champagne, house wines or beer (Adult) / S$40++ (Child)
OSCAR'S
Conrad Centennial Singapore
Two Temasek Boulevard
Singapore 038982
Tel: +65 6432 7481
Email [email protected]