One of South Korea's current hottest star, Joo Won, landed on the sunny shores of Singapore last Saturday. The dashing 28-year old actor shot to unprecedented stardom with his lead role as a prodigy doctor, Yong Pal, in the highly-rated Korean drama "The Gang Doctor". He was joined by up-and-coming singer/actress, Park Hye Su, who plays his sister in the same series.
The Gang Doctor, which ended its run last week in Korea, has been dubbed the most popular drama series of 2015, garnering record ratings of over 20%, the only drama to achieve it after hit fantasy drama "My Love From The Star". Here for the first time and straight from wrapping up filming of the Gang Doctor, both stars were excited to meet with members of the Singapore Media as well as their fans.
I attended the press conference last Saturday to get a little insight on these up and coming Kpop heartthrobs. The session started with the usual pleasantries – it was Joo Won's first time in Singapore and Park Hye Su's second. (She visited with her family once before)
Throughout the press conference, Joo Won kept flashing his famous dimpled smile and answered every question enthusiastically even though he looked tired and drained, possibly from his hectic work schedule. The opening question posed to him, was to identify the most difficult scene he filmed in this show. He picked a car chase scene where he had to drive with multiple cameras that was obstructing his front view.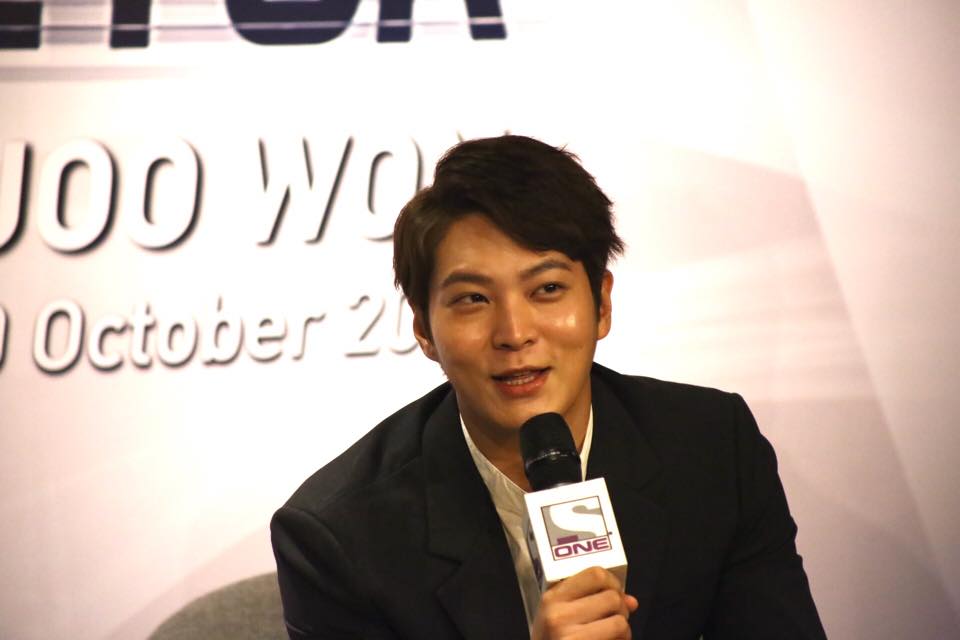 The filming of this drama was also particularly challenging because of the multitude of medical terms he had to memorise. During the filming of the drama, he lost 7kg but cheekily assured the media that he has since put the weight back on in no time  because he is less active after filming wrapped up.
Budding singer-turned-actress Park Hye Su, on the other hand, was asked about how she felt to be part of this drama. Park Hye Su expressed her deep gratitude and privilege to be given the chance to act in such a good drama with an awesome script, alongside Korean big names for her very first foray into acting. She talked about how the other actors were very accommodating towards her and constantly guided her throughout the whole filming process.
When asked about one thing she would tell her 14-year old self, she commented that when she was undergoing puberty, she was slightly rebellious and disobedient. Hence if given a chance, she will want to tell herself to be more mature and quarrel less with her parents.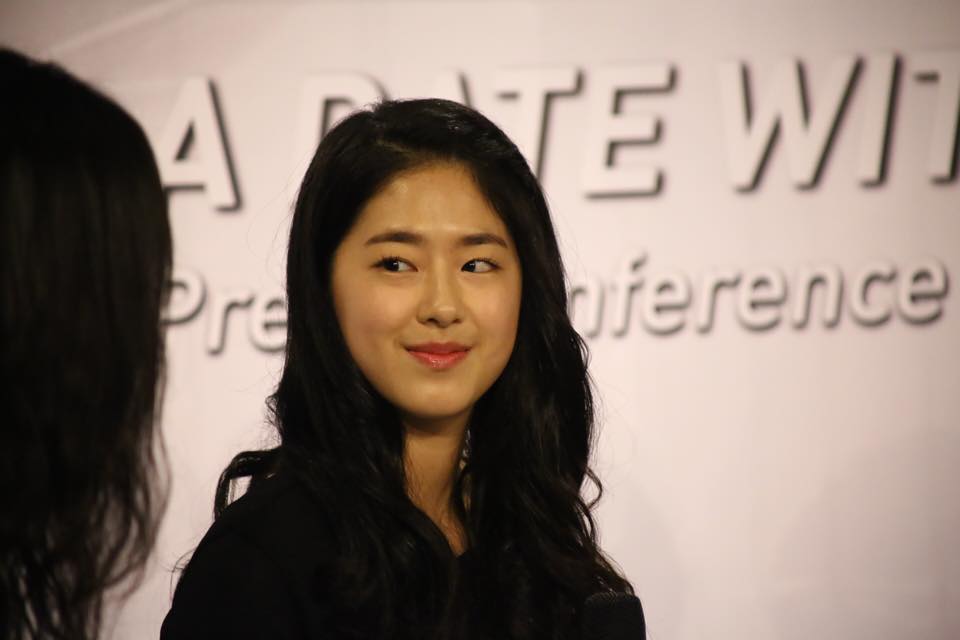 The press conference ended with Joo Won thanking the media for their time and effort, and hoped that everyone can continue supporting and loving the drama. Having watched the drama personally, I can indeed understand why the show has done so well in Korea and Singapore. The storyline was interesting and unique, and the many plot twists constantly kept me on the edge.
Joo Won's outstanding acting skill captured the hearts of audiences, and secures his place as one of Korea's up-and-coming actors. Park Hye Su made her acting debut in this drama, and her acting was pretty good for an amateur and provided a fresh and innocent vibe to the drama. Overall, the drama is one blockbuster thriller you cannot miss.