Over 4,000 people chose to step up and change their lives over the weekend of 11 to 13 September 2015. Organised by Summit Capital Training Group, M.O.V.E. Vietnam saw a multitude of hungry, motivated individuals converging at a central auditorium in Ho Chi Min City, Vietnam to get an exclusive insight to the success secrets and habits of Sir Richard Branson, Adam Khoo, Kane Minkus, Fabian Lim, Eric Ho and Dato Joey Yap.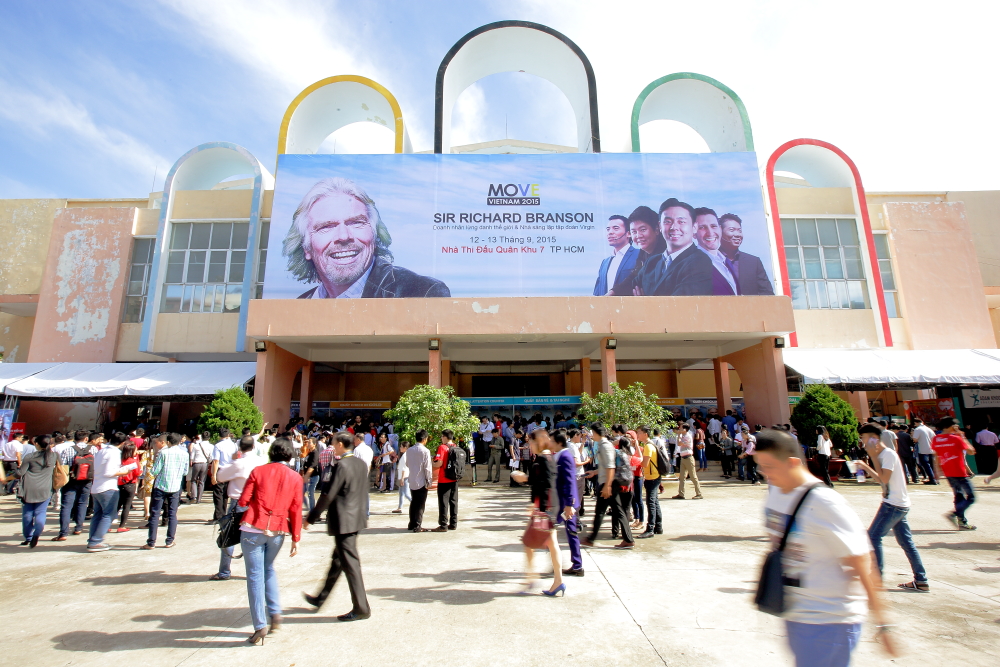 In case a face doesn't jump to mind at any of the the names, each of the above-mentioned speakers overcame difficult life circumstances to achieve financial success, and ultimately mastery over their own lives and free time. In a nutshell, they learned how to pick themselves up, adapt and take positive action. This accomplishment is both their calling card and credentials for claiming the expertise at being able to coach every willing participant in the way to get wealthy.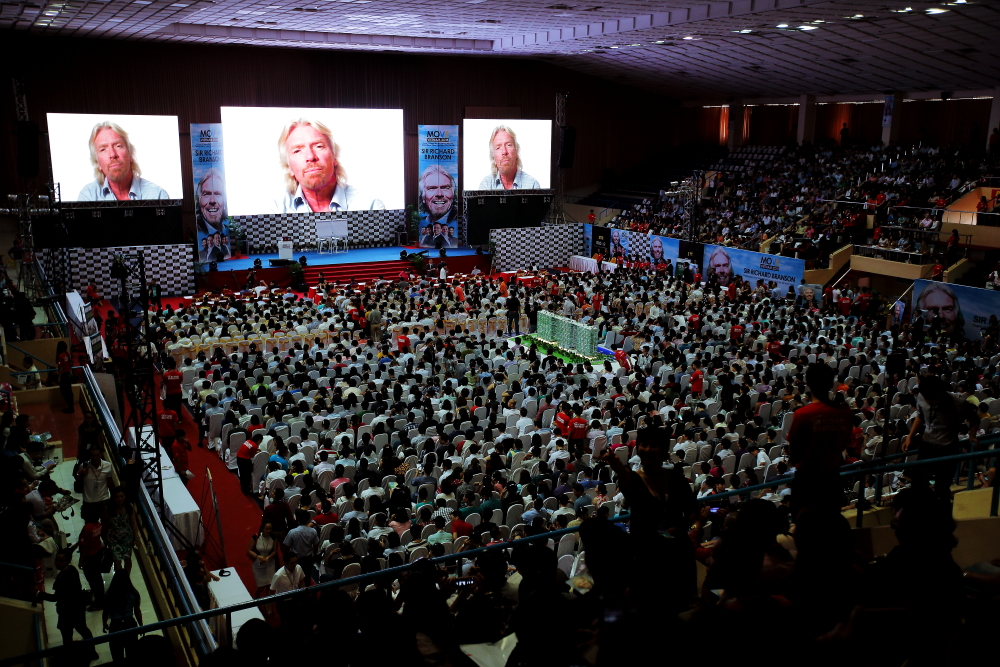 If nothing else, the atmosphere in the auditorium was infectious. Everyone was spring loaded and ready to pounce on every opportunity that presented itself at the event; notes were furiously scribbled, name cards were distributed and many firm handshakes were exchanged. The mantra of positive action was constantly being chanted at the audience in encouragement.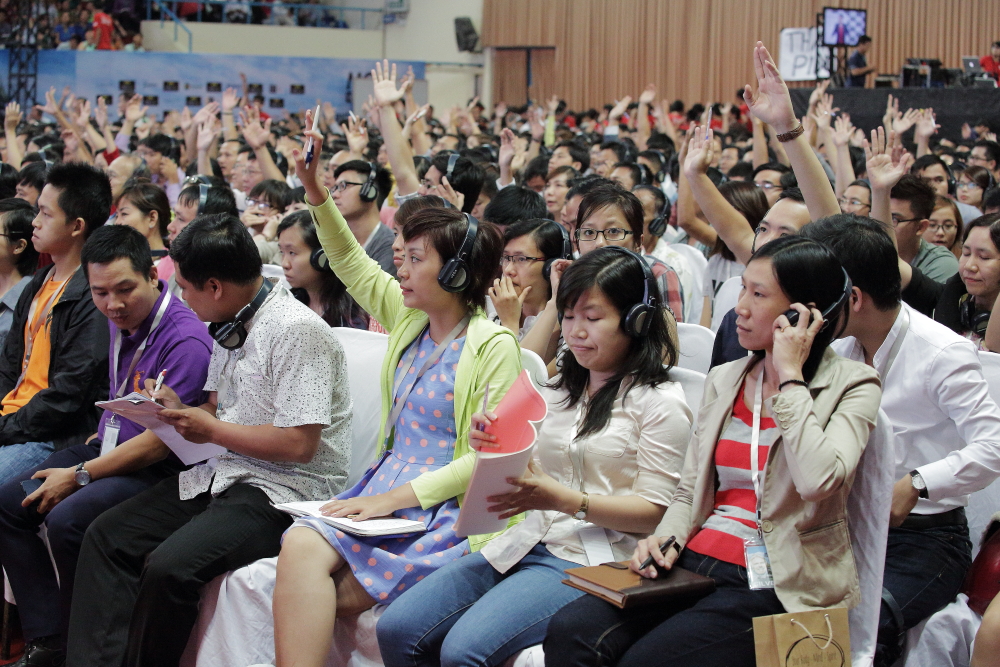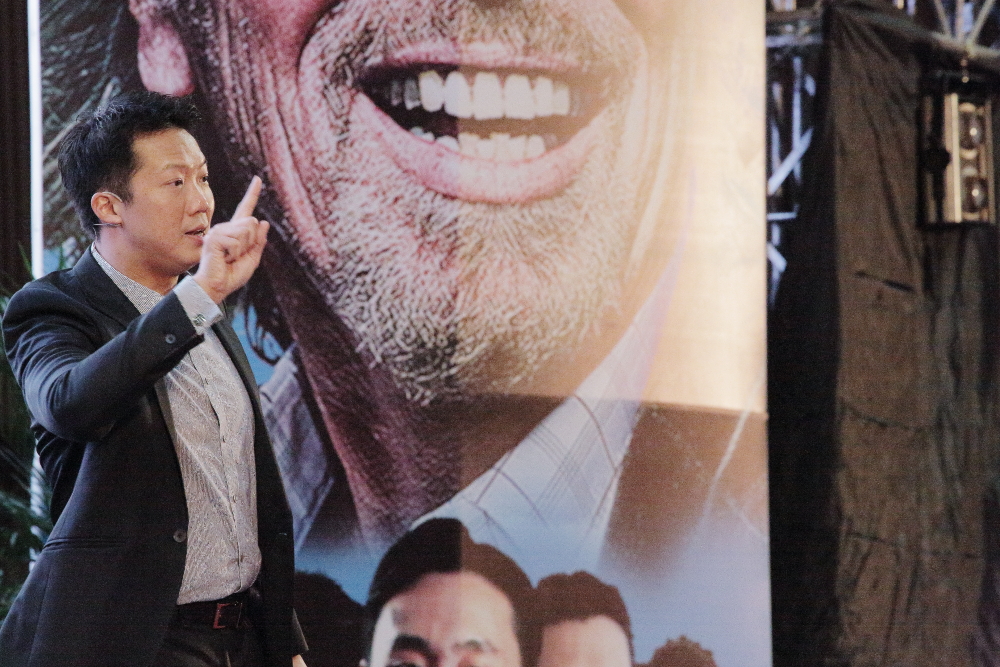 What I found most alluring and convincing was the speakers' assertion that everyone has a chance at becoming rich and if you did not already know how, they would be able to coach you with the wealth of experience they have accumulated in their own entrepreneurial journey. Each of these esteemed speakers spent a great number of years breaking down and analysing the exact actions needed to pull ahead from the crowd. The chief of these is to always take action as it is the catalyst for positive change.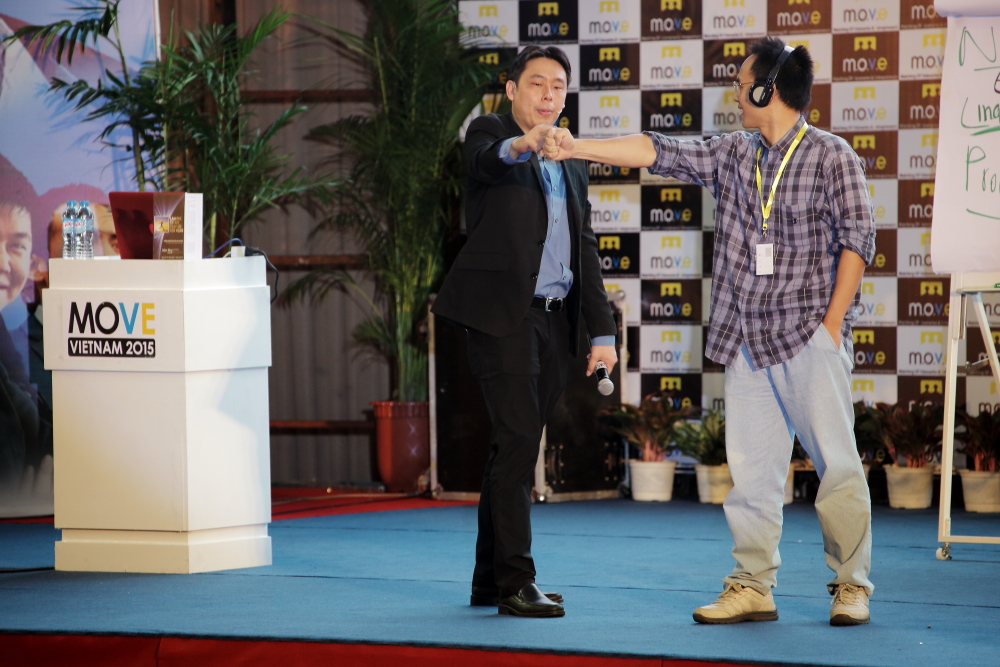 When Virgin Group founder Sir Richard Branson took to the stage, excitement in the room was bubbled over; everyone was standing up with arms outstretched towards the object of their admiration. The crowd surged forward and security had to cordon off the area immediately in front of the stage.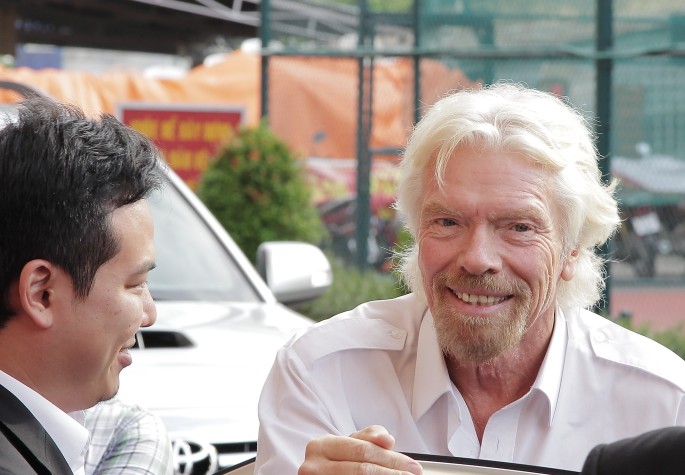 With hands tucked under his thighs and leaning forward gingerly, Sir Richard Branson looked rather like an excited schoolboy himself. His humble upbringing showed when he decided to move from the interview chair, placed in the middle of the stage, to the edge of the stage to get closer to the people. A clear people pleasing move, the crowd surged once more, closing the gap between their normal lives and one of greatness. He went on to have an intimate, informal chat with the audience which surely seemed to be a personal one-on-one conversation with each person.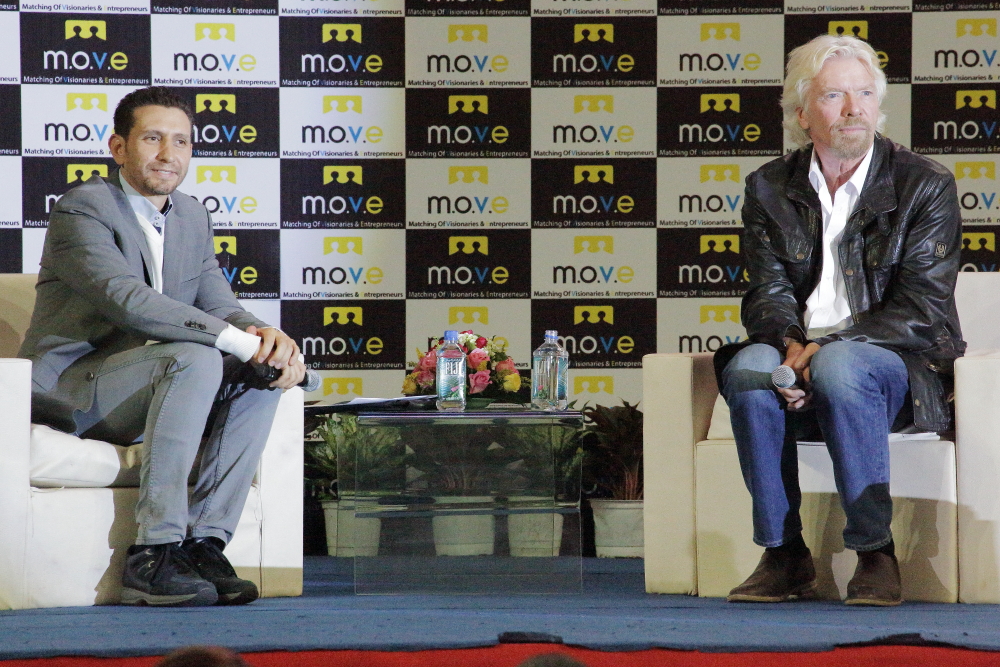 Taking a slightly different method, Malaysian speaker, Dato Joey Yap preached Oriental Metaphysical principles in ones pursuit of success. When quizzed further in a personal interview, he elaborated that Feng Shui principles is commonly misunderstood as fate. In reality, it highlights many of the same key points of positive thinking and strategic planning as highlighted by the other speakers. However, it helps the practioner become aware of all available routes to success, instead of following only one visible path. For example, with a simple analysis of a person's birth data, it can become clear if that person will make a good business partner or employee.
Finally, capping off the two-day seminar was Eric Ho, a young Chinese entrepreneur from Britain. What struck me about him was how he balanced the chase for riches with the need to give back to society. His success methodology to me, seemed most the most holistic and also the most satisfying. A two days well spent, I felt renewed, rejuvenated and better prepared to take on the world's challenges.