Frankel Avenue is an estate located in Katong in the eastern part of Singapore. It is also home to many private houses in the district. Unlike other parts of Singapore, this is one area where you will not see high-rise buildings or housing. The nearest MRT station is Kembangan Station (EW Line), about a 15-minute walk away. Alternatively, there is one bus service (Bus 32) that stops conveniently in front of the row of cafes I am about to introduce.
Katong residents would most likely already know of these cafes but I thought it will be nice for others to discover these underrated cafes serving decent cuppa and food. It is also not too crowded on weekends, a relief given that many F&B outlets in Singapore are overflowing with customers.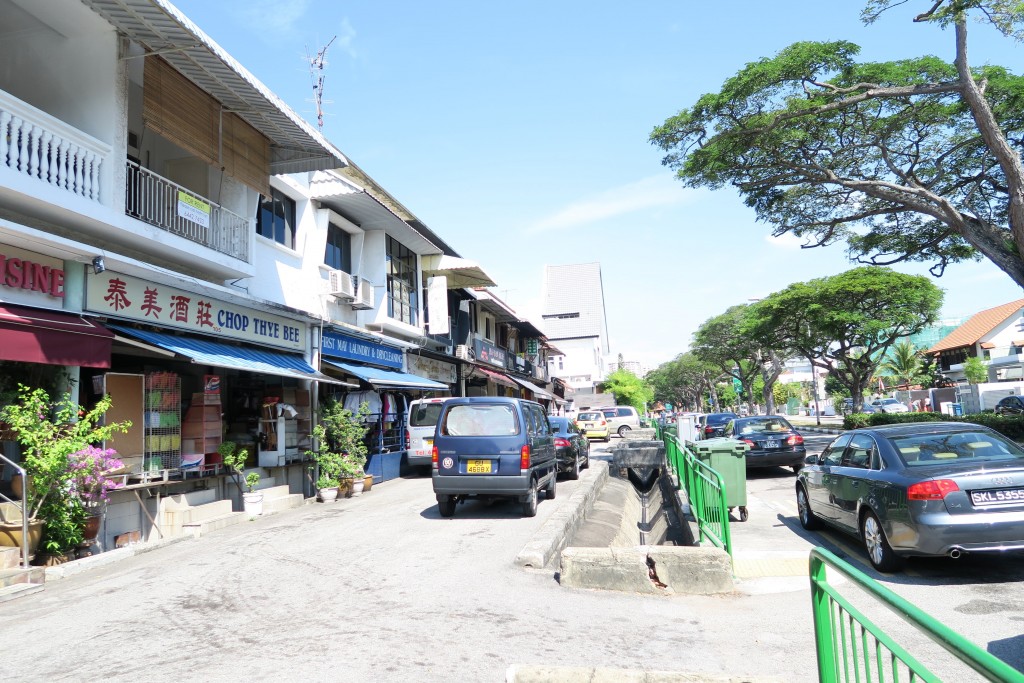 Here are five cafes I'd recommend you to check out:
#1. Cedele 
Born as a humble single bakery in 1997, Cedele has expanded into a bakery & bistro serving nutritious food and drinks to customers without compromising on taste and look. It has become a well-known franchise throughout Singapore over the years, and you can easily find their outlets islandwide. But if you do happen to crave for any of their renowned bread or cakes, do drop by the outlet should you be in the vicinity. A slice of cake and a cup of coffee will cost about S$12.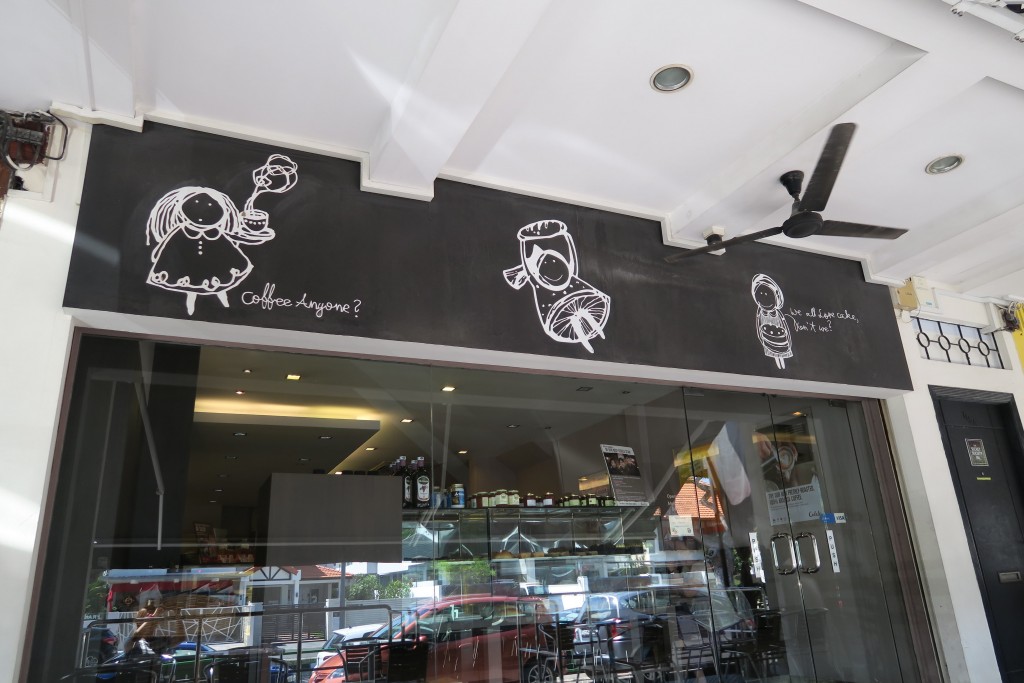 Cedele, 115 Frankel Avenue Singapore 458231 | Tel: +65 6243 2056 | www.cedelegroup.com | Opens daily
#2. Dutch Colony Coffee Co. 
Albeit a little dark, Dutch Colony Coffee Co. is a nice cosy place to chill at and have a good breakfast before work. It's also a lovely place for a good weekend brunch. This cafe may get a little crowded during peak hours on weekends (especially 12 to 5 pm) due to its unique coffee flavours. I love the delicious whiff of coffee the moment whenever I open the doors to the cafe. The coffee they serve awakens my senses first thing in the morning and is the perfect morning beverage for me before I start work.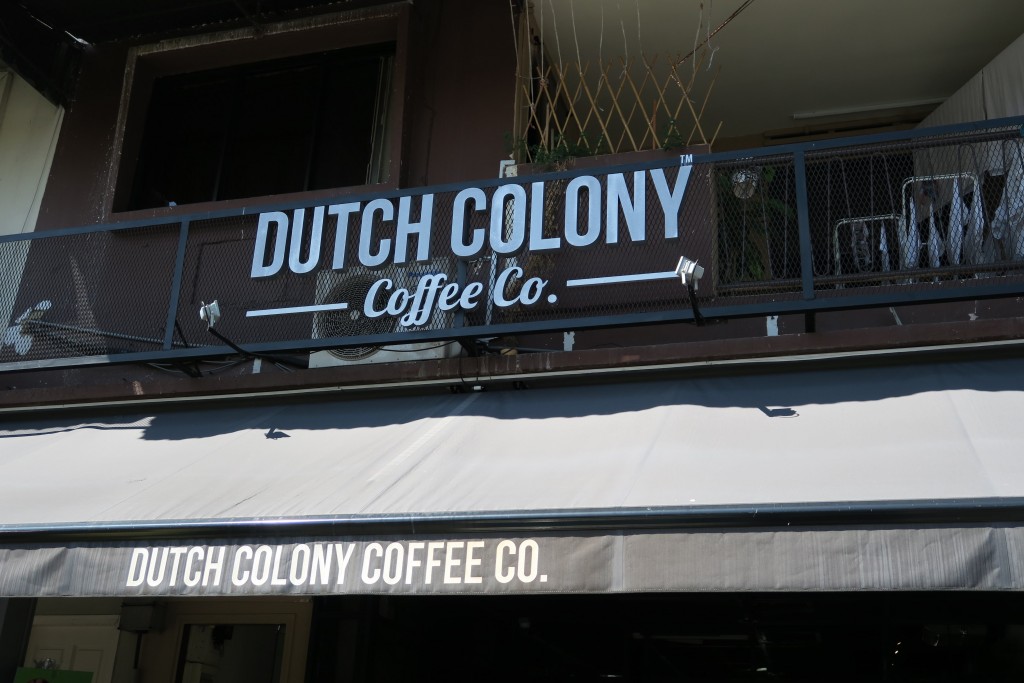 Dutch Colony Coffee Co., 113 Frankel Avenue Singapore 458230 | Tel: +65 6467 0255 | www.dutchcolony.sg | Opens daily except Thursday.
#3. The Swiss Backer
My favourite of the lot is Swiss Backer. Not only do they offer a quiet ambience for work and reading, they also make one of the best Rösti (a Swiss dish made of potatoes) I have ever eaten. Over the past month, I have visited this cafe four times and each time i visit, I order the same dish simply because it is that good. The food prices ranges from S$10 to S$20 each while the drinks ranges from S$4 to S$7. A cup of iced latte and a rosti would set you back approximately S$23. The prices may appear a little on the high side, but I assure you The Swiss Backer is well worth the visit (I must add, this is not a paid advertisement).
The Swiss Backer, 97 Frankel Avenue Singapore 458222 | Tel: +65 6441 8766 | Opens daily except Monday.
#4. Spatula 
Spatula turned out to be a pleasant surprise when I first stepped into the cafe; it was pretty big and spacious, with a mini flight of stairs to an upper deck of sofa seats and picture-worthy backdrops. Having just been opened in June 2014, it is a relatively new cafe. The friendly staff, the amount of cupcakes and cakes on display will steal your heart (and wallet) away in a second. I had to resist the temptation to order every single flavour in sight. Ultimately, I settled for one of my all time favourite – Red Velvet Cake.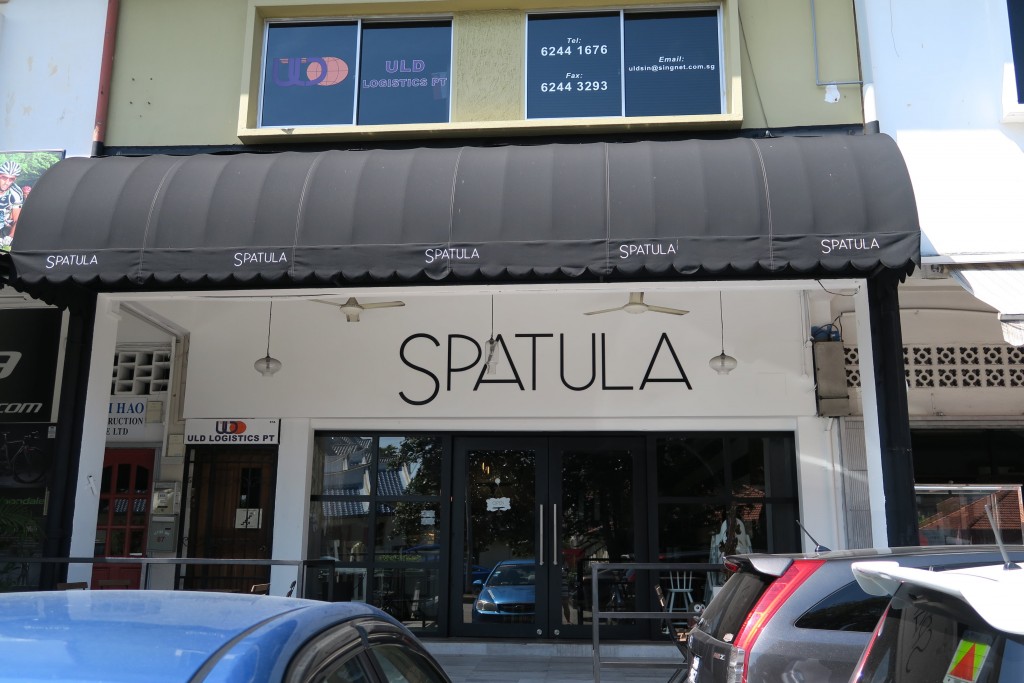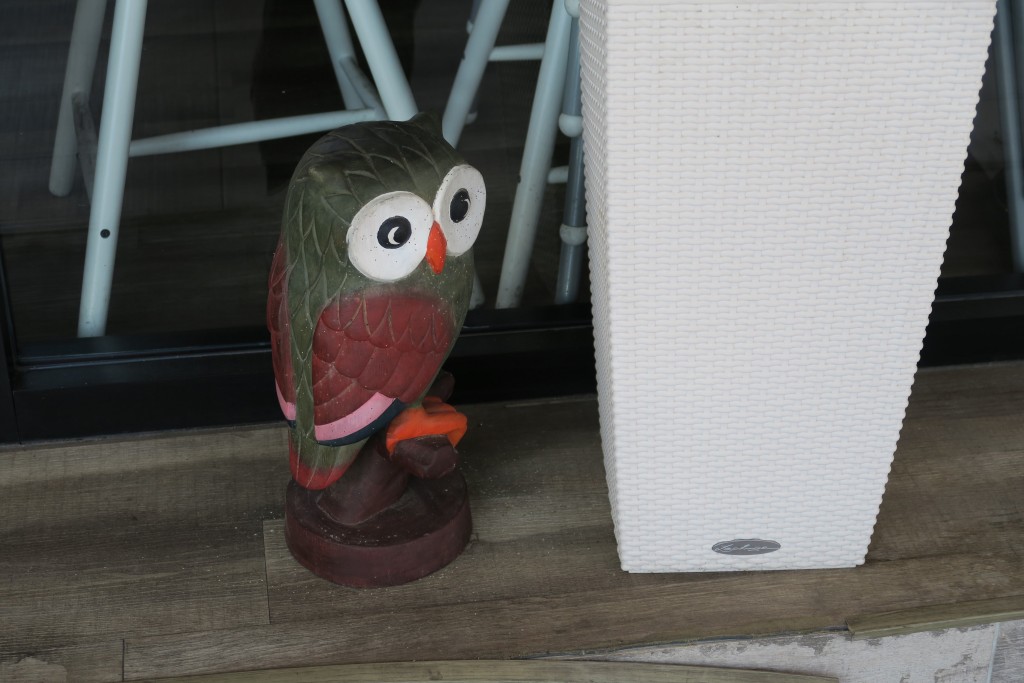 Spatula, 87 Frankel Avenue Singapore 458215 | Tel: +65 6243 3208 | www.spatulabakery.com | Opens daily.
#5. Coast and Company
Technically, this cafe at Siglap Drive isn't situated along Frankel Avenue like the rest, but it is a quick four minutes' walk from Frankel Avenue. Bicycle lovers are bound to love the interior of the cafe, as well as the specialised shop incorporated within. I did not manage to try any desserts but they do serve a decent selection of coffee and tea. If you are looking for a unique cafe experience, head down and check out this gem of a cafe.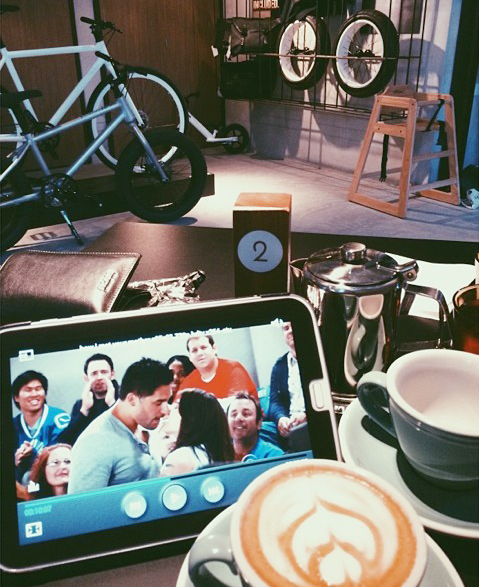 Coast and Company, 54 Siglap Drive Singapore 456176 | Tel: +65 6448 7608 | Opens daily except Monday.