Koji Tsukamoto, Executive Chef at Japanese restaurant Fuku, is a deadly serious man. Then again, tetrodoxin contained in the liver of the pufferfish is 1,200 times more toxic than cyanide and one fish has enough to do in 30 diners. It is because of this ability for posthumous retribution that the pufferfish is ranked the second most venomous vertibrate after a certain little golden frog from the Amazon.
Fuku is the foremost authority on Fugu, or pufferfish, in Singapore. At its helm is Singapore's only licensed Fugu chef, Mr Koji Tsukamoto. As the last line of defense between you and going into septic shock, there isn't a more qualified chef to trust your life with. This is the absolute go-to place to tuck into this toxic taste teaser. As daunting as it may seem to consume, Fugu is the comfort food for many homesick and travel-weary Japanese expatriates in Singapore and Chef Tsukamoto intends to introduce this fearsome fish into common consumption here.
Fuku prides itself on its quality cuisine and authentic tastes. To achieve that, all their ingredients are sourced and flown in directly from Japan. The Fugu that Fuku serves is likewise imported and of the most lauded variety, known as Torafugu, which arrives fresh, bi-weekly from Shimonoseki in Yamaguchi Prefecture, Japan.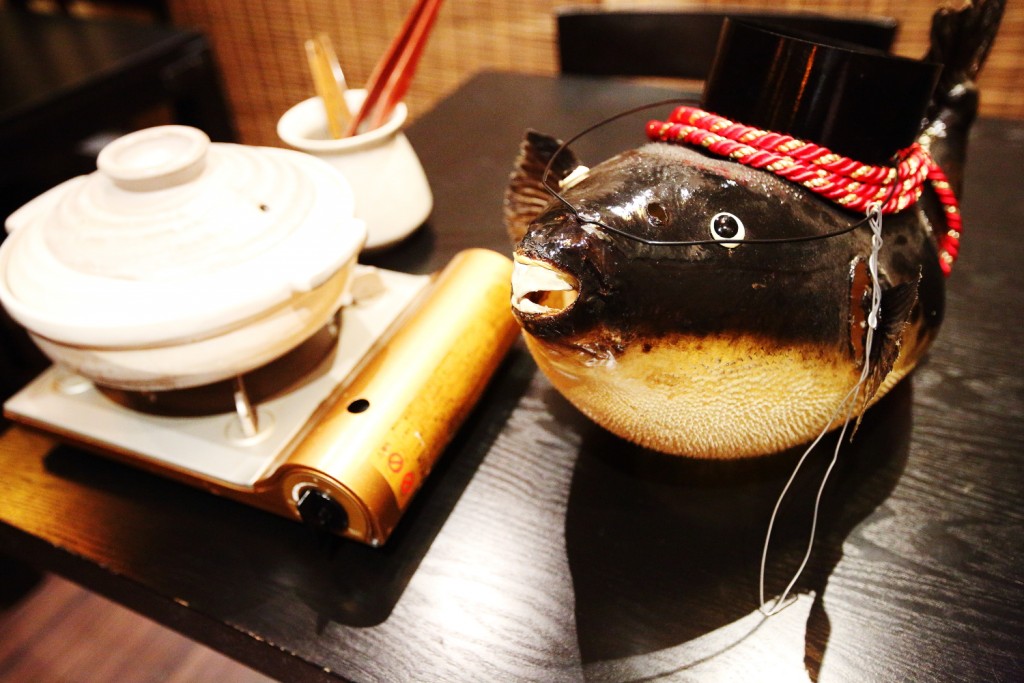 With the focus of Fugu dishes fixed firmly on the smooth, firm flesh, most dishes are served with Zen-like simplicity, with an emphasis on purity and freshness of taste.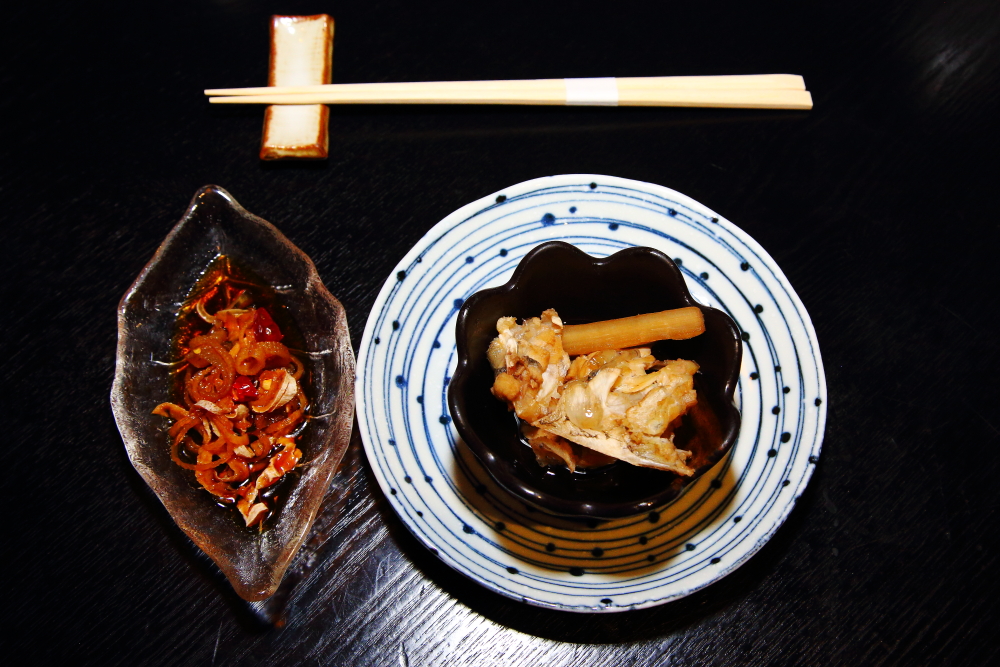 Served as an appetiser, Fugu skin is smooth, despite the appearance of nubs. The density is similar to that of cooked cuttlefish, a little bouncy and crunchy. I was rather excited to detect a tingly sensation on the inside of my mouth. The taste is not overpowering and is a comfortable introduction to Fugu. Fugu skin, incidentally, is also somewhat of a Japanese woman's beauty secret too. The high levels of collagen is purported to have beneficial effects on skin complexion.
Stewed Fugu, a tasty Oden-style stew, is the perfect dish to warm up with on cold rainy nights. The soup is comforting and the flesh is firm, allowing for a nice satisfying bite.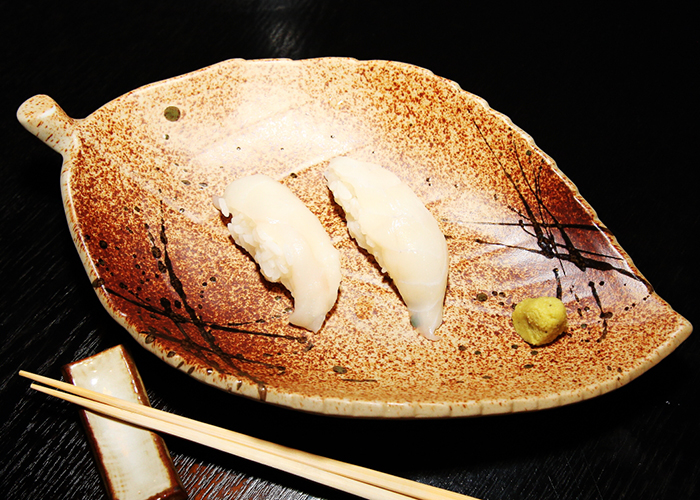 Fugu sashimi is a consummate execution of subtlety – non-overpowering, unadulterated and of natural tastes. The ensemble mixes the sweet from vinegared rice, laced with flashes of omami. This dish comes with freshly grated wasabi root, not dyed bottled horseradish. This brings out the real flavour of authentic sushi and for these qualities, I would recommend having this when dining here.
The star attraction of the night's feast, the Fugu sashimi, came beautifully presented on a platter. Accompanying this was a choice of a yuzu-based ponzu sauce and shoyu, with the option of mixing in grated carrot, natural wasabi or spring onions. The meat itself is more notable for its pleasant texture and density. It is the masterful preparation of the condiments that makes this dish.
An easy crowd pleaser, the Fried Fugu Karaage is covered in a very light batter that will not weight you down even after wolfing multiple pieces — which is a good thing because you won't be able to stop at one piece.
The Fugu hot pot in soy bean broth is very tasty and creamy. It is comparable to the milky soups of Singapore dishes Crab Bee Hoon and Sliced Fish noodles. A healthier option compared to the aforementioned local favourites, this was my favourite of the night.
Lovingly prepared by the chef's own hand, the Fugu hot pot in soy broth produced a pleasantly sweet broth. Those keen on a cleaner, healthier taste should opt for this version.
The A5-grade Miyazaki Beef was crowned the "champion cow" in the 2007 "Wagyu Olymics" in Japan. I was eager to try this variety of wagyu, and it tasted every bit as good as it looked, although I did wonder if I should have chosen a more flavourful cooking option.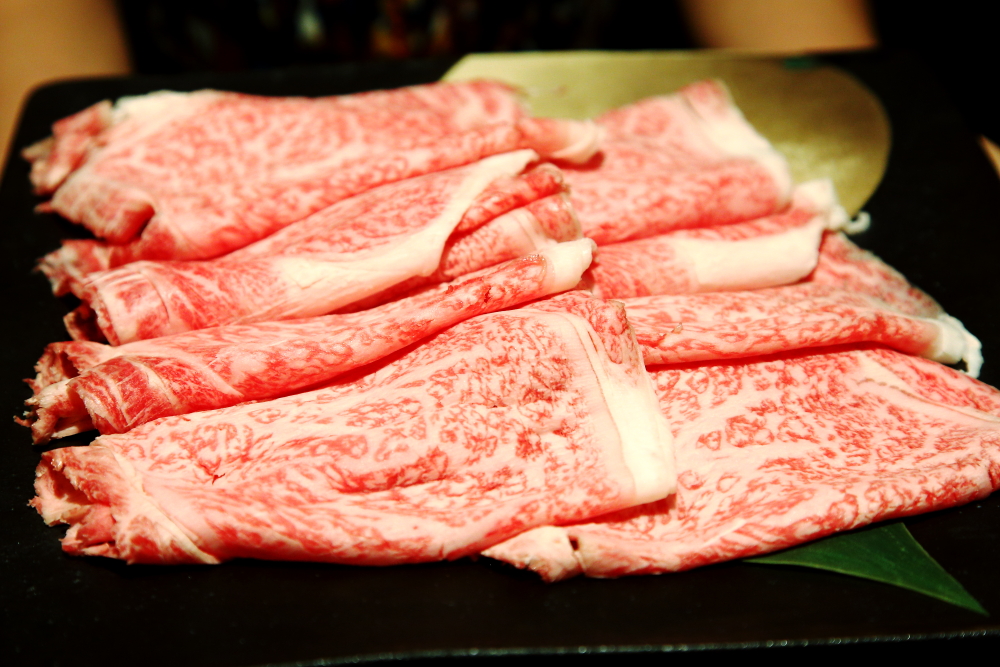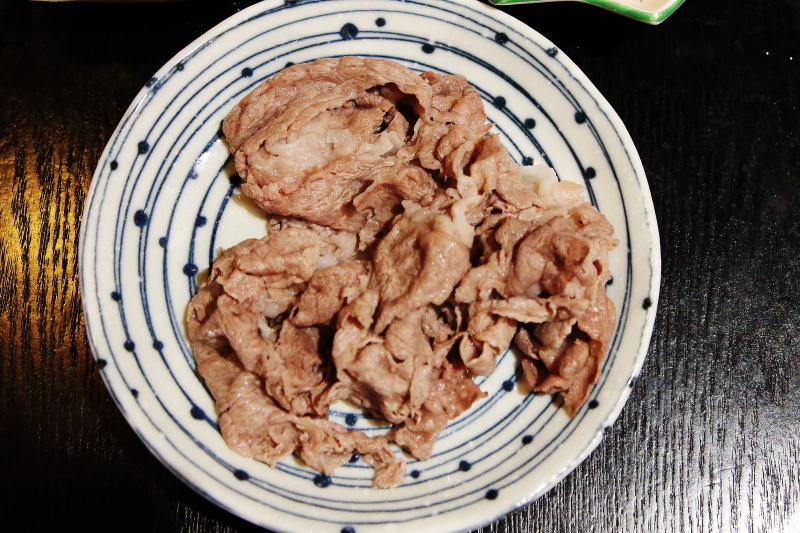 Those still harbouring concerns for their health due to Fugu's toxic reputation should flock to Fuku to dispel the concern. So pluck up your courage and try some Fugu at Fuku soon.
FUKU Fine Fugu Kaiseki Restaurant
14 Mohd Sultan Road
#01-01, Singapore 238963
Tel: +65 6235 8216
Opening hours: Monday to Saturday, 6 pm to 11 pm (Last Order at 10:30 pm)