Malaysian shoe brand XES has launched its latest "Tales of Olympus" 2015 collection recently at The Quill Mall in Kuala Lumpur, Malaysia. Known for its affordable footwear for everyday use, XES presented a new collection featuring 12 new creations, which was inspired by the inspirational tales of ancient Roman times.
"Our inspiration came from the mythical Greek heroes, as these courageous individuals were no strangers to divine footwear," said Simpson Wong, Managing Director of XES. "At XES, our objective is to ensure that everyone can be stylish and sexy with our footwear."
Malaysian model and beauty queen Mico Pun, who is also the brand ambassador of XES, launched the collection as she walked down the runway unveiling the new designs.  The event also introduced the brand's new ambassador for its male footwear range, Malaysian model Wilson Tan.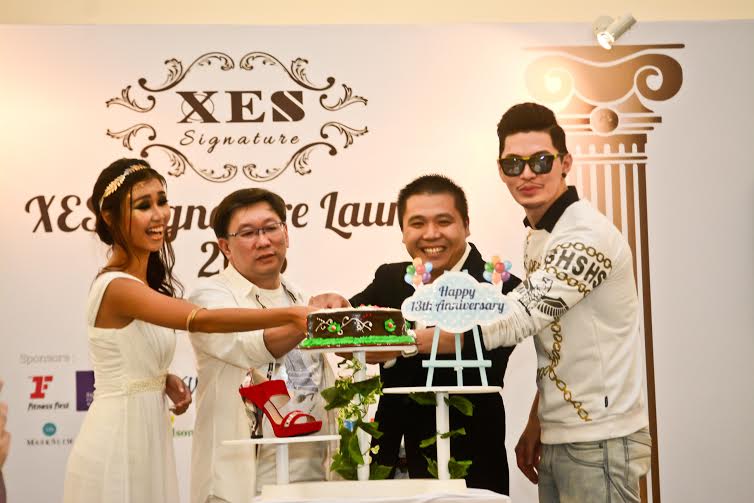 XES also carries selected shoe brands such as Bum Equipment, Ben 10, Scholl, Neckermann Barbie, Cavando and Scorpion. It has more than 80 outlets branched out all over Malaysia. For more details, visit their website www.xesshoes.com.my.