Vodka? Checked. Smooth-tasting vodka? Checked. That same smooth-tasting vodka with a hint of precious Cognac? Checked, too. Grey Goose recently launched the GREY GOOSE Vodka Exceptionelle (GGVX) to invited guests and media at KU DÉ TA at Marina Bay Sands, Singapore in a private event.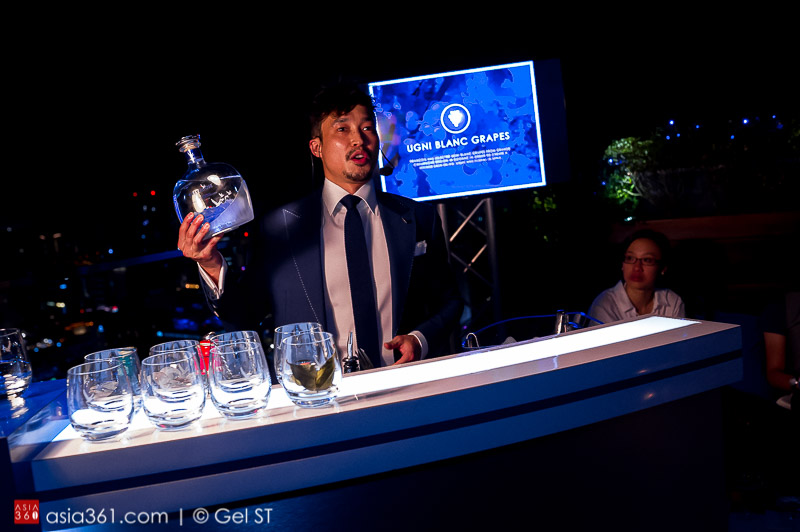 At the launch, famed mixologist and Bacardi-Martini Korea Brand Ambassador Bong Ha Kim and KU DÉ TA Head Regional Mixologist, Knut Randhem, respectively presenting their bespoke signature cocktails GREY GOOSE VX La Sorbonne (GX, Martini Rosso and orange bitters) and GREY GOOSE VX Aurora (VX, dry vermouth, Japanese Shiso and lime). KU DÉ TA is one of only 50 clubs in the world to serve GREY GOOSE VX.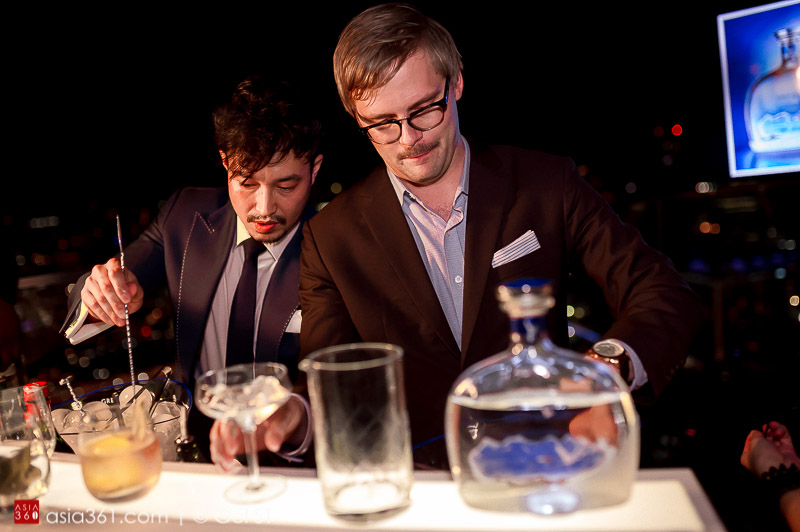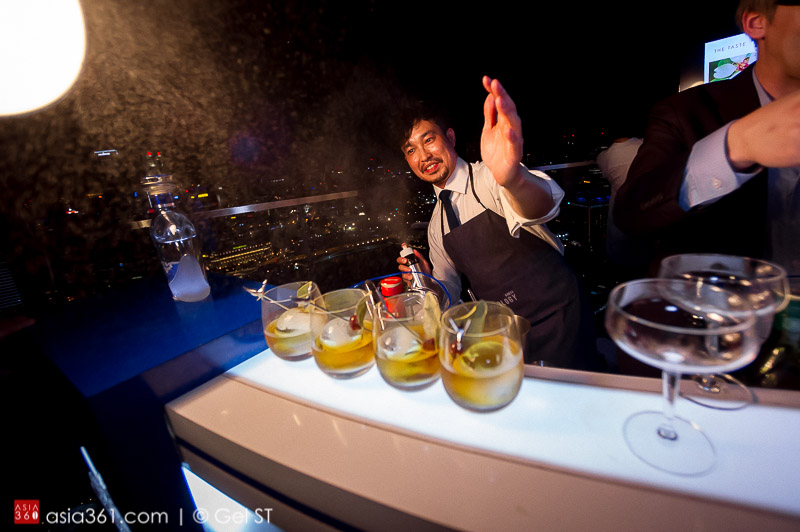 In an exclusive interview, Kim expressed that the "VX is a new category of luxurious spirit" with notes of "apricot, honey, and white fruit blossom". He further emphasised on the dry and harmonically balanced taste of the VX.
Steeped deep in the spirit making traditions of its creator and Maitre de Chai François Thibault, the VX is smooth, harmonious yet subtle, with flowery and citrus notes, followed by a dry, lingering finish. I don't profess to have a sensitive palate, but after a few rounds with fellow guests at KU DÉ TA, the VX is one drink you can have on the rocks, any time.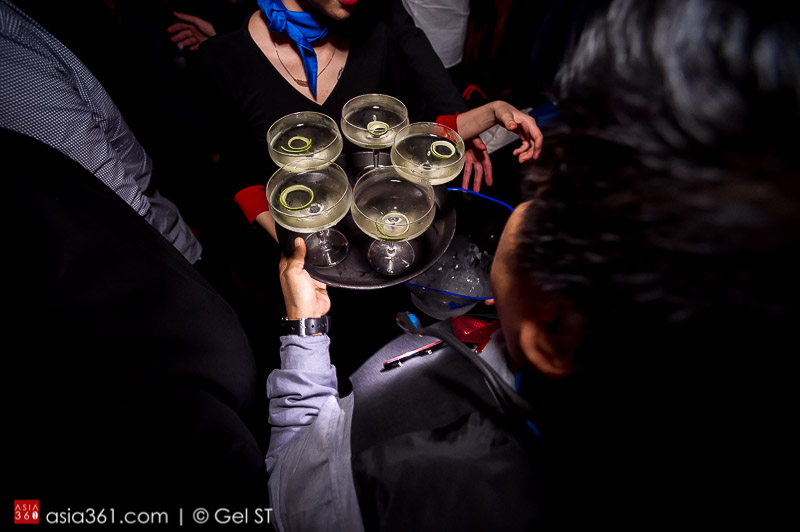 While this is not the first vodka-meets-cognac hybrid to hit the market, the unique filtering process of the clear liquid lends a distinct taste to the VX; you definitely won't confuse this with the already-excellent Grey Goose. Don't ask me which Cognac went into this delicate mix though. I was assured that only "the most precious and exquisite Cognac" was involved, made exclusively by François for the VX.
When producing the VX, François wanted to add a hint of what the young Cognac used is all about; floral, delicate notes whilst capturing the freshness of the grape. The result, combined with the strong and smooth character of the Grey Goose, resulted in this balanced spirit with a smooth and rounded texture with a finish that is fresh and bright throughout.
The Grey Goose VX is presented in an exquisite decanter made from "extra flint" glass, a glass known for its exceptional quality, taking careful design cues from the original Grey Goose bottle. The VX is best enjoyed on the rocks in a fine sniffer glass, or simply served chilled and neat to appreciate its rich and aromatic character.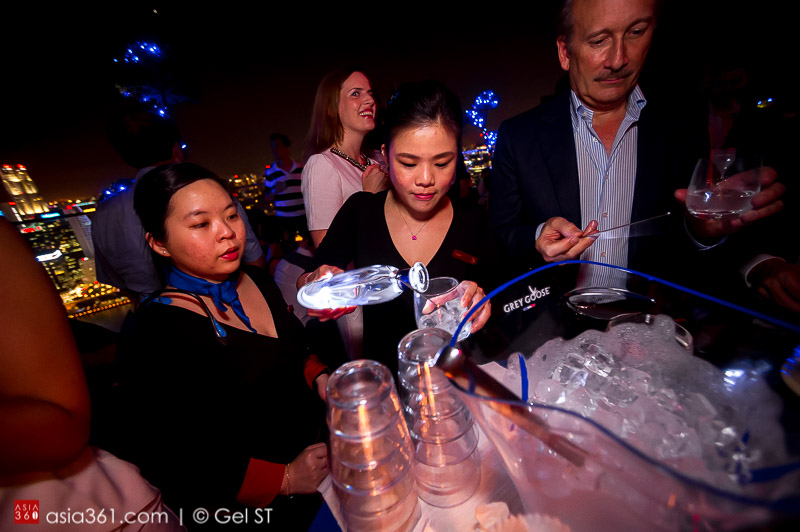 Kim was overjoyed to be back in Singapore again for the third time, and delighted that Singapore and Korea shared a very common culinary culture. In addition, he also shared a secret cure to his hangovers while in Singapore; bak kut teh, a Chinese soup dish popularly served in Singapore and Malaysia, seems to be his choice cuisine after a late night out. Kim prefers the meaty pork ribs and its rich soup stock to be "a little bit peppery and with chilli", summarising the Asian dish as "amazing and looks like (what) Korean people have" after a few drinks.
Did I mention I found a new midnight supper buddy? Kim, please hit me up anytime when you're back in Singapore!
GREY GOOSE VX will only be produced in limited quantities, and is available in select fine restaurants, nightclubs and bars, from 17 April 2015.
---
Full Photo Gallery of the Launch of GGVX at KU DÉ TA: