SUDIO is a Swedish lifestyle brand which makes elegant earphones that are said to offer studio quality sound for a third of what they would have cost in stores.
Here's what a brand new set of their signature Klang earphones will look like: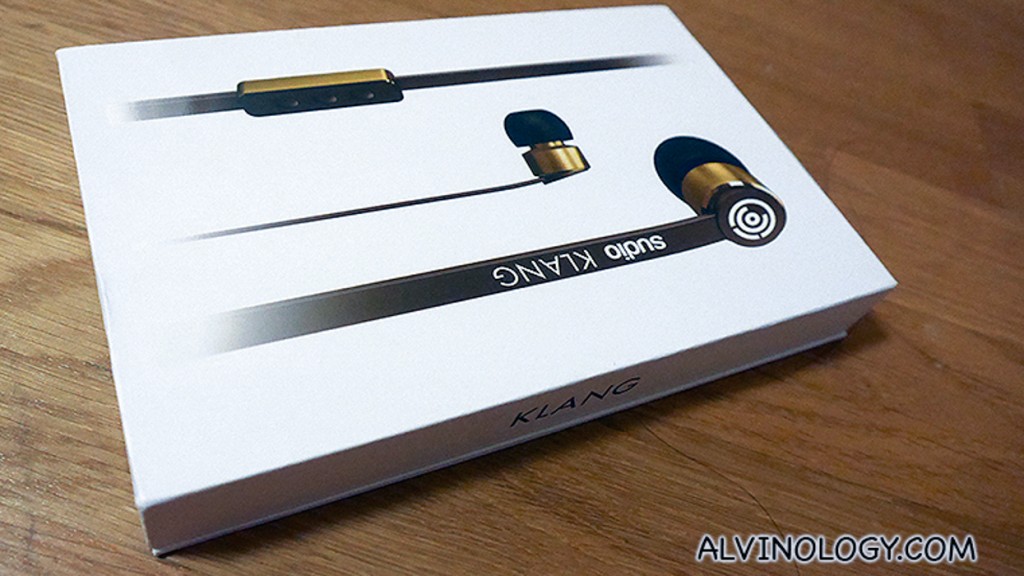 Unboxing was a lot of fun, as I found out. Each component came packed neatly in individual boxes.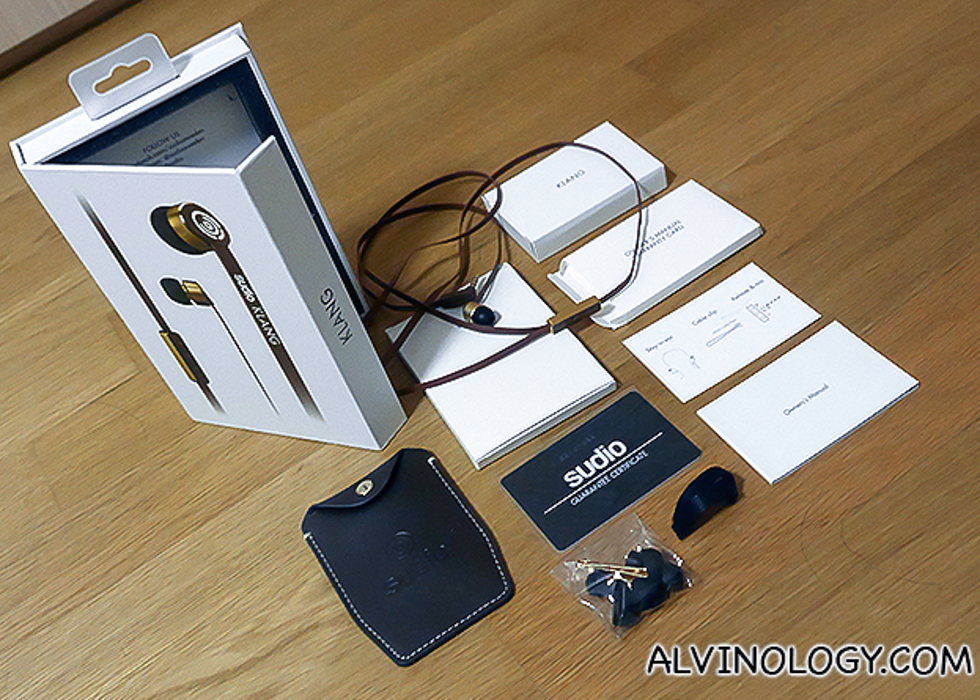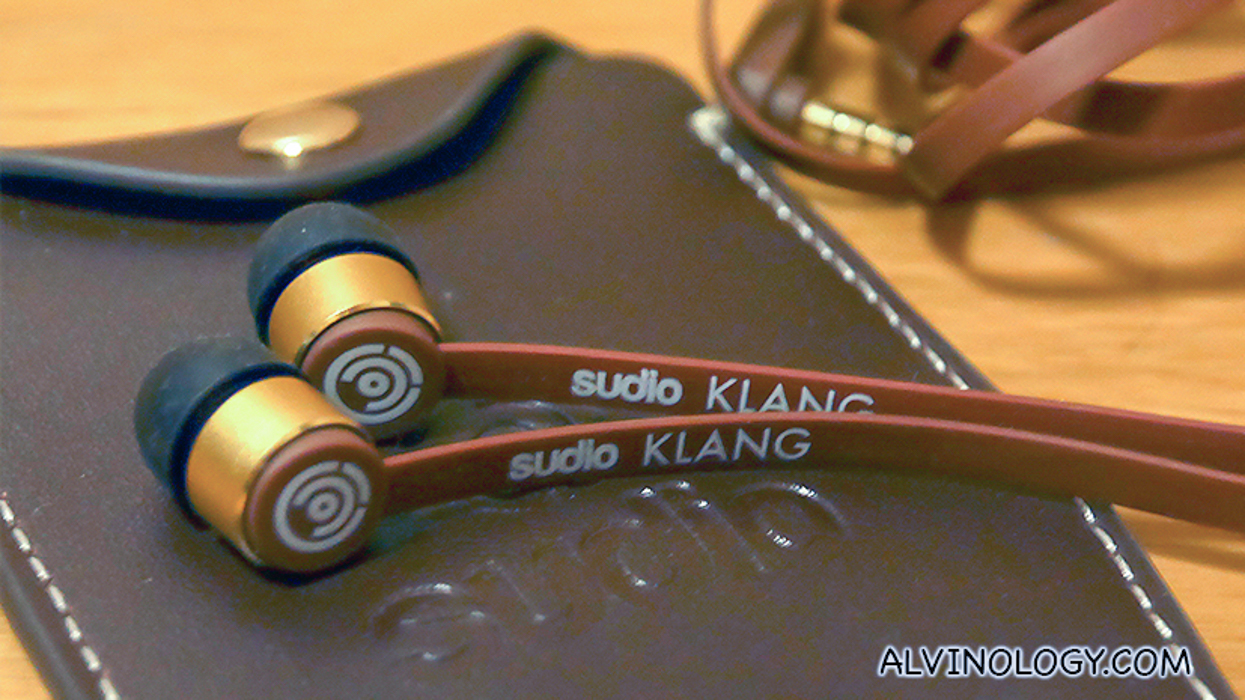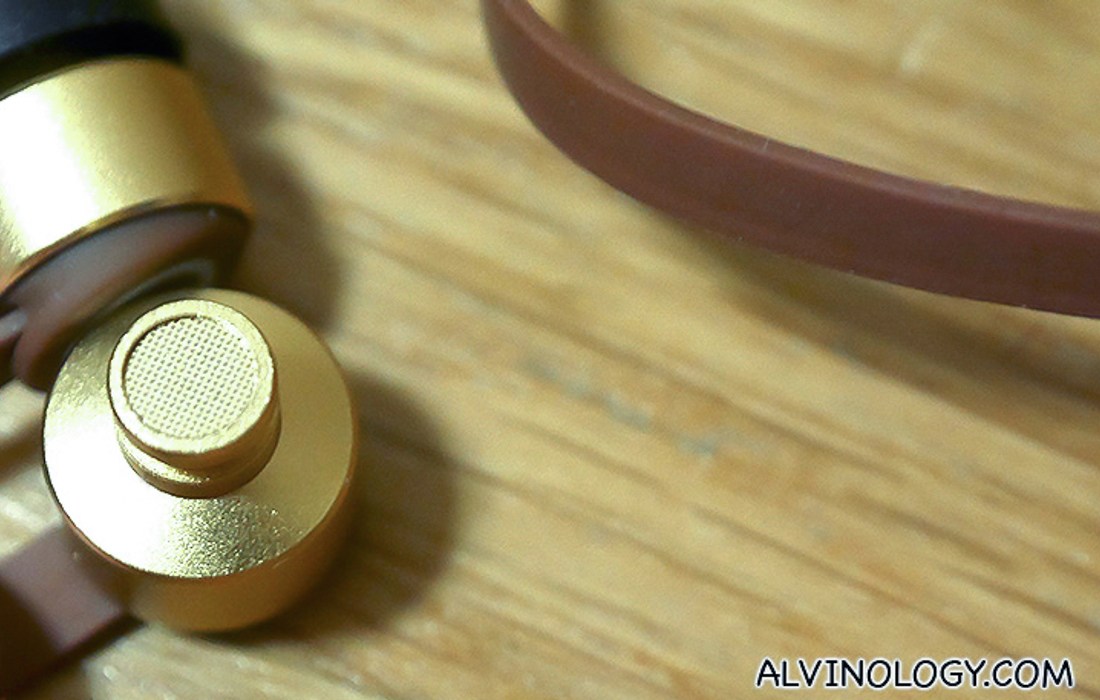 How much do you think they retail at? The prices will be revealed at the end of this post. Be patient.
The Designer
Mats Wallsten is the designer behind Sudio. He was born on the Swedish island of Lidingö in 1988. The family of Wallsten has a long tradition of designers and Mats started working for his father's yacht design house at the age of six. Matt attended one of Scandinavia's most prestigious design schools, the University College of Arts, Crafts and Design in Stockholm and he believes that a product should be intuitive and ready to use at all time.
The Sudio Story
It all started a few years ago when Sudio's founders were looking for earphones. The market consisted of black electronic products as well as street and hip hop products which didn't fit what they were looking for. They wanted a stylish accessory, like a watch or a belt, akin to a design style like Ralph Lauren within earphones. Thus, they decided to create the product they wanted to buy.
During the project, one of the founders was in New York and ran into musician Phil Collins, who was having problems with his earphones. As the product was still in the prototype stage and had no name then, all he could say to Phil was "Trust me, I know the feeling". From that bittersweet meeting, the name "Sudio" was born — a homage to the Phil Collins song "Sussudio".
Sudio does everything from design, manufacturing and sales to keep prices low. Currently, it has two products, Klang (S$60) and Två (S$45), and you can learn more about them via the official website. Both are available in four colours – brown, white, black and orange.
Klang works best for iPhone (3 buttons) and has one cord longer than the other for the stay-in-ear function whereas Två features one button only to fit all devices and with two long cords.
You can buy them directly from the Sudio online store with international shipping. If you are intending to purchase Sudio earphones, quote 'Alvinology15' when ordering via the online store and get a 15% discount!
---
GIVEAWAY
Good news for Alvinology or Asia 361 readers. We're giving away a pair of Sudio earphones! (The winner gets to choose either a set of Klang or Två.)
To win, here's what you need to do:
Like the Alvinology.com Facebook page and/or Asia 361 Facebook page and/or Asia 361's Instagram account.
Like the Sudio Facebook page and/or follow their Instagram account.
Like and share this post with the hashtag #SudioForSG on Facebook and tag up to three friends. Make sure your post is public so we can find it.
Leave a comment on the Sudio article on either Alvinology.com or Asia 361 on why you want to win the pair of earphones.
This giveaway is not limited to Singapore, and is open to all legal residents of their respective countries. The winner will be selected by 30 April 2015 and contacted via email.