Renowned Japanese skincare brand POLA is finally available in Singapore again after a long absence of years. You can now get your favourite POLA products at Takashimaya Department Store at Ngee Ann City without having to fly to Japan.
POLA has been experiencing a revival of sorts in recent years, all thanks to its facial wrinkle-fighting cream, Wrinkle Shot Serum, which has been selling like hot cakes. The result of some 15 years of R&D, Wrinkle Shot Serum boasts an astonishing 8.7 billion yen (about S$118m) in sales in the first six months of its launch. It has also won more than 40 cosmetic awards since 2019.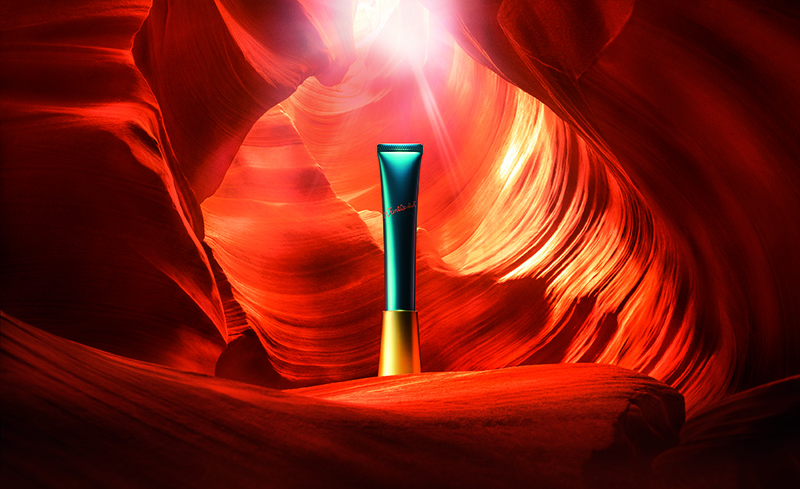 It has been said that 70% of people who used Wrinkle Shot for 12 weeks reported their wrinkles became shallower. The magic in Wrinkle shot lies in Niruwan, an original ingredient created by POLA. Niruwan controls the loss of collagen and allows the skin to get back its youthfulness.
Earlier this year in January 2020, POLA also released a new product called Wrinkle Shot Geo Serum.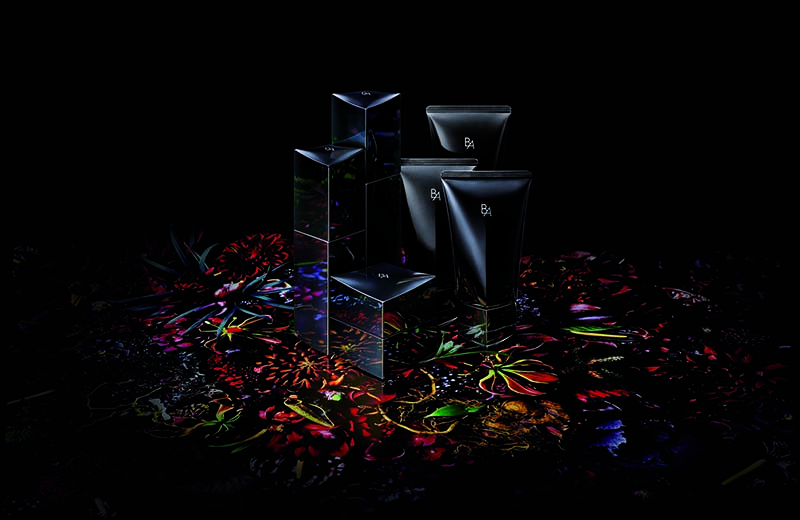 You can check out the Wrinkle Shot range comprising Wrinkle Shot Serum (S$205) and Wrinkle Shot Geo Serum (S$160), as well as other POLA product range such as White Shot, B.A and Red B.A at Level 1 of Takashimaya Department Store.