Fans of Taiwanese singer-songwriter star Jay Chou would be familiar with his movie Secret (不能说的秘密). The musical titled The Secret, which is based on the movie, will be shown in Singapore at The Mastercard Theatres, Marina Bay Sands come April 2018.
The musical is the first of its kind for a Chinese production, melding the world of pop music and movie into a Broadway, jukebox musical format. You can expect to hear familiar much-loved tunes of Jay Chou, including Clear Stars (星晴), Listen to Mother's Words (听妈妈的话), Simple Love (简单爱), Rooftop (屋顶), Fine Day (晴天) and Dandelion's Promise (蒲公英的约定) at the musical.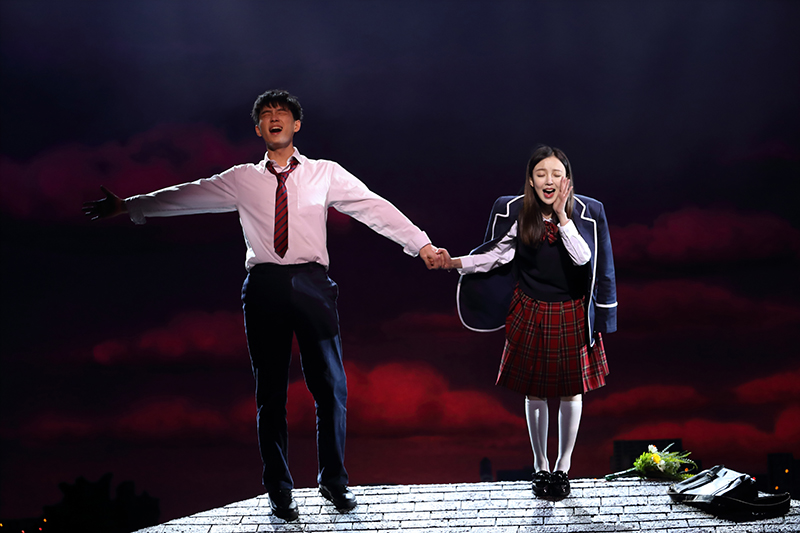 The Secret tells the tale of a student and piano major, Xianglun, and his beautiful and mysterious fellow schoolmate, Xiaoyu. It revolves around the love story between the two, a story that travels through time.
The musical has been created by a top Broadway team, including Tony Award-winning director John Rando and famous American scriptwriter Marc Acito. The movie, Secret, was Jay Chou's directorial debut back in 2007 and won Outstanding Film of the Year, Best Original Song and Best Visual Effects awards at the 44th Golden Horse Award.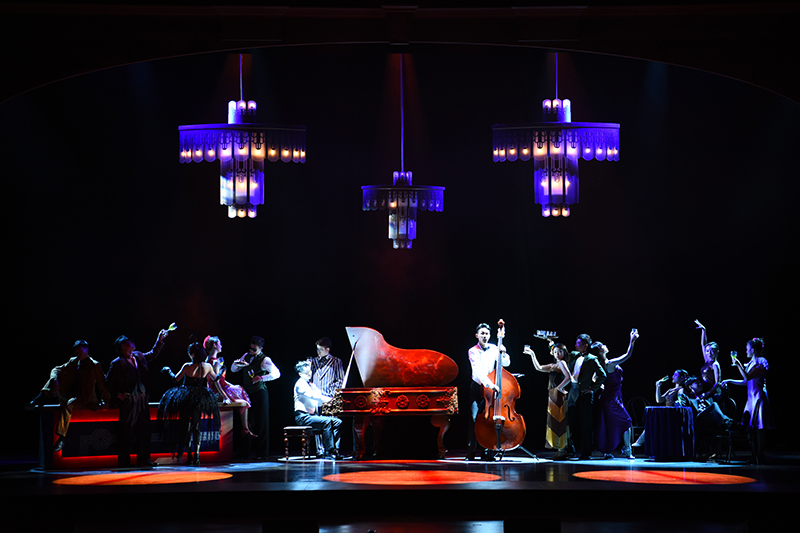 Tickets start at S$48 and are on sale now via SISTIC online and at Marina Bay Sands.