The Tohoku Region in Japan is made up of six prefectures, north of Japan's largest island Honshu. Located not far from Tokyo, the area is famed for its beautiful countryside, verdant landscapes, hot springs and mountains. But how well do you know the Tokohu Region? Probably not much, we are guessing.
Well, without leaving the comforts of your home, you can now take a tour of the Tohuku Region. We are talking about a virtual tour, of course. The good folks at Tokyo Metropolitan Government have unveiled a series of 360° videos showcasing the iconic destinations in this lesser-known region.
These videos definitely aren't your usual run-of-the-mill videos; you feel like you are truly immersed in the places and taking in the sights and sounds. There is even a hot spring video with interior shots of an onsen — which did make us wonder how the videographer managed to sneak those shots in.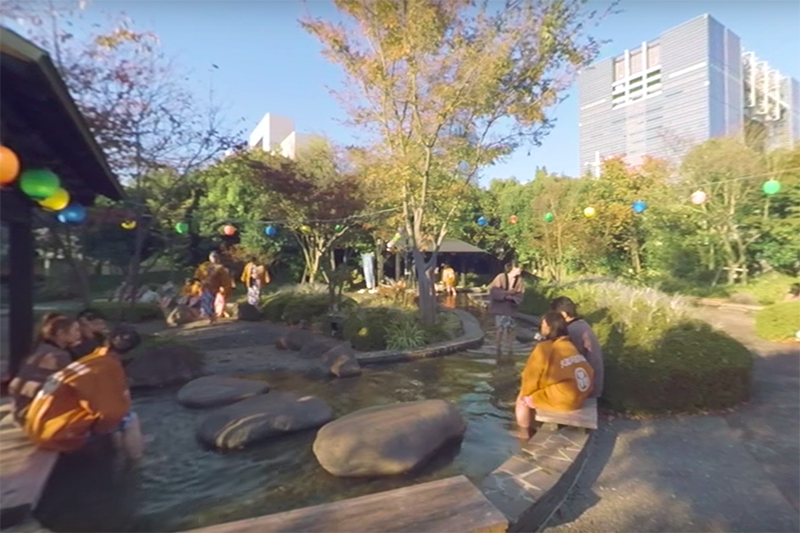 There are several videos showing different seasons of the Tohuku Region, giving you a taste of what to expect for each season. Don't say we did not warn you – this immersive virtual experience is very likely to stir the wanderlust in you. (We wanted to book an air ticket to Japan pronto after watching.)
Check out all the videos on the Tokyo Metropolitant Government website here.
This post is brought to you by the Tokyo Metropolitan Government. All thoughts and opinions are the writer's own.